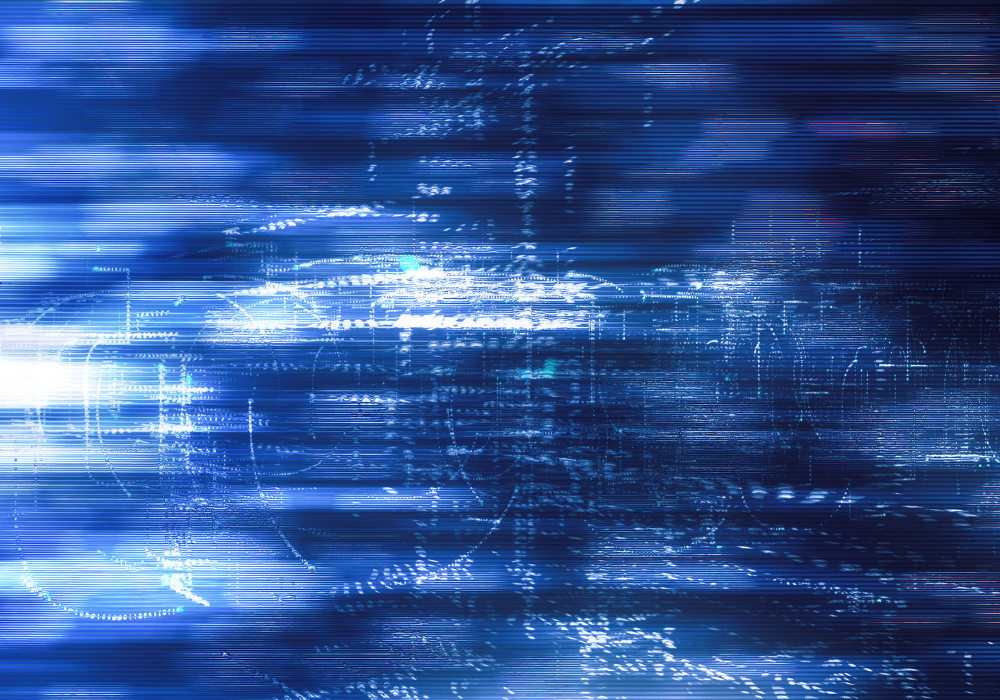 Data lineage traces data from source to destination, noting every move the data makes and taking into account any changes to the data during its journey for full traceability. It is critical to regulatory compliance and data governance, and offers numerous business and operational benefits. The level of granularity and scope of the audit trail of data can be varied depending on a financial institution's requirements and end use of the data.
Data Management Insight has compiled a list of the top data lineage providers to consider in 2022, based on our own research as well as entries to our Data Management Insight Awards 2021 that received the most votes from our readers.
Adenza (previously known as AxiomSL) – Winner of Best Data Lineage Provider in our Data Management Insight Awards 2021
Adenza provides risk and regulatory data management and has a data lineage ecosystem called LineageView. This, it says, delivers audit defence of data transformations, aggregations and calculations.
The key capabilities of LineageView include: Navigator, which captures and documents data flows and business logic from the point of data entry to the final report (technical metadata lineage); Tracer, which enables the end user to search and track the data flow of financial instruments from the initial source to the final report; and Adaptors, which provides the ability to export lineage to a format that the client's enterprise solution consumes (e.g., IBM, Informatica, Collibra).
Ataccama
Ataccama's ONE platform provides data lineage services as part of its unified data governance, data quality and master data management solution, where it captures and ingests metadata to tie into other data management processes. It also focuses on 'augmented data lineage' where 'regular' data lineage is enriched with business metadata – such as real-time data quality, business terms and categories, and anomalies – from a data catalog.
Collibra
Collibra offers its Collibra Data Lineage solution to automatically map relationships between systems, applications and reports to provide a context-rich view across the enterprise. It has automated lineage extraction, interactive business lineage diagrams, detailed technical lineage, and a view of data flows across data assets as well as indirect relationships to see the full picture of data dependencies.
Datameer
Datameer provides a complete data lineage view down to each individual transformation through its Datameer SaaS Data Transformation service, a collaborative, multi-persona data transformation platform. The service is integrated with data cloud provider Snowflake.
Manta
Manta automatically scans 'every nook and cranny' to get immediate, accurate, and up-to-date lineage. It also has a solution targetting data governance needs for regulatory compliance. Its solution can also be used for both DataOps and cloud migrations.
Octopai
Octopai provides the automated Data Lineage XD solution. It defines three different types of lineage. Cross-system lineage provides end-to-end lineage at the system level from the entry point into the BI landscape, and all the way to reporting and analytics. End-to-end column lineage covers column to column-level lineage between systems from the entry point into the BI landscape, and all the way through to reporting and analytics. Inter-system lineage dives deeper into the details of one particular system, enabling an understanding of the logic and data flow for each column, and providing visibility at the column level no matter how complex the process, report, or object.
Solidatus
Solidatus takes a lineage-first approach to data management. It sees data lineage as the visual representation of anything that is connected, whether that be the flow of data through an organisation, or any form of business or technology connectivity.
The company was founded by practitioners with many years' experience of implementing data lineage programs. The company's solution enables rapid capture and effective visualisation of data lineage at any level of granularity – from system to deeply-nested field – as well as capture and connectivity with relevant contextual information such as regulatory models, business rules, business glossaries, or enterprise modeling.
Talend
Talend tackles data lineage through its Talend Data Fabric suite of apps, which focuses on data integration, data integrity and governance, and application and API integration. It provides a single view across all data sources, databases, and applications – on premise or in the cloud.
So there you have it. The top eight providers of data lineage for 2022. If you feel any provider is missing from this list, do let us know and our team can review your suggestions! Email pr@a-teamgroup.com.
Subscribe to our newsletter