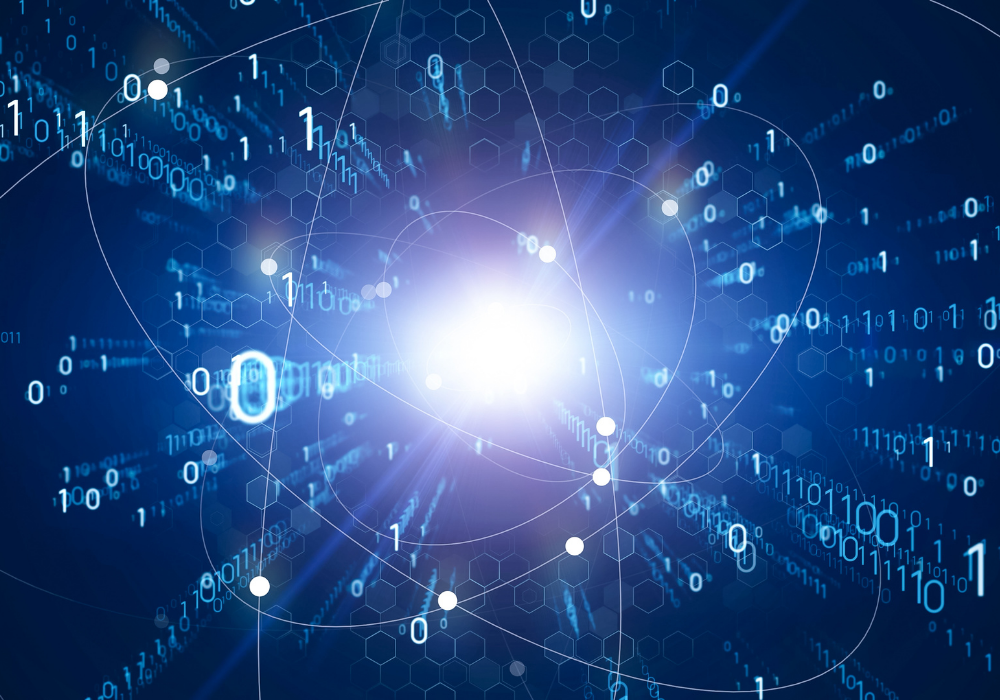 Sustainable Trading has today launched a non-profit membership network to drive positive environmental, social and governance (ESG) change in financial markets, by developing industry best practices, benchmarking and transparency. ESG has become an increasingly hot topic in the financial markets sector, with firms increasingly seeking ways to embed sustainable practices within their organisations.
Led by industry veteran Duncan Higgins, the Sustainable Trading network launches with a broad spectrum of founding members, including asset managers, banks, brokerage firms, market makers, exchanges, and technology and service providers. The aim of the initiative is to bring firms together to devise practical solutions to industry-specific ESG issues and develop a mechanism for self-assessment and benchmarking.
From an environmental perspective, members of the Sustainable Trading network will consider the impact of how the finance industry builds, maintains and operates trading infrastructure across all asset classes, focusing on areas such as data centre footprint, power consumption, cooling requirements and technology practices leading to carbon emissions and resource use. The organisation will seek to make environmental impact a key part of the decision-making framework, on a par with functionality, performance and cost.
Sustainable Trading will also focus on areas such as diversity, equality and inclusion, employee wellbeing, engagement with communities and a stakeholder-oriented approach to enterprise governance.
Best practice benchmarking will allow firms to compare their own sustainability and ESG scores against the rest of the market.
"The financial system has tremendous capabilities to lead its own transition to a more sustainable future," said Duncan Higgins, CEO and Founder of Sustainable Trading, commenting on the launch. "Sustainable Trading will mobilise members around a practical approach to setting and achieving their ESG goals and establish grassroots champions of change. Working together we can create a robust, sustainable industry for the future; one where the principles of good environmental, social and governance practices are woven throughout our daily lives."
Higgins will be speaking about the evolution of ESG and Sustainable Trading at the forthcoming TradingTech Summit in London, on February 22.
Subscribe to our newsletter