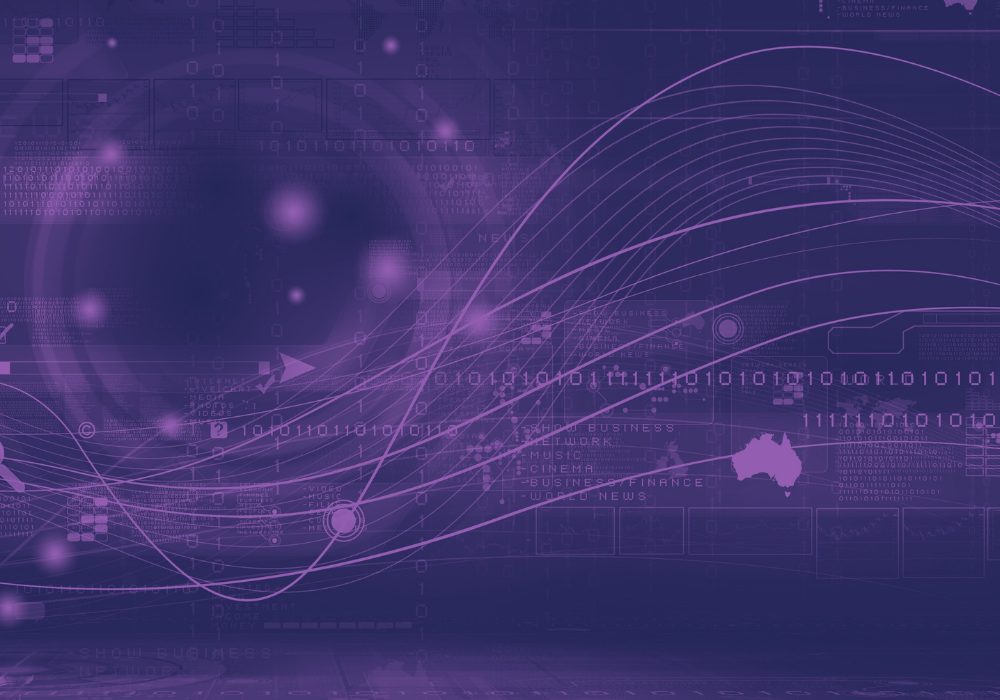 In a further sign of intent to grow its Enterprise Data Solutions business following last year's acquisition of Refinitiv, London Stock Exchange Group (LSEG) has signed an agreement to acquire MayStreet, a US-based market data solutions vendor, for an undisclosed sum, understood to be in the region of £400 million.
MayStreet provides low-latency technology and market data to a wide range of industry participants, including banks, asset managers and hedge funds. The company has also served as a market data provider to the SEC's Market Information Data Analytics System (MIDAS) since 2019.
The acquisition will significantly enhance LSEG's Enterprise Data Solutions business, which constitutes about 17% of LSEG's revenues, says Stuart Brown, Group Head of Enterprise Data Solutions at LSEG.
"MayStreet is really complimentary to the business, as it broadens the real time feeds and historical market data propositions we have today, particularly for the front office." he says. "And we can help the MayStreet team grow their revenues on a global basis, particularly as their business has been very much focused on the US market, whereas LSEG has a global footprint that includes Europe, Middle East Africa and Asia. We also see a great opportunity to sell other LSEG data & analytics products into the existing customer base that MayStreet has. So this acquisition will drive revenue growth, existing retention of our business, and generate a number of cross-sell opportunities. Also, the expertise and knowledge that the team bring is very attractive and will play a huge role in the business going forward."
There are no immediate plans to integrate MayStreet's technology with LSEG's existing product set, says Brown. "We want to ensure that we maintain the magic within MayStreet, so we don't want to go too heavy on integration, we'll start by selling the products and services as they are, and benefit from our global network of salespeople," he says. "But we see excellent opportunities further down the line for plugging the MayStreet technology into our existing LSEG venues."
From MayStreet's perspective, the deal offers many advantages, says Patrick Flannery, Chief Executive Officer and Co-Founder at MayStreet. "This brings forward what we would have done by a decade or more," he says. "We're going to be able to add content for FX, fixed income, and emerging and frontier markets. Also, with LSEG operating in 70 countries, that brings us huge scale. As a company, we've been very much engineering-focused, but now, being part of a publicly traded company with a global sales force, which has the trust of major financial services firms, we'll be able to get in front of every capital markets firm in the world. It's really thrilling to see our product work at that scale and ultimately become the industry solution for how computers consume data."
MayStreet's customers will quickly see the benefits of the acquisition, adds Flannery. "This has been in the works for a while, and we have a really well thought-out, well-articulated plan. On a day-to-day basis, the engineering team will be the same, and the support side will soon be augmented with global support processes," he says. "Also, we are going to be very aggressively adding content, and it will be the highest quality tick data available anywhere in the world."
"This has been something our clients have been requesting for many years," says Brown. "With this acquisition, we're able to serve the entire latency spectrum; low latency, real time, conflated, intraday, end of day, and historical. And the reaction we've had from the market has been fantastic."
The deal is expected to close in the second half of 2022.
Subscribe to our newsletter