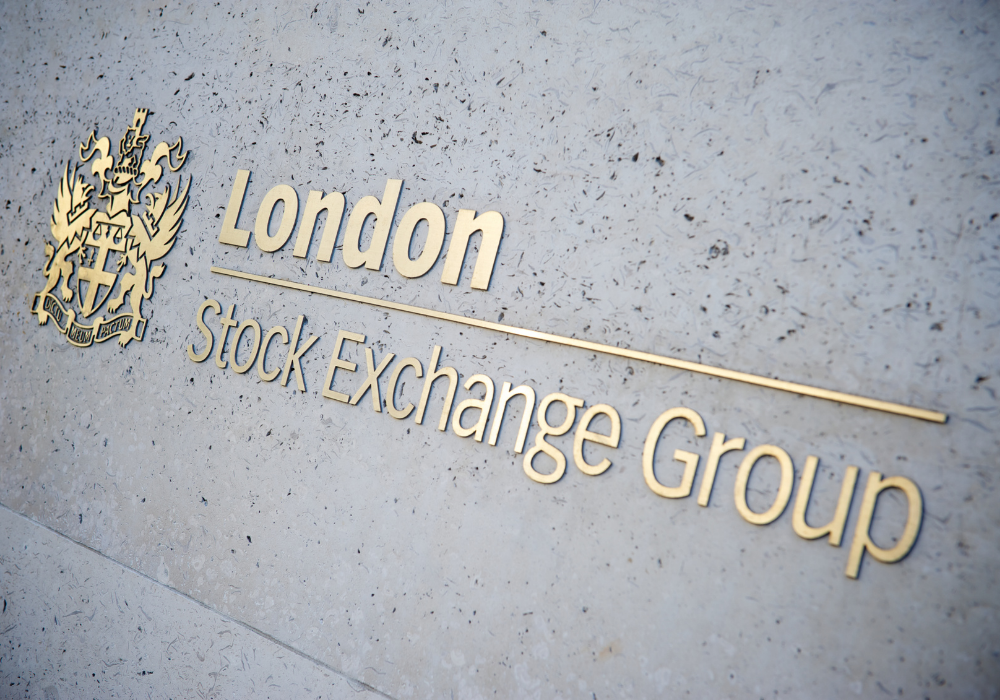 A big day in the City last Friday as the London Stock Exchange Group (LSEG) completed its all-share acquisition of Refinitiv first mooted back in July 2019. The acquisition is expected to create a leading, UK-headquartered, global financial market infrastructure provider with a strong data and analytics business, significant capital market capabilities across multiple asset classes, and a broad post-trade offering, all well positioned for future growth.
The deal was approved by the European Commission on 13 January 2021 under EU Merger Regulation and is conditional on compliance with a commitment from LSEG that it will 'ensure ' markets will remain open and competitive and the acquisition will not lead to higher prices or less choice and innovation'.
David Schwimmer, CEO at LSEG, said today: "This transformational transaction brings together two highly complementary global businesses with a shared commitment to an Open Access philosophy, and working in partnership with customers. LSEG is focused on delivering the benefits of the transaction helping customers to access data, trading tools, analytics and risk management across the financial markets and at scale around the globe."
Martin Brand, senior managing director at Blackstone, which bought a 55% stake in Thomson Reuters' financial and risk business in October 2018 and renamed it Refinitiv, commented: "LSEG's combination with Refinitiv creates a global leader in financial data and infrastructure. We are excited to be a long-term partner to LSEG as the company continues to grow and innovate."
The shares of the combined company were admitted to the London Stock Exchange's main market this morning. As previously stated, Refinitiv shareholders – a consortium of investment funds affiliated with Blackstone as well as Thomson Reuters – will hold a 37% share in the LSEG business and a 29% voting interest.
Martin Brand and Douglas M. Steenland join the LSEG board from Blackstone, along with Erin Brown, head of finance for the Thomson Reuters Corporates segment.
In November 2020, the LSEG named Refinitiv senior executives who would join the company's executive leadership team. David Craig, CEO of Refinitiv, joins as head information services and CEO, Refinitiv. Debra Walton joins as chief revenue officer, information services, and Andrea Remyn Stone as chief product officer, information services.
The full line up comprises:
David Schwimmer – CEO, LSEG
Anna Manz – chief financial officer
David Craig – group head, information services and CEO, Refinitiv
Andrea Remyn Stone – chief product officer, information services
Debra Walton – chief revenue officer, information services
Daniel Maguire – group head, post trade and CEO, LCH Group
Murray Roos – group head, capital markets
Catherine Johnson – general counsel
Tim Jones – chief people officer
Anthony McCarthy – chief information officer
David Shalders – chief operating officer and head of integration
Brigitte Trafford – chief communications and marketing officer
Subscribe to our newsletter