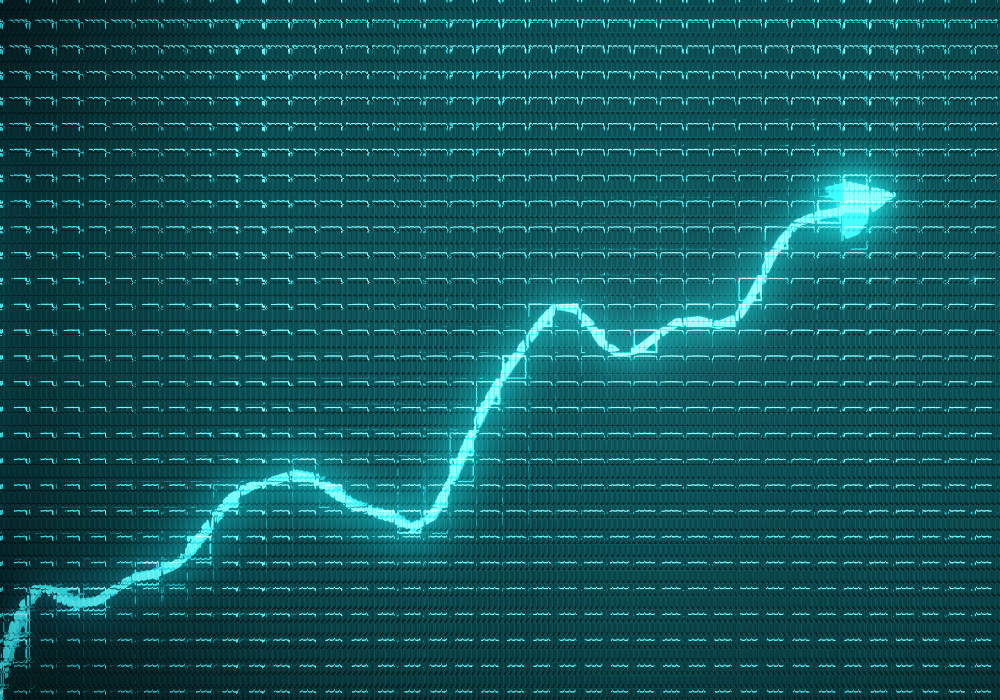 After months of speculation, Fenergo has secured new ownership and capital for future growth in a deal that values the Irish provider of KYC and client relationship management software at $1.64 billion.
Under the transaction, French private equity group Astorg and BridgePoint, a London-based hedge fund, have acquired a majority stake in Fenergo, buying out previous owners Insight Venture Partners, DXC Technologies and the Fenergo Employee Share Ownership Programme. Sources familiar with the deal say Astorg and BridgePoint paid $1.15 billion for a 70% stake, valuing the company at $1.64 billion. Insight acquired its 55% stake in 2015 for $75 million. DXC held 10% with the ESOP holding the remainder.
Fenergo has been mulling such a move for some time. With a roster of some 80 clients, including ABN Amro, Aviva, Bank of China, Credit Suisse, Danske Bank, Santander, State Street and UBS, the company was rumoured to be considering an IPO, a development that still hasn't been ruled out, sources say. CEO Marc Murphy, who holds a 10% stake, is believed to have reinvested in the latest deal.
Murphy recently forecast Fenergo would hit revenues of around €95 million for the year ended in March 2021, an increase of more than 20% from €78.3 million from fiscal 2020. He has indicated that the company is seeking to hit annual revenues of $250 million by 2023, and is considering possible acquisitions to help reach that target.
Fenergo has seen strong growth in recent years, doubling its revenue in 2018 and posting a further 21% growth in 2019. Until the recent transaction, the company had raised a total of $155 million, with $80 million of that won in a February 2020 funding round led by ABN Amro Ventures and DXC Technology.
Subscribe to our newsletter