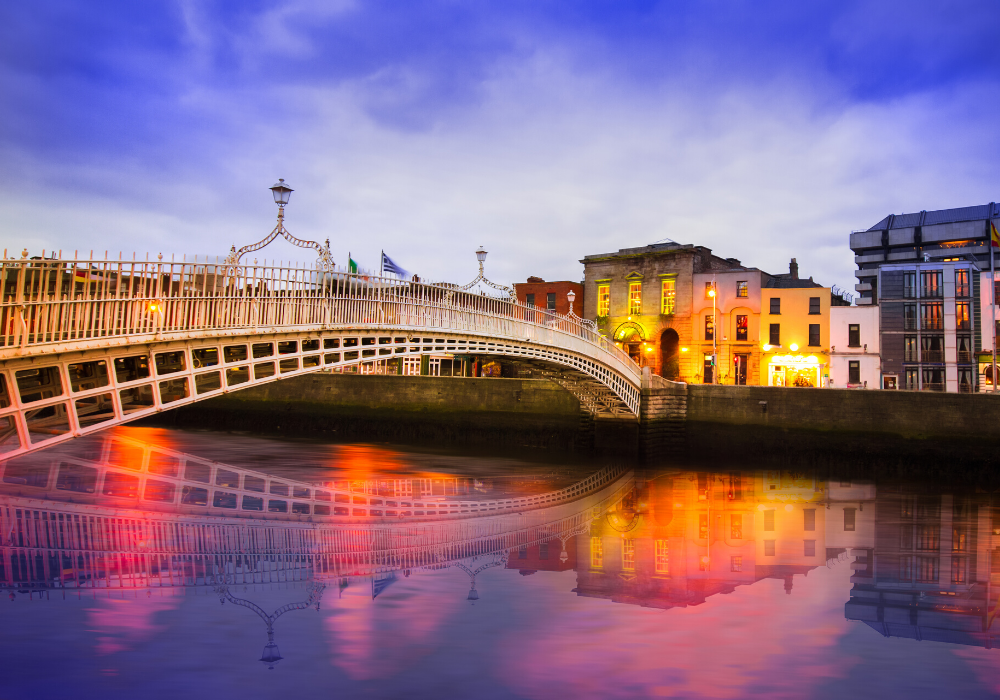 Dublin-based Fenergo has secured $80 million of new funding from ABN Amro and financial infrastructure specialist DXC Technology in one of the biggest RegTech financing rounds yet.
The company, which specialises in solutions for AML and KYC, as well as client lifecycle management (CLM), plans to use the funds to acquire new capabilities in the RegTech space and enhance its existing platform; Fenergo spent 40 million euros on the platform over the past two years. It has named Joe Dunphy, head of strategy and corporate development, to lead its M&A activities going forward.
Terms and size of the funding haven't been officially disclosed. However, sources say the $80 million investment will secure a 10% stake in Fenergo, indicating a valuation of $800 million. Other estimates, though, have valued Fenergo at around the $1 billion mark, these sources say.
In the latest financing round, ABN Amro Ventures will take an approximate 1% stake, according to sources familiar with the arrangement. The Fenergo stake marks a strategic investment for the Dutch bank as it seeks to shore up its efforts in these areas of activity. ABN AMRO joins BNP Paribas as an investor that is also a customer. The company has outlined Fenergo's role in aiding its KYC and CLM challenges in a published video.
DXC secured its stake of around 9% last summer, these sources say, indicating an investment of around $72 million. The company already counts FinTech companies in its portfolio of offerings, among them trading infrastructure and connectivity company Fixnetix and Luxsoft, a digital strategy and software engineering firm it acquired last year.