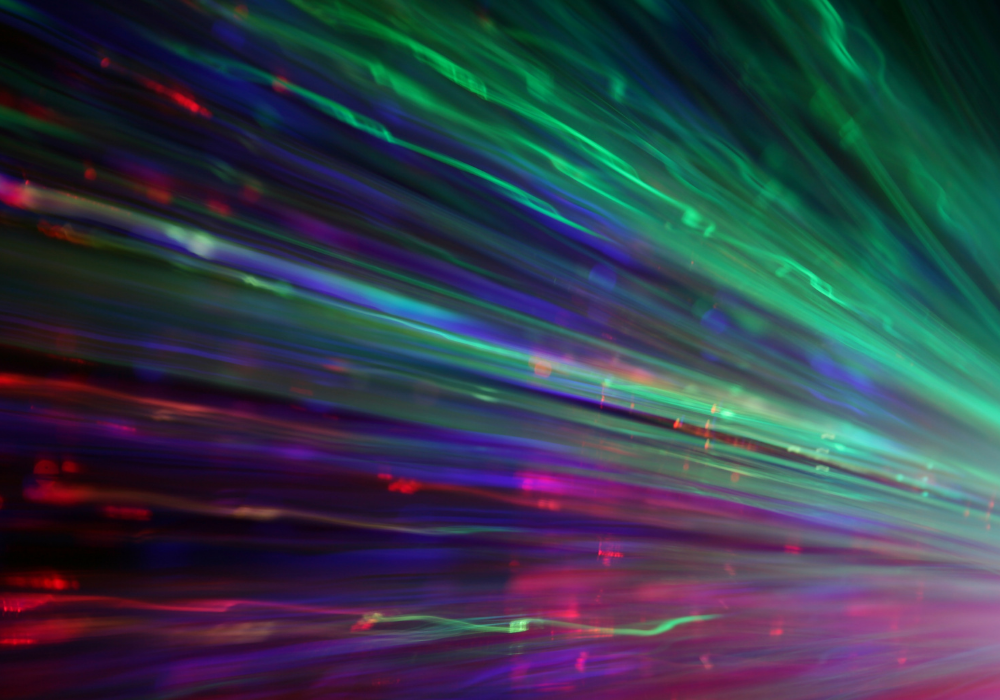 Given the surge in demand for ESG data and technology solutions to meet regulatory requirements, established financial technology and data suppliers are putting their expertise to work, creating new solutions to meet that demand. With so much going on, navigating the emerging landscape can be confusing. So what are the key ESG functions financial services firms are scrambling to put in place, and who are the companies helping to deliver robust solutions that can help?
What's very apparent is that the clock is ticking for financial professionals engaged in environment, social and governance markets to get their data and systems in order. Recent environmental events, combined with society's growing calls for greater diversity in every aspect of life, has put ESG investing in the spotlight. In all cases, the time for action is now. Time is also of the essence as regulators begin to press companies to report more information on their sustainability and diversity records. The recognition that data is pivotal in both those priorities has sparked a shift in thinking for data providers and managers.
"It's something that is actually crucial for our survival, to be able to ensure that our environment is a priority, that society is protected, and that we share our prosperity," argues Tanya Seejay, Chief Executive Officer of Toronto-headquartered Orenda, a supplier of ESG sentiment data derived by scouring social media feeds and now part of Swiss exchange group SIX.
As an emerging discipline, ESG still lacks much of the rigor and regulatory underpinnings of other parts of the financial reporting space. This is changing, but there are a number of key challenges that must be overcome before asset managers, banks and other market participants get a truly comprehensive view of the activities of the companies in which they invest. The key issue remains the paucity of data disclosed by many companies. With gaping holes often left in reports, investors find it hard to compare like-for-like factors or examine ESG risks across their portfolios.
"The data have to be consistent, they have to be complete, they have to be accurate, and this is not easy," says Patricia Torres, Global Head of Sustainable Finance Solutions at Bloomberg. "Much of the information is unstructured, so getting accurate data from that is a difficult task."
Often data quality suffers because reporting companies aren't aware what intel should be submitted to meet investor and regulatory requirements. Abhishek Awasthi, Product Manager and Head of Client Consulting at Adenza, formed recently by the merger of regtech AxiomSL with trading and risk management platform Calypso Technology, believes that in the nascent ESG space, companies – and, so far, regulators – have found it hard to distinguish between what's useful and should be reported and what's not.
"This is very new and many data points just don't exist or they are too fresh to know if they are of good quality or not," Awasthi says. He illustrates this with the example of a hypothetical solar panel manufacturer, which might achieve a good ESG score for producing the means of producing renewable energy. Without disclosing the impact of the manufacturing process – which could be detrimental to the environment – it's difficult to gauge if the company does indeed warrant a good score.
"You have to capture the whole process, and that's the challenge." With regulatory reporting requirements likely to toughen in coming years, Volker Lainer, Vice President of Product Management and Regulatory Affairs at enterprise data management specialist GoldenSource expects the industry will see an avalanche of new data and sources coming online in the very near future. That poses some operational challenges.
"To cover the full depth of all the data that clients may need will keep us very busy, without any doubt, because there are still new data providers coming in," Lainer says, adding that the strengthening of SFDR monitoring later this year, is likely to exacerbate that. "We need the bandwidth to do more and more and more."
Martijn Groot, Vice President of Marketing and Strategy at data management platform Alveo, the former Asset Control, agrees. With the pace of regulatory recognition of ESG accelerating, companies like his are updating their infrastructure to future-proof them for a growth in demand. Alveo's web-based client dashboard interface, Ops360, is undergoing constant retooling to accommodate the fast-changing data landscape. "We need to make sure our data model is ready, so we can hold all the information that is needed, and then that we keep pace with data vendor releases – and that we also provide appropriate business rules to do these units of measurement conversions, or interpolations," Groot says.
Other vendors are also building scalability into their services in anticipation of this flood of new data. GoldenSource, for example, has spent the past year building an ESG-only platform, ESG Impact, to operate separate to its broader data business. That's not just to give them a competitive edge within the evolving sector. It's also part of an emerging slate of obligations that the industry is beginning to recognise and adopt.
The ESG data space is like a frontier industry, where rules are still being made and refined. Client expectations of their service providers are also fluid as they get to grips with what can and should be achieved. As it becomes clearer to clients what sort of data they need and what reporting companies can do to satisfy those demands, vendors and systems managers are building a body of thought on how best to achieve that. Informing this emerging consensus on best practices is the need to ensure data quality improves.
A key approach to that will be monitoring new sources and encouraging companies to provide more of it. "It's a combination of looking for new sources and also improving the quality of the data that you already have – this information will get better over time as it's refined," says Adenza's Abhishek.
Lainer at GoldenSource argues that part of his company's remit is to make available any new flows of intel that his clients request. At the same time it's important that he keep clients abreast of exactly what they need and refrain from making one-size-fits all promises. Resisting demands from clients to settle for single data sources should also be among a vendor's best practices; that would suggest clients are not taking their own ESG obligations seriously.
From the portfolio manager's point of view, it's critical that their data coverage is as broad as possible, Lainer says. "It's important that they have an in-depth understanding of how that company has evolved in all those different criteria, that you can see the historical trend," he says. "So, you need to help them understand first what they are dealing with, before you bring it in, so you don't incur more work at the backend."
The establishment of best practices can also be helped by external organisations. The Global Association of Risk Professionals (Garp), for instance, has begun issuing sustainability and climate risk certification to professionals. This points to a broader financial industry push to strengthen the pillars on which ESG is being built, says Alveo's Groot. Participants agree that the growing regulatory underpinning of ESG is likely to lead to a centralisation of data.
With companies' reporting records on public display, they will find it harder to pull the wool over investors' eyes with vague sustainability claims. "As companies and as ESG continues to evolve, we're going to be able to get more data that is going to make greenwashing and the like very, very difficult," says Orenda's Seejay. This broad acceptance of the importance of accurate ESG reporting will take some time to develop but it will inevitably happen. In the meantime, all participants in the space have an obligation to push for better reporting – not only to meet their own business priorities, but also for the health of the environment.
"All of us should be joining forces in promoting and driving disclosure," Bloomberg's Torres says. "ESG cannot be optional. It has to be mandatory, and we need to have a global framework."
Subscribe to our newsletter