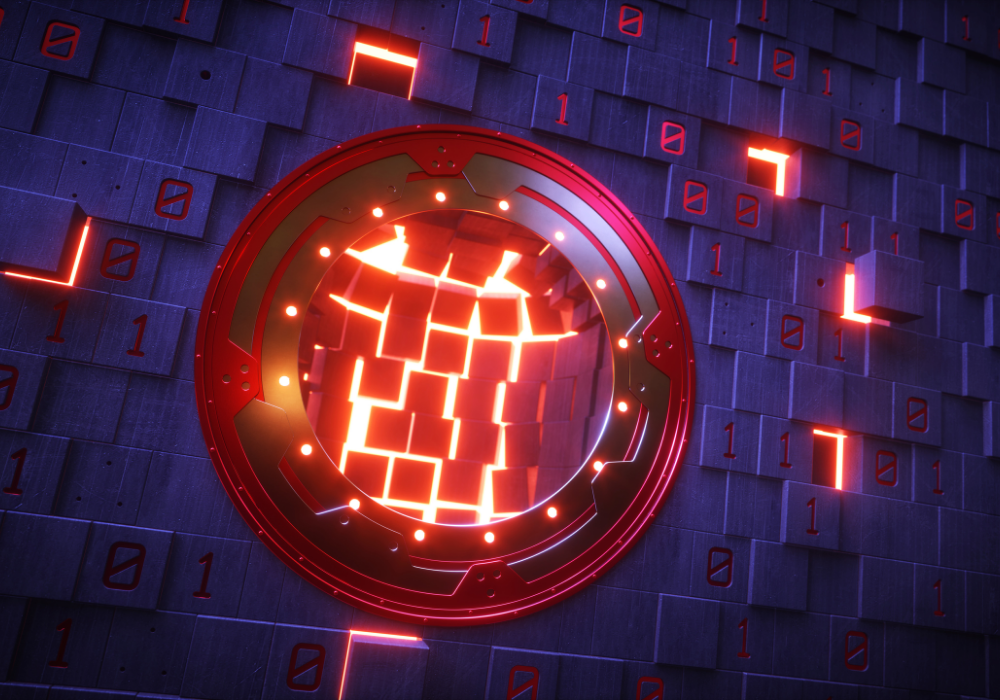 The landscape of digital assets trading is evolving rapidly. And while cryptocurrencies are fast becoming mainstream, the wider world of tokenisation and decentralised finance (DeFi) is arguably generating even greater interest amongst institutional investors.
Many buy-side and sell-side firms, as well as exchanges and technology service providers, are looking at how they can take advantage of the potential opportunities that digital assets can offer, and are now taking steps to put together the necessary building blocks to accommodate the requirements of institutional trading. But building an institutional-grade market infrastructure for trading digital assets brings many challenges. So how are these challenges being addressed?
This will be the topic of discussion of an upcoming A-Team webinar on November 17, 'The Emerging Market Structure for Institutional Trading of Digital Assets,' sponsored by Archax, Eventus and R3, where industry experts will offer a range of perspectives on how the market structure for digital assets may eventually look, and what it will take to get there.
Panellists Joe Schifano, Global Head of Regulatory Affairs at Eventus Systems, Simon Barnby, CMO of Archax, and Angie Walker, Head of Capital Markets Business Development at R3, will share their insights into the burgeoning digital assets market, and will discuss the workflows, connectivity and technologies that are evolving to facilitate this fast-growing ecosystem. We hope you will be able to join us for what should be a highly stimulating discussion.
Subscribe to our newsletter