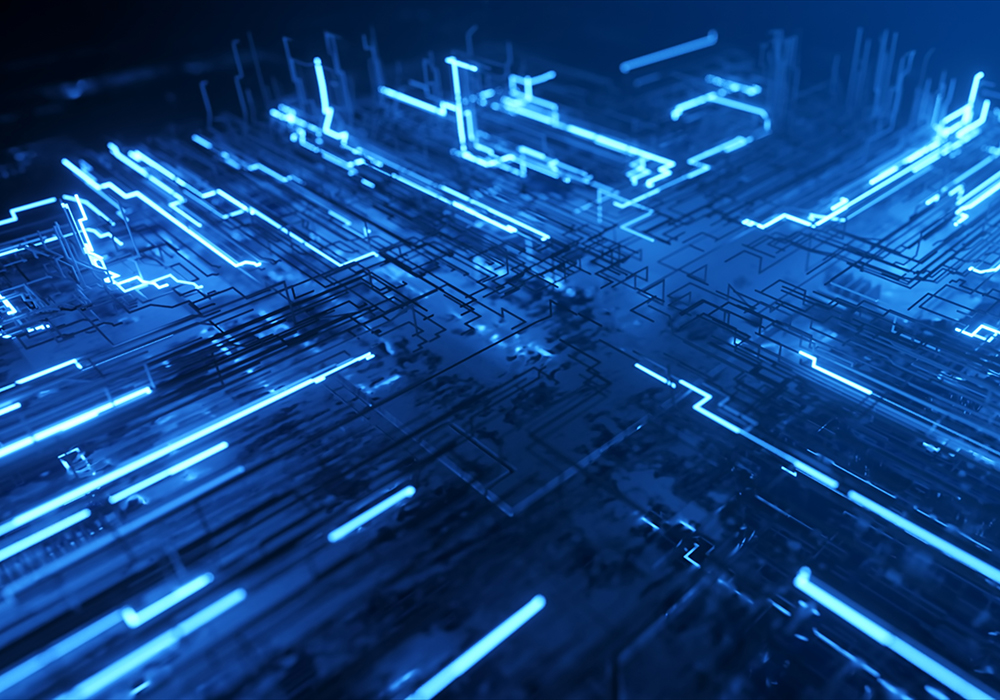 Recorded Webinar: Data standards and global identifiers update
21 June 2022
---
Data standards and global identifiers are the international language of capital markets – but how widely have they been adopted, how useful are they in practice, and can they stand the test of sustaining stable markets?
This webinar will review data standards and global identifiers available in capital markets, discuss their adoption, and consider best practice use cases for both regulatory and business purposes. It will also consider the challenges presented by standards and identifiers, and the opportunities of implementation. Finally, the webinar will look forward at how data standards and identifiers are expected to develop and what this could mean for capital markets participants and regulators.
Listen to the webinar to find out more about:
The scope of data standards and global identifiers
The scale of global and ongoing adoption
Challenges of implementation and use
Benefits of successful deployment
What next for standards and identifiers?
Speakers:

Allie Harris, Vice-President, Data, Analytics and Technology, Scotiabank

Amy Kabia, Managing Director – Party Reference Data Operations, JP Morgan Chase

Nathaniel Dahm, Director, Content Strategy, Real-time Feeds, ICE Data Services

Moderator: Sarah Underwood, Editor,
A-Team Group
More about our speakers:
Allie Harris
Vice-President, Data, Analytics and Technology
Scotiabank
Allie Harris recently joined Scotiabank's Global Compliance area as the VP of Global Compliance Data, Analytics and Technology, after her role in creating Scotiabank's Global Banking and Markets data strategy as the GBM Vice President and Chief Data Officer. Allie is currently responsible for driving the data governance, analytics and technology strategy and implementation across Global Compliance's three lines of defense.
Previous to Scotiabank her roles have included building the Data Governance office and capability at Ontario Lottery and Gaming, a Crown Corporation of the provincial government; Bank of Montreal's Data Governance & Analytics team as the Senior Director, Data Governance – leading Canadian Customer, Personal & Commercial banking, Wealth, and Capital Markets data domains and Senior Director with the Canadian Imperial Bank of Commerce (CIBC) leading Enterprise Process Management and Analytics, providing metrics and measurement of processes in an end-to-end fashion.  Allie also serves as an advocate for data standards, communication and outreach strategy, which includes internal stakeholder engagement and marketing as well as participation in national and international financial data and trade associations. She represents Canada as Head of Delegation at the International Standards Organization (ISO) Technical Committee 68 – Financial Services, the Legal Entity Identifier Working Group, and chairs the Working Group on Natural Persons Identification.
Amy Kabia
Managing Director – Party Reference Data Operations
JP Morgan Chase
As a global operations leader with a passion for data management and driving change, Amy specializes in transforming operations functions into value added services by elevating subject matter expertise and focusing on stakeholder outcomes. Amy has extensive experience working with front office, middle office, risk, finance, and technology providing her with indepth understanding and a unique ability to drive solutions front-to-back, and run large firmwide programs to implement new regulations.
---
Sponsors: