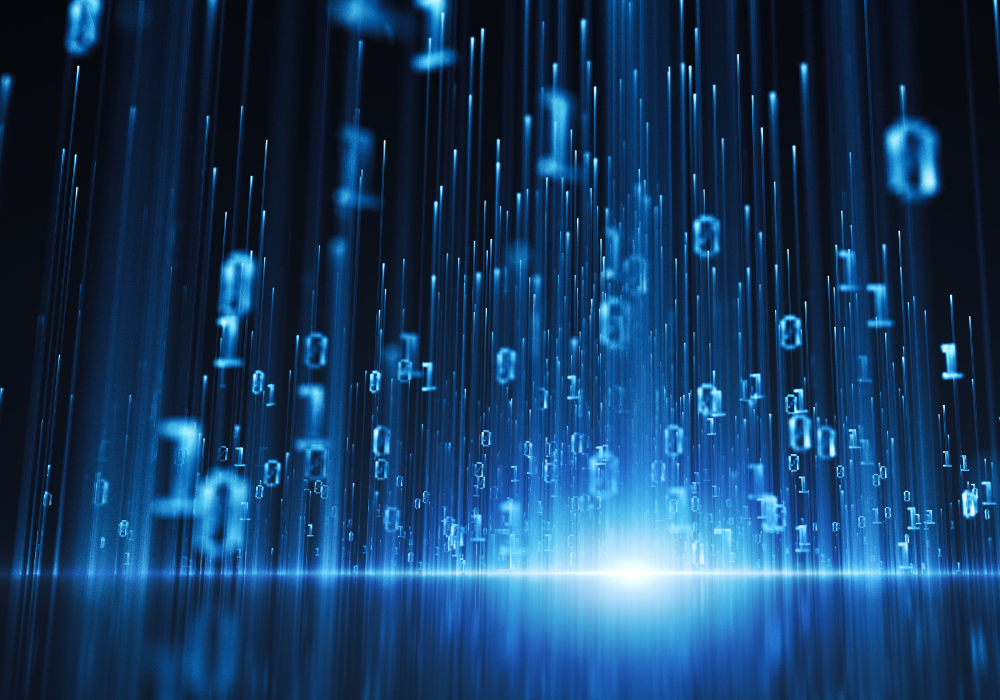 A-Team Group will be live in London on Wednesday 11 May hosting its renowned Data Management Summit – and you are invited. This year's London event will push the boundaries, with leading data practitioners, innovators and vendors covering everything from data-driven business strategy to data monetisation, perpetual KYC, data fabric, ESG data, value-added data governance, data democratisation, and more.
Tools and techniques for the data management task, including cloud, artificial intelligence, and machine learning, will also be discussed, along with the practicalities of achieving exemplary data management and gaining maximum value from data.
Outside the conference room, there will be plenty of opportunities to network with Summit speakers and delegates, including a drinks reception after the close of the event.
Andrew Delaney, president and chief content officer at A-Team Group, says: "This year's Data Management Summit London agenda is packed with hot topics that will help your firm optimise data management, ensure data is a strategic asset and value add for the business, and begin to monetise your data. After two years of virtual Summits, we are very much looking forward to seeing you in person."
Keynotes
The Summit will open with a keynote interview between A-Team Group editor Sarah Underwood and Chris Butler, chief data officer at HSBC, who will talk about how to embed data as a strategic asset and position the data function as a value add to the business.
Keynotes later in the day will dive into other hot topics with Philip Dutton, co-founder and co-CEO at Solidatus, describing a data blueprint that can deliver knowledge and context for better decisions; Corum Langbridge, senior strategy manager at Fenergo, presenting a data tapestry to meet business needs; and Sassan Danesh, a member of the management team at the Derivatives Service Bureau, addressing data quality in regulatory reporting using machine executable validation rules.
Out of industry keynote
Closing the London Summit, and providing food for thought for capital markets participants attending the event, Kim Woodward, senior director, head of information operations at AstraZeneca, will set out data strategy that has delivered digital transformation and added value for the company. Key elements include a data governance framework enabling improved data quality management, embedding a data culture to support change management, AI and a data mesh environment for better decision making, and using data to promote sustainability and ESG.
Panel discussions
Panel sessions populated by data management experts and innovators will debate how CDOs are moving towards 'data for offense', data governance that adds value, the challenges and opportunities of democratising data, innovative approaches to data management for regulatory compliance, how to implement data fabric, and the transition to perpetual KYC.
Sign up here to secure your place at A-Team Group's 11 May 2022 Data Management Summit at America Square Conference Centre, 1 America Square, 17 Crosswall, London EC3N 2LB.
Subscribe to our newsletter