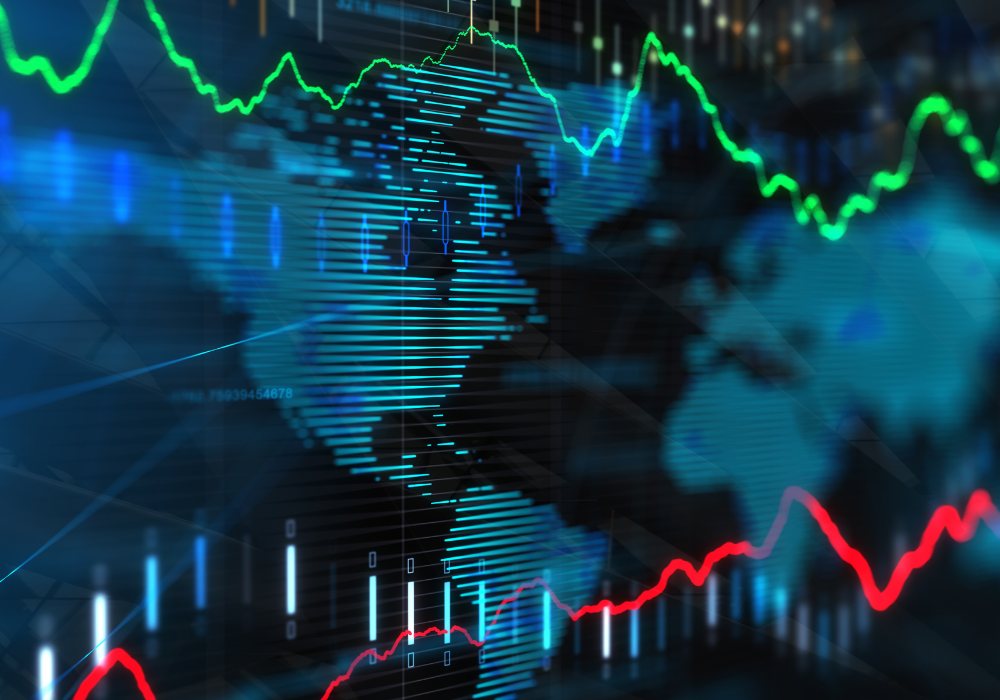 Beate Born has moved on from a 15 year tenure at UBS to join the financial information business of Zurich-based SIX as head of global business management. In her new role she will drive the business's key strategic goals. Born will also play a part in extending SIX's strength beyond home markets and into international markets.
Born reports to Marion Leslie, head of financial information and executive board member at SIX, and formerly managing director, enterprise at Refinitiv. Born heads change, risk and regulatory, customer projects, and analytics teams in Switzerland, and has a close partnership with SIX's international locations.
She says: "SIX is a brilliant company with great potential to develop more high quality data products and services, and extend its international reach."
Born says that after 15 years at UBS, it was time to take a logical career step forward and move on. "Joining SIX is a growth opportunity for me. I can use my experience to do more and have a real impact in a smaller organisation," she comments.
Matching her skills and interests to SIX's development strategy, she concludes: "Data will transform the world, as a central part of the technology advances in the fourth industrial revolution, and by supporting global sustainability efforts through providing much needed transparency to financial markets."
At UBS, Born headed up strategic projects in wealth management, managed a portfolio of initiatives, and ensured appropriate preparation at the bank for geopolitical changes such as Brexit and regulations such as MiFID II.
Subscribe to our newsletter