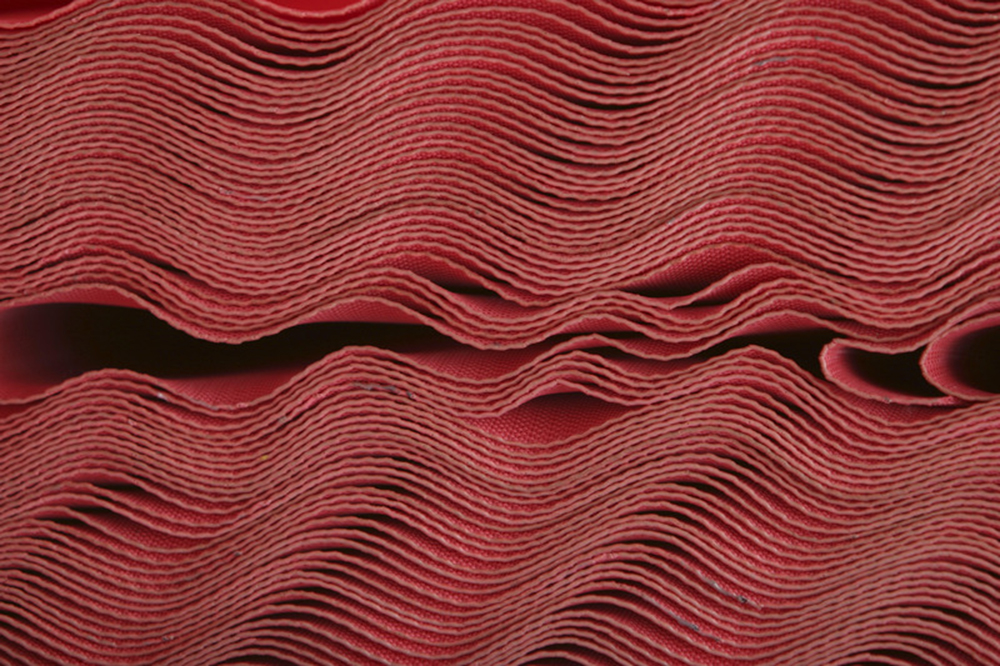 Axioma, a provider of services including multi-asset enterprise risk management, portfolio construction, performance attribution, regulatory reporting and custom index design to portfolio managers, has partnered OpenFin to integrate its axiomaBlue technology layer with the OpenFin operating system for desktop interoperability. The result is designed to be a combined technology stack that provides front and back-end optimisation of the buy-side user experience, app deployment, and collaborative workflows.
Axioma is planning three product launches on OpenFin. The first product will be Axioma's dashboard, which will use OpenFin to provide collaborative workflows between any axiomaBlue modules, as well as third-party applications available on the OpenFin platform. By being available on the OpenFin platform, the Axioma dashboard should add value for existing clients by offering them another choice in how they set up workflows and access their data. It will also remove connectivity barriers with third-party providers.
The second and third Axioma product phases deployed via OpenFin will be available to portfolio managers in 2020.
Fabien Couderc, chief strategy officer at Axioma, describes the partnership as 'the first step in what will be a transformative journey for Axioma as we aim to facilitate a straightforward user experience between our company and partners'. Adam Toms, CEO at OpenFin Europe, says OpenFin will enable Axioma users to streamline workflows in a multi-window environment, and allow the ecosystem of firms already deploying on OpenFin to explore integration with axiomaBlue.