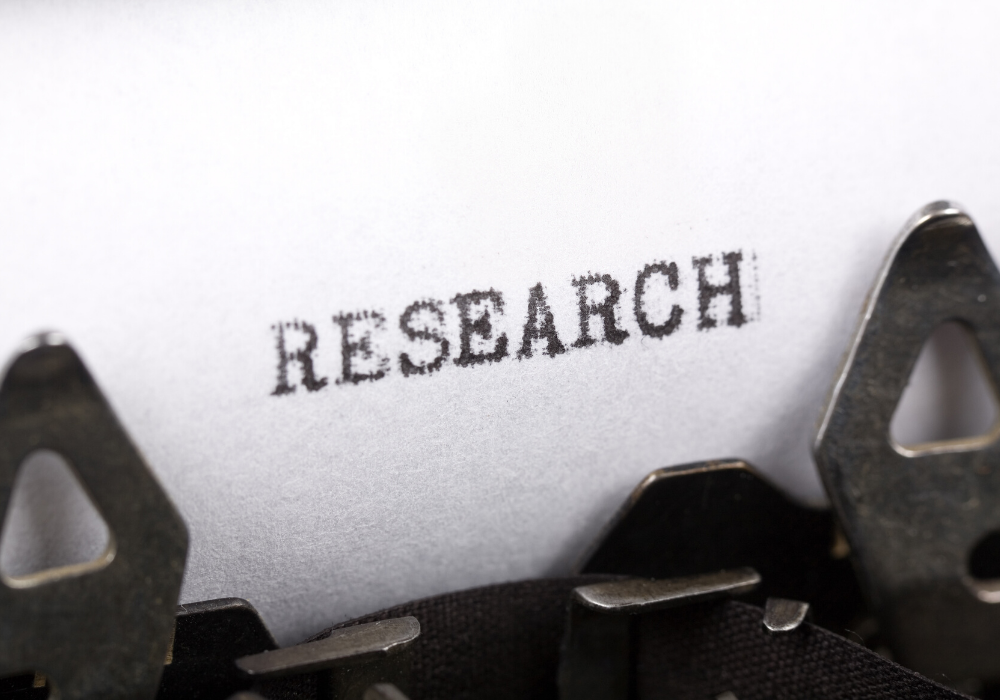 Asset managers already challenged by regulatory compliance and ongoing pressure on fees are being let down by data management and processes that are not very effective at supporting business and operational decision making. According to recent research commissioned by Asset Control, more than two thirds (69%) of asset managers claim their systems are not very effective, while nearly half of asset managers (45%) say their organisation typically measures RoI on data management projects afterwards by carrying out an annual survey into how the business is performing to relevant quality metrics.
The research also reveals management priorities for data management, with 'reducing cost of current operation' ranked as a top three priority by just under half of the sample (48%), ahead of 'reducing operational risk by streamlining data flows' (46%) and 'preventing redundant storage and traffic' (also 46%). These priorities are followed by 'tracking and reporting on data quality' (41%) and 'cataloguing data to make sure data assets are clearly defined and known throughout the firm' (also 41%).
Eddie Grant, head of managed services at Asset Control, comments: "There are clearly issues with efficiently feeding quality-proofed data into decision making and with accurately, regularly and proactively managing RoI. These challenges can be more effectively addressed using an outsourced managed service approach, where KPIs on data quality and delivery are pre-agreed, transparently tracked and regularly reported to provide proactive tracking of RoI and improved delivery of quality data."
The research also shows cloud providers, such as Amazon, Google and Microsoft Azure, are deemed best suited to help provide a data infrastructure for asset managers in the future by a third of the sample (33%), ahead of application providers (26%). This highlights the growing focus on cloud-deployed managed services across asset managers' organisations.
When asked what metadata, contextual information, and quality intelligence their organisation has access to today to improve the quality of decisions, respondents ranked 'application and business context' highest (38%), followed by 'run-time stats and volume information' (36%) and user ratings and comments (35%).