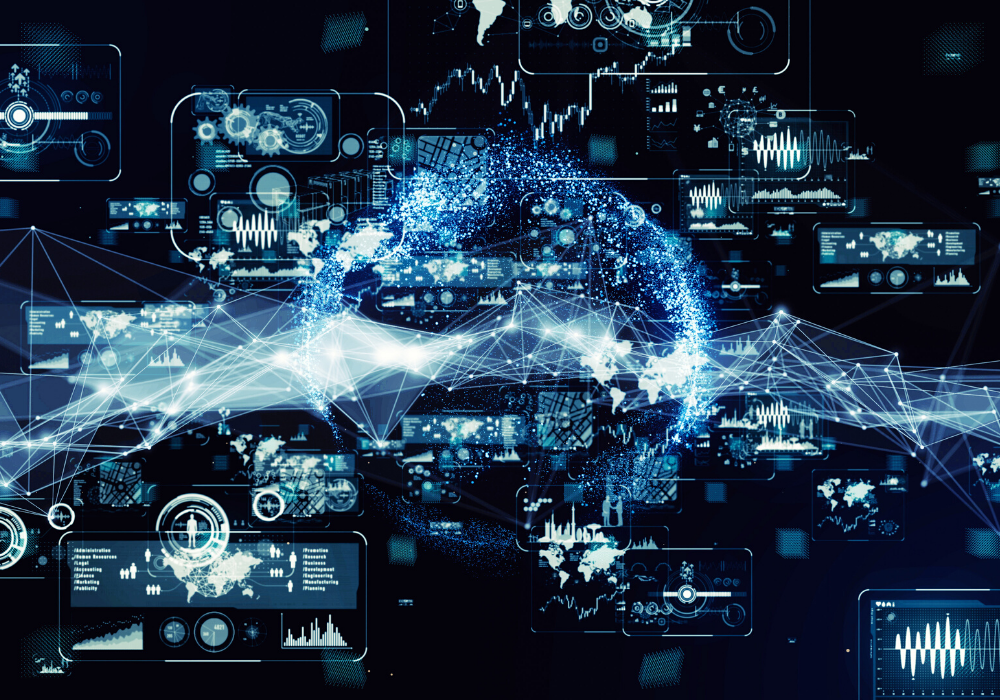 Between October 2018 and December 2019, regulators across the US, Europe, APAC and the Middle East have levied over $10 billion in financial penalties against financial institutions for AML/KYC and sanctions-related violations and a further $82.7 million for data privacy and MiFID violations, according to Fenergo's latest analysis of global regulatory fines for AML, KYC, sanctions, MiFID, and data privacy violations against financial institutions.
In total, global financial firms have paid out over $36 billion in fines for AML, KYC and sanctions violations since the financial crisis of 2008. Notably, 2019 was the second-biggest year in history for fines with $8.4 billion levied against global financial institutions – and fines related to AML, KYC and sanctions violations were up by 160% from 2018.
"Across the world, regulators are stepping up activity to address money laundering and terrorist financing and the ineffective policies and procedures in place to address these risks," finds the report. "As a catalyst, fine values appear to be increasing to the point where they are making punitive inroads into the profit margins of financial institutions. The largest fine issued in 2019 at $5.1 billion exceeded the offending bank's annual net profit. In previous years, questions were raised about the effectiveness of financial penalties and, in the case of one UK-headquartered bank, a fine for AML breaches amounted to just eight days' profit."
The data underlines the need for financial institutions to harness technology to improve processes and controls for AML and KYC compliance, including the ability to understand complex entity ownership structures, conduct robust risk assessments and identify relationships with high risk clients.
"When you consider all the other challenges financial institutions are faced with today – including digital disruption and the battle to win on customer experience – the sector has reached a crossroads," says Laura Glynn, Director of Regulatory Compliance at Fenergo.
"Never has it been more important to embrace new technologies that automate and streamline the compliance process. In this way, financial institutions can future-proof their organizations against upcoming and evolving regulation, enabling them to focus resources on revenue generating tasks, while creating truly differentiated customer experiences."
Subscribe to our newsletter