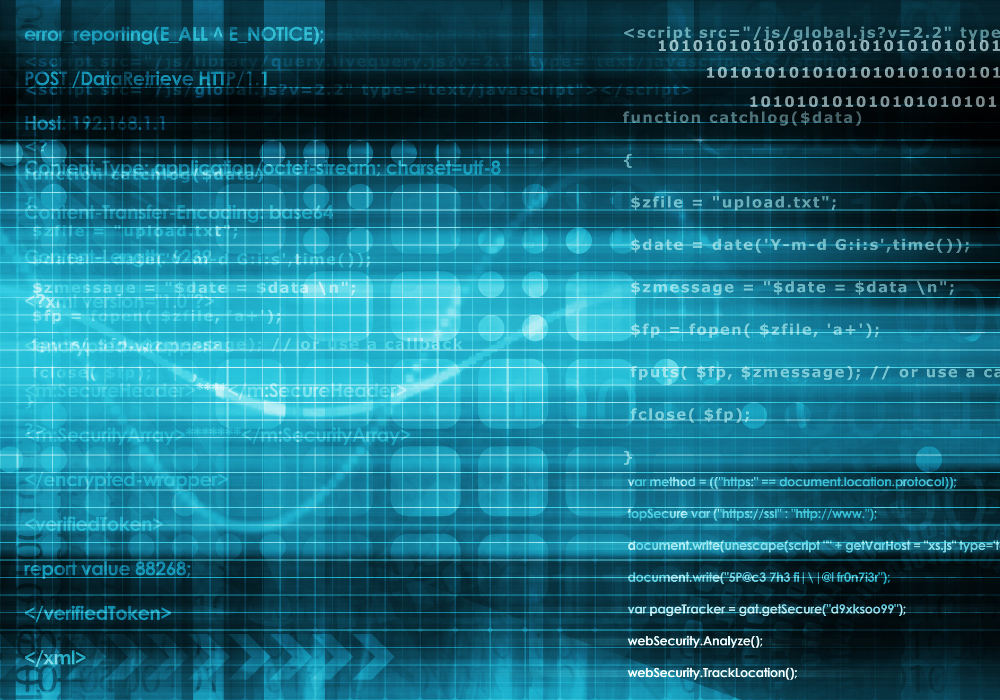 Intelligent machine readable news, which turns unstructured news data into actionable insight, and can be used to uncover market trends, identify correlations, evaluate sentiment and inform quant strategies and predictive models, has become a powerful tool in the arsenals of trading and investment firms seeking a competitive edge. While machine readable news feeds typically provide applications with a mix of real-time alerting, low-latency news updates, analytics, and historical news archives, their value to traders and investors is often dictated by how well they are integrated with internal systems.
In an upcoming A-Team Group webinar on 30th November 2021, 'Integrating Intelligent Machine Readable News', sponsored by Moody's Analytics, a group of industry thought leaders will get together to discuss best practices around integrating intelligent machine readable news for competitive advantage.
The webinar will feature expert panelists Andrea Nardon, Chief Quant Officer of Black Alpha Capital, Gurraj Singh Sangha, Chief Quantitative Investment Officer of Token Metrics, Sergio Gago Huerta, Managing Director of Media Solutions at Moody's Analytics, and will be moderated by Sarah Underwood, Editor at A-Team Group.
The panel will look at use cases of low-latency and ultra-low latency news feeds, and how to overcome the challenges of integrating feeds with existing internal systems. Panelists will discuss practical approaches, technologies and tools to support integration, and will highlight some pitfalls to avoid. e look forward to you joining us for what should be a fascinating and informative discussion.