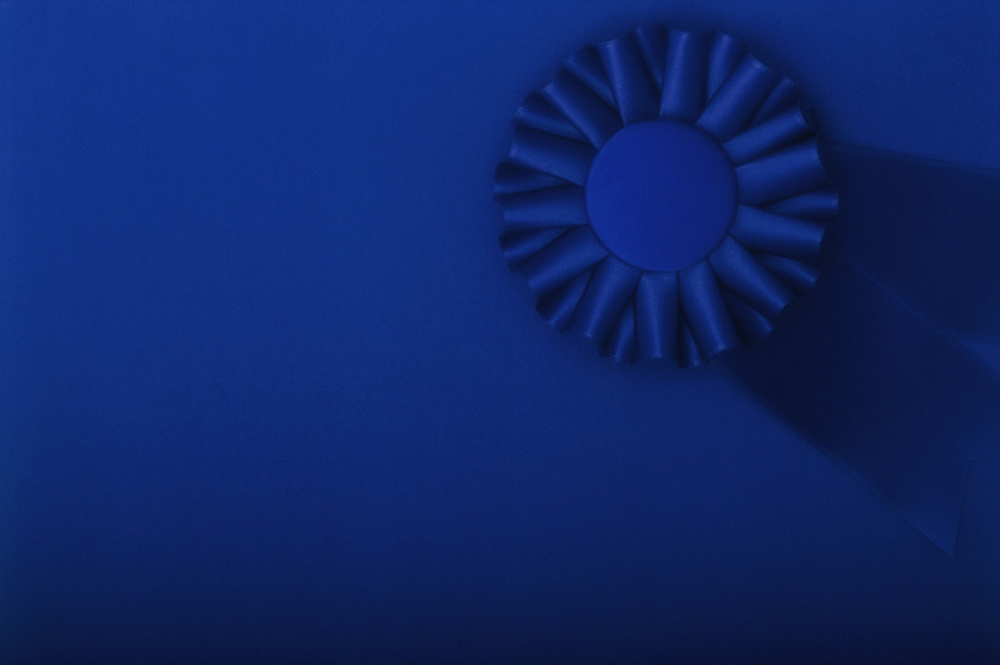 A-Team Group has released a shortlist of potential winners for its hotly anticipated third annual RegTech Insight Awards, to be held in the City of London on May 3, 2019.
The awards recognise excellence and innovation in the provision of technology solutions to meet regulatory requirements within the financial services industry, and are uniquely designed to recognise both new start-ups and well-established providers. Key areas of focus include solutions in the data management, surveillance, reporting, risk, compliance and research spaces, while there is also an award for the best consultancy dedicated to regulatory solutions.
Award categories range from function-specific (Best Regulatory Data Solution, Best Trade Surveillance Solution, Best Compliance as a Service Solution) to regulation-specific (Best GDPR Solution, Best Software Solution for FRTB) to innovation-focused (Best AI Solution for Regulatory Compliance, Best Innovation Technology for Regulatory Compliance). This year represents the widest spread yet of categories and awards, with five additional categories added for 2019 and an impressive shortlist of well over 300 vendors: comprising the largest field so far and illustrating the rapid growth and broader reach of the flourishing RegTech industry in recent years.
Winners of the RegTech Insight Awards will be announced during a ceremony held on May 3, 2019 and will be formally published on the A-TeamInsight.com and RegTechInsight.com sites the following day, May 4, 2019.
"The RegTech Insight Awards were created to acknowledge and applaud those firms at the very forefront of innovation, sourcing the most resourceful solutions to assist financial institutions with their ever-growing regulatory burden," said A-Team Group RegTech Editor Lauren McAughtry. "They span a wide range of regulatory requirements, and as the market for regulation expands these solutions become ever more creative and sophisticated. We are delighted to receive such a strong field of submissions this year, and look forward with great anticipation to the final results in May."
A complete list of categories and shortlist entries can be found here.
The shortlist of potential award winners is the result of a longlist of entries assessed by A-Team Group editors and the RegTech advisory board, and voted on by the company's RegTech Insight community.
For further insights into the RegTech industry, BOOK NOW for our upcoming RegTech Summits in London on October 3, 2019 and in New York on November 14, 2019.