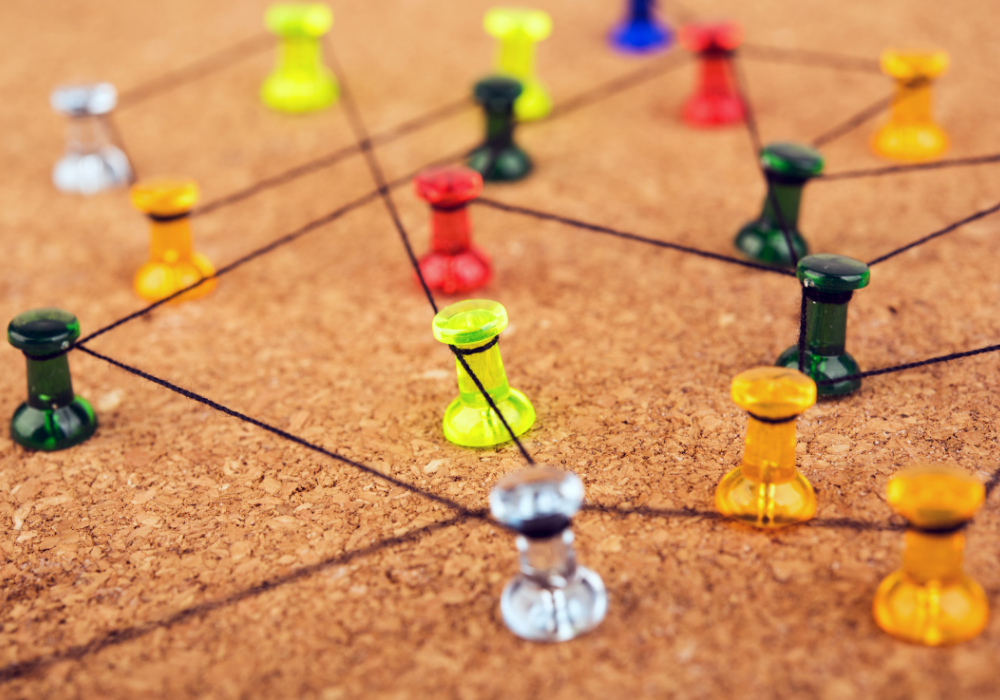 The use of accurate, complete and timely entity data and modern entity data management solutions can be the difference between regulatory compliance and penalties for non-compliance, doing business with the right or wrong customers, and complying with sanctions and Politically Exposed Persons (PEPs) requirements or breaching these and incurring eye-watering financial fines and reputational damage.
The importance of entity data has escalated since the 2008 financial crisis, when a lack of data made it difficult to track parties to transactions with any speed. Entity data was soon embedded in post-crisis regulations, the Legal Identify Identifier (LEI) was released, and financial institutions began to implement use cases beyond compliance from KYC, onboarding and anti-money-laundering to risk management, capital adequacy and business development.
Development of entity data management technologies, tools and solutions has kept pace with increasing use of the data, giving financial institutions options on platforms and services that best suit their organisation.
But it's not all plain sailing, with many financial institutions finding entity data sourcing and entity data management increasingly challenging as data volumes rise, more regulations require entity data in reporting, and the fight again financial crime is characterised by bad actors using increasingly sophisticated techniques to attack processes and systems.
This year's A-Team Group Entity Data Management Handbook, sponsored by Bureau van Dijk, a Moody's company, and Diligencia, provides a guide to the challenges and opportunities of entity data and entity data management, as well as detailed information on entity data, use cases, entity data management, regulations including entity data, the LEI, and how to improve the quality of your entity data.
Angela Wilbraham, CEO at A-Team Group, says: "This is the seventh edition of our Entity Data Management Handbook, which highlights the importance of the topic. It includes all the information you need to develop efficient and effective entity data management solutions, meet regulatory requirements for entity data, and use the data to deliver business benefits across your organisation."
You can download the handbook here and keep up with the latest developments in entity data management by visiting our website at https://a-teaminsight.com/.