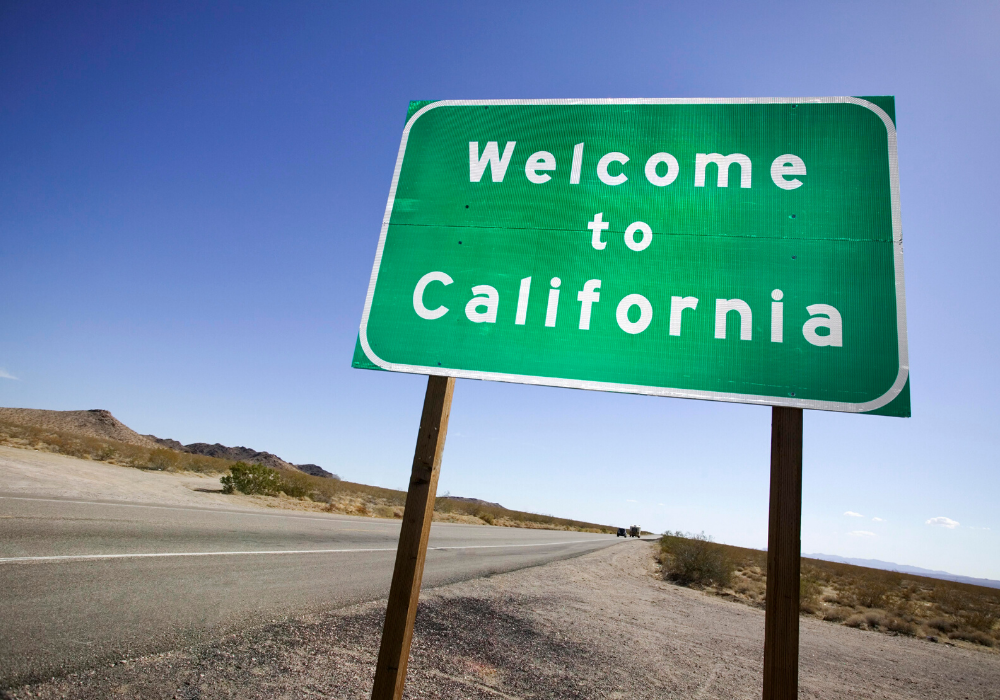 California-based Xignite, a provider of market data distribution and management solutions for financial services and technology companies, this week scaled up the functionality of two of its financial data cloud APIs to offer greater speed and specificity.
Xignite customers integrate financial data via Cloud APIs to power FinTech apps, such as robo-advisors, trading platforms, stock charts and investment analysis software. Accessed via the cloud, the company serves more than 150 billion API requests each month.
The latest upgrade enhances XigniteGlobalNews, an API offering news headlines and summaries for articles related to the economy, business and financial sectors with coverage across 1,200 publications, allowing FinTech clients to embed functionality to allow users to query headlines by keyword, allowing them to stay up to date on COVID-19 news or any other topic of particular importance to their investment decisions. Xignite has also streamlined its XigniteEarningsCalender, which provides forward-looking earnings, dividend and events calendar data across 6,30 US -listed companies for trading and risk. With the enhancement, firms can now embed functionality to allow users to retrieve multiple earnings calendar items for multiple securities with a single query.
Xignite is also currently offering a one-month free trial of XigniteGlobalNews so that developers can test the new functionality.
Demand for API capabilities has increased significantly since the pandemic started due to the dramatic impact Covid-19 has had on corporate financials. Since February, skyrocketing market volumes and volatility, along with economic uncertainty, have significantly increased demand for fast and reliable financial and market data from which trading and investment decisions are made. Requests for historical real-time data have grown by 280% during the period, while requests for historical equity data have increased by 50%.  In April alone, Xignite saw over 365 billion API hits, or more than 12 billion a day, setting a record for the firm.
To learn more about Xignite's shift to the cloud, read our interview with CEO Stephane Dubois.
Subscribe to our newsletter