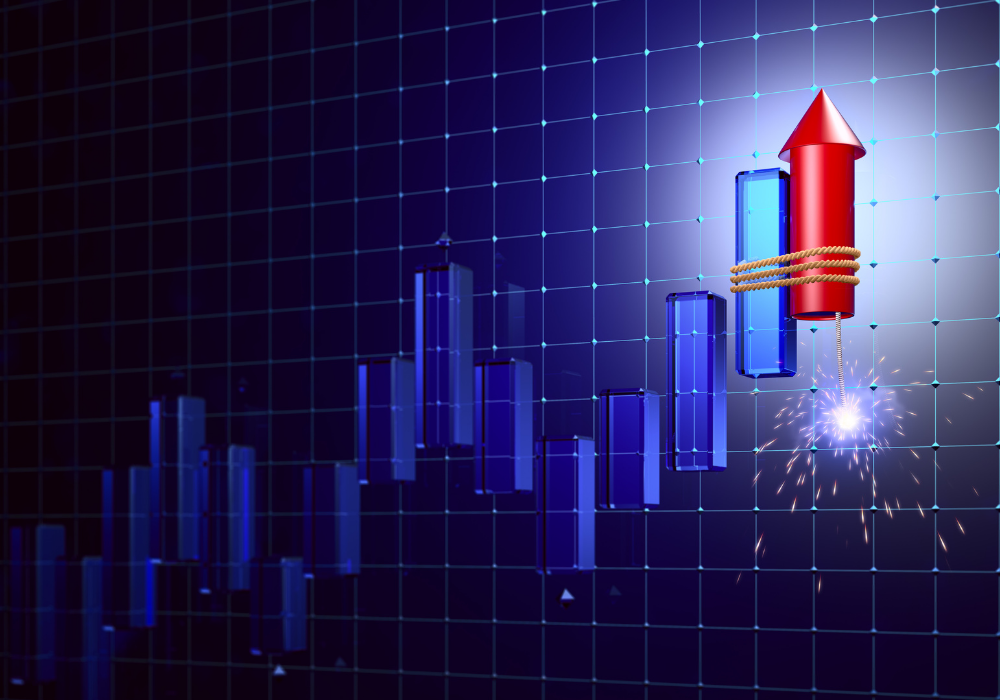 Xenomorph has regrouped and is chasing growth following the appointment of Neil Sheppard to lead the EMEA and APAC business, a reset to solution rather than product sales, and restructured funding.
The company has been pretty low-profile in the market over the past few years, particularly since Brian Sentance stepped down from the role of CEO in early 2018, but is making progress. Most recently it signed a deal to provide a data management solution for a large global services provider that needs to enhance its data integration capability after making acquisitions that created data silos.
Sheppard was hired to fill the role of director of sales and relationship management. He joined Xenomorph in July 2020, is based in London and reports to CEO Ron Zeghibe. His focus is on business in EMEA and APAC, although he will also work in collaboration with Naj Alavi, Xenomorph managing director for the Americas. Sheppard was previously managing director of FIS's XSP corporate actions business, which he steered through acquisition by SunGard in 2012 and a larger scale merger into FIS in 2015.
Xenomorph works with both sell-side banks, mostly tier two and three organisations, and buy-side asset managers, offering on-premise and cloud-based solutions and managed services. It plans to grow relationships with existing customers as well as acquire new ones in capital markets, where it is talking to index providers. It is also exploring other outlets. Sheppard believes the company's technology is well-suited to gaming and betting, and plans to diversify into the sector.
He says: "The way we are packaging solutions has changed. We talk to SMEs about problems and come up with solutions that are based on our data management platform and can include multiple modules."
This approach has led Xenomorph to drop the TimeScape brand, although it still uses the technology as a foundation for solutions, and move away from the concept of a one-size-fits-all data management product (TimeScape) to offer a range of targeted solutions for specific data management challenges, such as an independent price verification solution. "It's all about configuration and having a good platform that is flexible and applicable to different use cases," comments Sheppard.
He names the usual enterprise data management suspects, such as SimCorp, Asset Control and IHS Markit, as competitors, and says: "We are the best kept secret in the market." Looking forward, he concludes: "We are well set to land some new names in 2021 and extend our work with existing customers. Ultimately, we want to raise the bar and get to the next level."
Subscribe to our newsletter