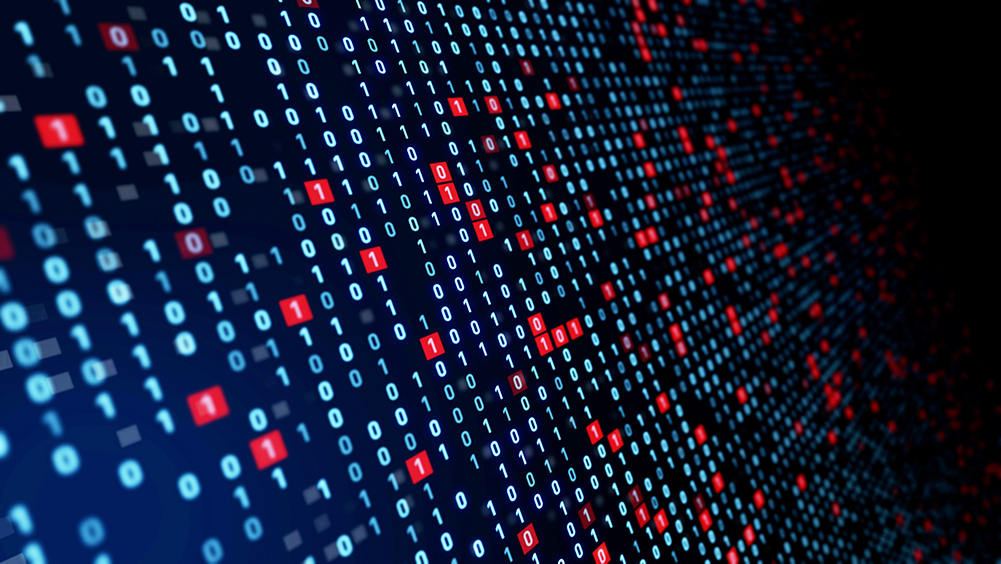 Xceptor, a global data ingestion, automation and transformation software provider, has appointed Tom Edwards as chief operating officer with responsibility to support the company's growth strategy. Most recently, Edwards was head of delivery at wealth management and capital markets technology provider GBST.
Edwards has over 30 years' experience in project implementation and professional services delivery from a software vendor, consultancy and client perspective across the global financial services industry. He has previously held posts at Aquila Heywood, Watson Wyatt (now Willis Towers Watson) and PA Consulting Group.
Andrew Kouloumbrides, CEO of Xceptor, says Edwards' experience of scaling an organisation globally will be critical as the company establishes its position as a dominant platform in the ingestion and transformation of data for the financial sector.
With offices in London, New York, Singapore, Cape Town and Sydney, and over 60 clients including HSBC, J.P. Morgan, Standard Chartered, BNY Mellon and Deutsche Bank, Xceptor continues to grow with a rapidly expanding team that is just over 100-strong.