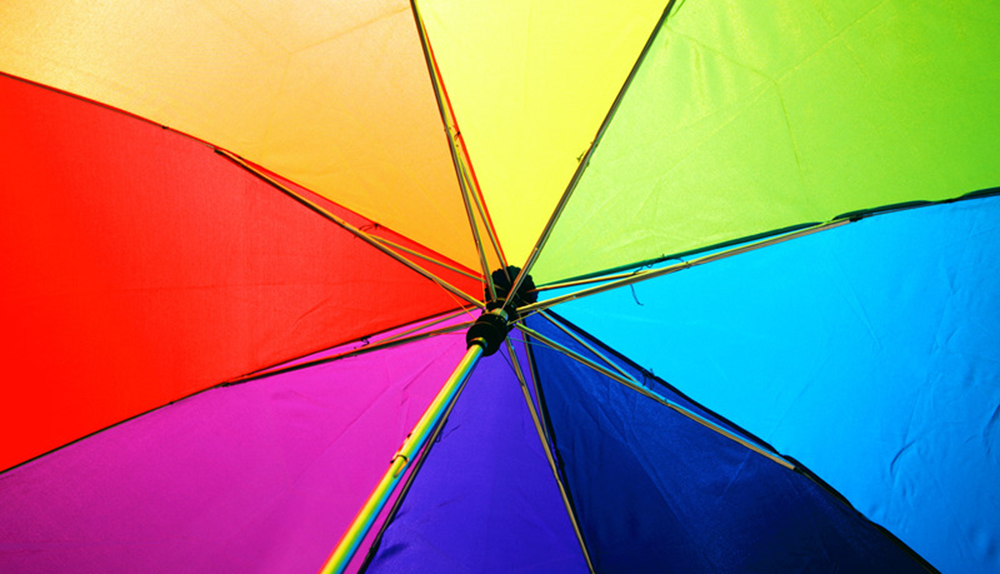 Global advisory, broking and solutions company Willis Towers Watson has chosen SimCorp Dimension to provide a front-to-back system for its global delegated investments business. Serving a global institutional investment community, Willis Towers Watson's investments business will use a spectrum of SimCorp Dimension elements from Asset Manager in the front office to investment accounting and SimCorp Coric client reporting. SimCorp's integrated Investment Book of Record (IBOR) will support timely, accurate and centralised data.
Kemp Ross, global head of delegated investments at Willis Towers Watson, says the company continues to invest in technology capability as its business evolves to meet the needs of clients. Working with SimCorp is expected to enhance technology infrastructure and lead to improved risk management and greater value creation for clients.
SimCorp Dimension will provide a solution to manage global assets, including a multi-currency, multi-client, multi-asset portfolio management system to support global assets; management of the trade lifecycle from order creation to settlement; centralised data architecture and overview for governance, performance measurement and attribution, risk assessment, modelling and stress-testing, pre- and post-trade compliance functionality, and production of digital, customisable client reporting.
Hans Otto Engkilde, managing director and senior vice president at SimCorp UK, Northern Europe and Middle East, comments on the buy-side move to reduce systems complexity, saying: "By consolidating operations to one core multi-asset platform, the buy-side can overcome the complexities of multi-asset investment operations and achieve optimal operational efficiency."