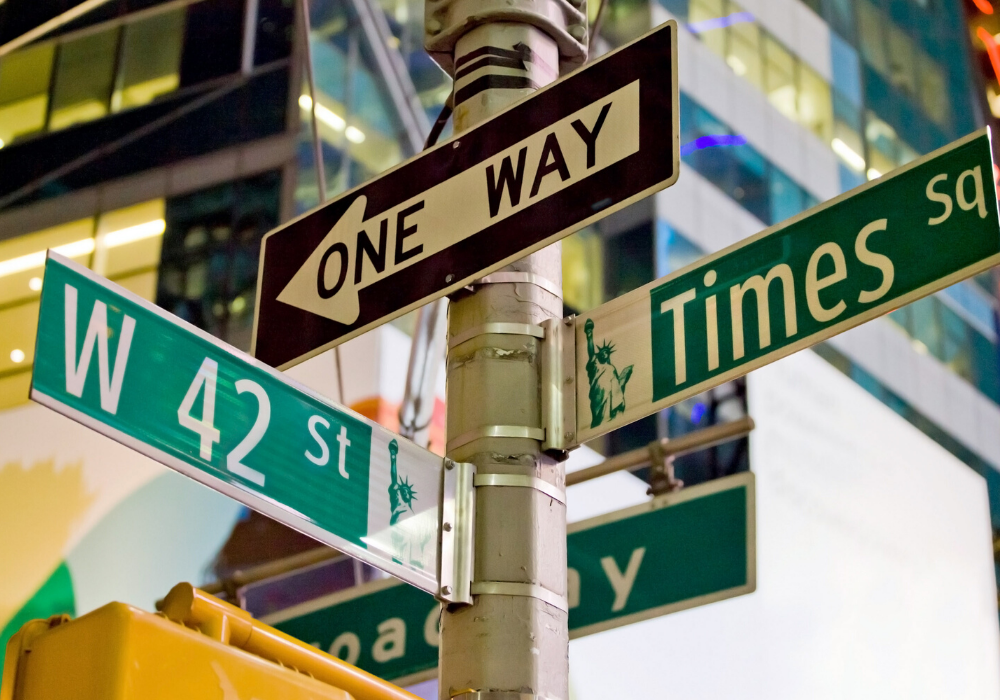 VendEx Solutions' partnership with New York-based West Highland Support Services (WHSS) – announced this month – will allow both companies to market the superset of their combined offerings in financial data management, with a particular emphasis on market data.
VendEx is seeking to shake up the market data inventory management space with its SaaS-based offerings. West Highland, meanwhile, provides software and consulting services that helps financial institutions deploy market and reference data services. The company most recently forged a partnership with OneMarketData to provide monitoring services for its OneTick data platform.
The WHSS-VendEx hookup creates a highly complementary set of capabilities, raising the prospect of cross-selling opportunities for both parties as well as a broader set of offerings for new clients. While the motivation for collaboration is clear, WHSS's London-based representative, market data industry veteran Alan Covall, may have been the catalyst for the tie-in: before joining WHSS last year, Covall spent some time helping VendEx launch into the European marketplace.
For its part, WHSS brings to the table a suite of market data administrative capabilities, including:
Monitoring of market data environments (Refinitiv TREP, Bloomberg BPIPE, One Market Data's OneTick, Solace Systems' Appliance / VMR, and ICE Data Services' market data feeds)
Entitlement administration (Refinitiv DACS / EMRS, etc).
Commercial Management (TRG's FITS, MDSL's MDM)
Data Notification Management (Refinitiv, Bloomberg, ICE, Activ Financial)
IDP- Web Access & Control Manager (Controls web-based subscription service access & desktop applications that source market data)
VendEx's suite of integrated market data management products includes:
VPort: an integrated vendor management portal with a powerful dashboard to manage and analyze vendor costs
VKey: a software service that maps and digitizes market data contracts and associated schedules, pricing sheets, etc., and extracts key vendor contract terms
VSource: the definitive vendor product & services directory for all market data sources, services, products and fintech capabilities
VReg: a market data regulatory mapping of regulatory articles to vendor services
VLink: links market data vendors to data consumers for client communications, targeted client outreach, expedited onboarding and RFP/RFI access
VID: a proprietary patent-pending taxonomy for categorizing contracts, products and services
According to Steve Roe, CEO of WHSS, the partnership will allow the company to "enhance our Market Data Managed Services offering as well as react to client demand [for] re-engineering market data management by using a modern alternative to the established suppliers."
For VendEx, the relationship offers the opportunity to "deploy our next-generation market data solutions across a wider, broader spectrum of clients, enabling us to grow our ecosystem, build and deploy our technology faster," says CEO Richard Clements.
Subscribe to our newsletter