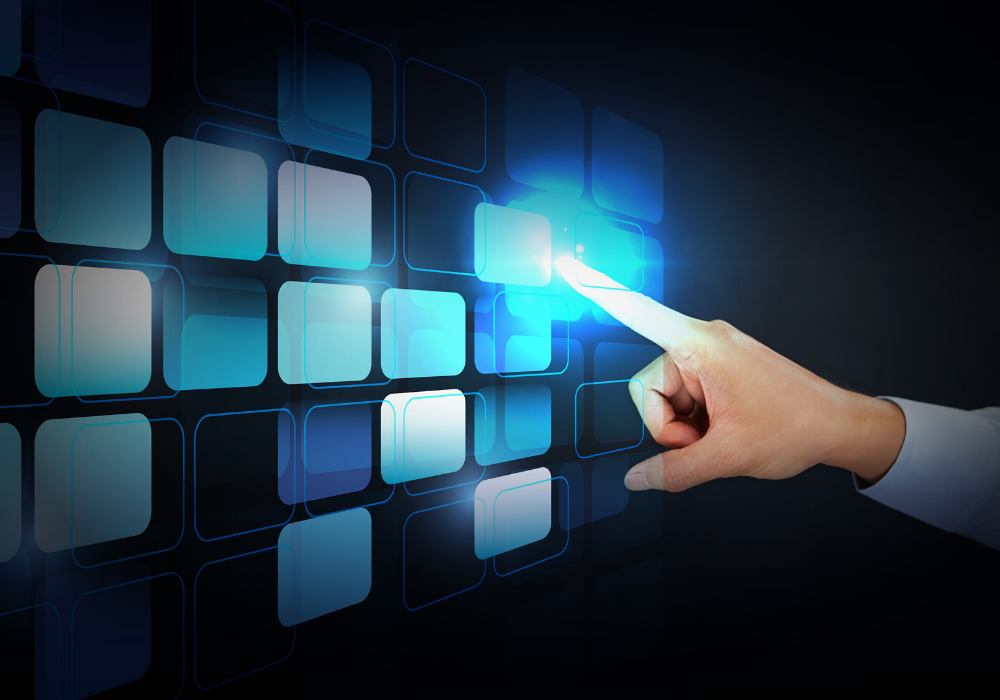 Events have overtaken us this week (so to speak), and while we have put tremendous effort into our Data Management Summit this year, it became apparent that due to health and safety concerns in addition to event attendance restrictions for many participants, our live event will no longer be able to go ahead tomorrow. However, we are absolutely delighted to be able to announce an innovative new virtual model to replace the in-person event, which we believe that in these days of increasingly remote working and online engagement, will lead the way for client communication and content strategy going forward.
Our free-to-attend Data Management Summit Europe Virtual event will now run over three days from 22nd to 24th April 2020, and will contain all the content, keynotes, insights and discussions from the original conference along with pre-recorded panels, video keynotes, sponsor insights, exclusive interviews and much more. With an exceptional line-up of speakers and unlimited global access, we are excited to pioneer a whole new way of meeting your information needs. And with complimentary access for all, the virtual summit represents a unique opportunity to access some of the world's leading experts and exclusive content across the data management space.
We are convinced that this the right format to follow in today's environment, and we believe we will soon see many others following suit. With such a wealth of expertise on offer for you and your team to access, and with such flexible, versatile and convenient content delivery, we hope that all our readers will support this new format, and we look forward to welcoming you online in April.
If you're interested, please ensure you register now to access all the content when it becomes available, and join the hundreds of delegates who have already registered for the virtual version. Why not invite your colleagues along too? With so many people working from home, and so many offices exploring new avenues of virtual engagement, we are pleased and proud to be able to break new ground in supporting this "new normal" while the world deals with the current crisis. For A-Team Group, it's business as usual – and we hope you come along for the ride!
BOOK NOW for complimentary access to the Data Management Summit Europe Virtual event, and make sure you and your team are up to date with the rapidly evolving edge of data management insight in today's high-pressured environment. Can you afford to miss it?