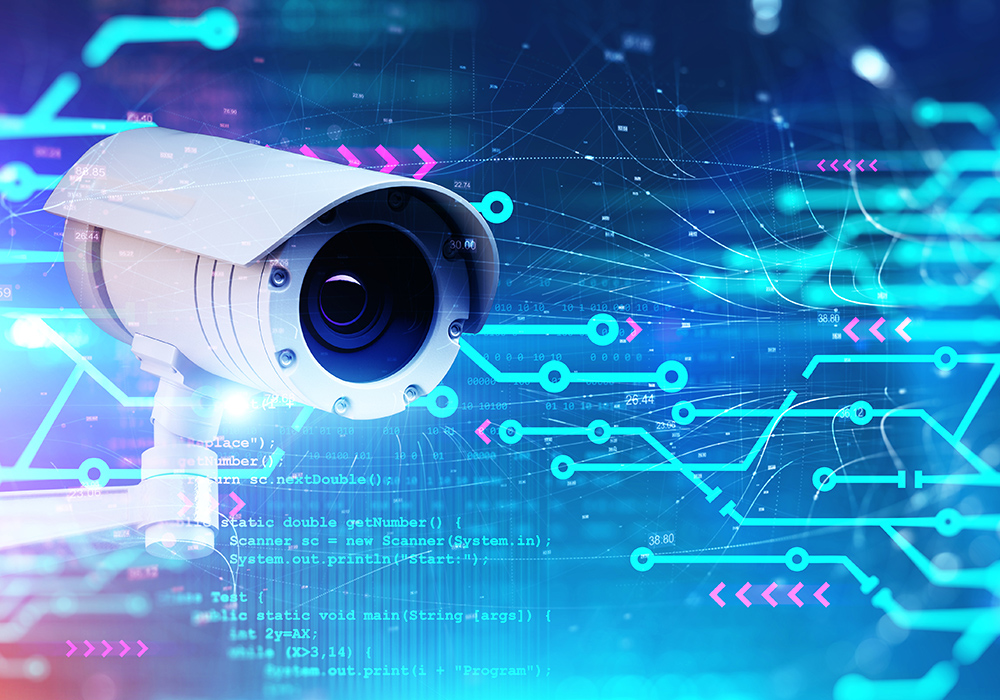 Recorded Webinar: Trade surveillance: Deploying monitoring and surveillance capabilities for today's new normal
8 April 2021
---
Let's face it: The old ways aren't coming back. A plethora of challenges brought on by the covid-19 pandemic, coupled with unrelenting market volatility and uncertainty, have pushed financial service firms to look for rigorous monitoring and surveillance solutions to meet the demands of the emerging trading landscape.
Working from home (WFH) has increased the opportunity for market abuse, with observers pointing to the need for robust monitoring in remote working environments and predicting a rapid rise in surveillance technology spend in 2021. With market manipulation and alert management at the forefront of trade surveillance requirements – and with regulators offering marketing participants no quarter on their obligations – how can your firm develop the necessary monitoring and surveillance capabilities to meet the demands?
This webinar will discuss the challenges brought on by the pandemic, the regulatory requirements and operational responsibilities of firms; and will outline best practices and solutions for expanding firms' processes.
Register for this webinar to:
Examine the monitoring and trade surveillance challenges of the new working environment
Discuss the regulatory requirements and operational burdens resulting from the pandemic
Consider the tools and technologies available
Speakers:

Yasmine Li, Head of EMEA Surveillance, Macquarie Group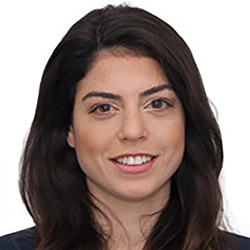 Nitzan Solomon, VP, EMEA Head of Surveillance and Financial Crime Technology, Nomura

Dermot Harriss, Senior Vice President – Regulatory Solutions, OneTick

Michael Lehman, Partner, ACA Group

Moderator: Sarah Underwood, Editor,
A-Team Group
More about our speakers:
Yasmine Li
Head of EMEA Surveillance
Macquarie Group
Yasmine is an SME in monitoring and surveillance programmes spanning financial and energy markets. Currently at Macquarie, heading up the EMEA surveillance function and also leading up surveillance globally for commodities, helping define, execute and maintain a strategic vision across risk assessments to vendor implementations.
Nitzan Solomon
VP, EMEA Head of Surveillance and Financial Crime Technology
Nomura
Nitzan Solomon is the Head of Surveillance and Financial Crime Technology, EMEA at Nomura. She is also a member of the A-Team Group RegTech Industry Advisory board and has recently been named one of the UK Top 100 Women In Tech by WeAreTheCity.
As the head of Surveillance and Financial Crime Technology, Nitzan is responsible for the technology, systems, and data across multiple compliance areas including Trade, E-comms & A-comms Surveillance, Control Room Surveillance, Transaction Monitoring and Sanctions Screening. Nitzan is a thought leader and a frequent speaker at industry events. She is a strong advocate of using innovative technology to improve effectiveness and efficiency and is always looking to keep up with the latest industry trends.
Dermot Harriss
Senior Vice President – Regulatory Solutions
OneTick
Dermot Harriss joined OneMarketData in 2015, and is responsible for delivering solutions that help firms meet their regulatory compliance needs. Mr. Harriss brings over twenty years of financial industry experience from roles involving futures trading, quantitative strategy development, derivatives risk management, program trading, execution services, and technology management.
Michael Lehman
Partner
ACA Group
Michael Lehman is a Partner with ACA's regulatory technology division and a co-founder of ACA's Market Abuse Surveillance Solution (formerly Decryptex®) in 2014.From 2008 to 2014, Michael served as a senior vice president in the Wealth Management Group of Morgan Stanley and its predecessors. In that role, he oversaw the asset allocations of wealthy families, endowments, and small institutions. He worked closely with the teams that conducted due diligence efforts, and offered custom asset management solutions to the broad client base.
Michael has over twenty years of executive experience managing the delivery of investment products and services to hedge funds, advisers, asset management firms, investment banks, and brokerage firms. From 1998 to 2008, he was a managing director and senior salesperson in the Interest Rate Derivatives Department of Bank of America and for other prominent dealers. Prior to his sales role, Michael managed money as a proprietary trader in Chicago, and, from 1992 to 1996, he worked for Moore Capital Management.
Michael earned his BS in finance from the Wharton School at the University of Pennsylvania.
---
Sponsors: