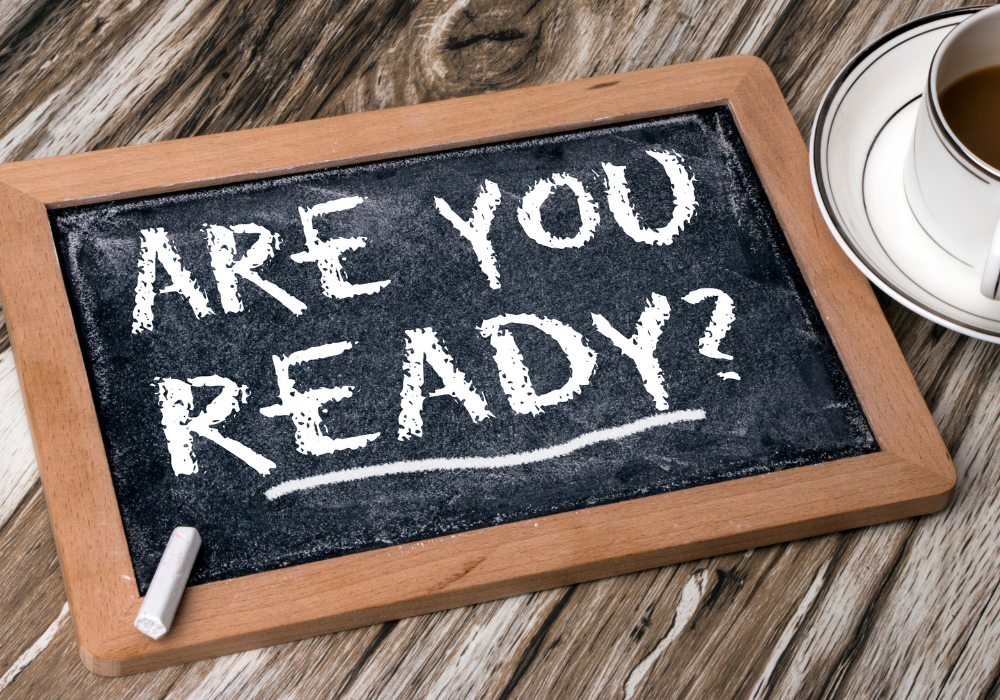 Recorded Webinar: The UK's New Prudential Regime for Investment Firms – Time to Prepare!
23 March 2021
---
With the implementation of the new Investment Firms Prudential Regime (IFPR), the FCA is aiming to streamline and simplify the prudential requirements for solo-regulated investment firms in the UK. Under the new regime, all MiFID authorized, Collective Portfolio Management Investment Firms (i.e. UK UCITS ManCo and Alternative Investment Fund Management Firms permitted to undertake Additional Activities) and their UK Parents and  these supervised firms will need to prepare for changes to own funds, liquidity and capital requirements, and will have until January 2022 to implement the new framework.
The IFPR represents a major change for UK investment firms, so it's critical that firms act now to adequately prepare for the new regime.
In this webinar we discuss:
FCA consultation and implementation period
Applicability of the regime
Understanding the new K-Factors – what you need to know
Key implementation challenges
Changes to regulatory reporting
Speakers:
Laurence Blake, Head of Risk, Jane Street Financial

Alan Sievewright, Deputy CFO, Baillie Gifford & Co

Andrew Lowin, Technical Director, European Financial Services Regulation, Compliance & Regulatory Consulting, Duff and Phelps

Kwame Frimpong, Regulatory Product Manager, Wolters Kluwer FRR

Moderator: Andrew Delaney, Chief Content Officer, A-Team Group
More about our speakers:
Laurence Blake
Head of Risk
Jane Street Financial
Laurence Blake joined Jane Street Financial in July 2016 and is Head of Risk. He is responsible for risk and prudential regulatory issues including preparation of the Firm's ICAAP, ILAA and Recovery and Resolution plan and providing interpretation of existing and proposed prudential regulation. Prior to that he had several risk management roles including Chief Risk Officer at KCG Europe Ltd, Director of Risk Management at Cantor Fitzgerald/BGC Partners and Head of Risk at Evolution Group Plc. His responsibilities in these roles included developing and implementing enterprise wide risk management frameworks incorporating stress testing, governance and risk reporting. He has a degree in Economics and an MBA in Finance.
Alan Sievewright
Deputy CFO
Baillie Gifford & Co
Alan is the Deputy Chief Financial Officer at Baillie Gifford and also chairs the Investment Association Working Group on IFR/IFD and IFPR. Alan has working in Asset Management for 12 years, initially at BlackRock where he was the Director responsible for all prudential and financial reporting in EMEA and for the last 5 years at Baillie Gifford.
Andrew Lowin
Technical Director, European Financial Services Regulation, Compliance & Regulatory Consulting
Duff and Phelps
Andrew Lowin joined Duff & Phelps in January 2015 from Kinetic Partners. As a result of Duff & Phelps' acquisition of Kinetic Partners, Duff & Phelps created a dedicated Compliance and Regulatory Consulting practice.
Andrew is a director within the Compliance Consulting team and has over 35 years' financial services industry experience in the asset manager, broker/dealer and private client asset management sectors which has involved undertaking the roles of CEO and CFO.
Kwame Frimpong
Regulatory Product Manager
Wolters Kluwer FRR
Kwame Frimpong is a Regulatory Product Manager at Wolters Kluwer's. He is responsible for guiding the development and strategy for the OneSumX Regulatory Reporting solution for Investment Firms. Prior to joining Wolters Kluwer, Kwame has had a wealth of experience in the regulatory technology field within firms such as Goldman Sachs, Barclays and IHS Markit. Kwame has an MSc in Investment and Finance from Queen Mary University of London.
---
Sponsors: