Recorded Webinar: The Global LEI System – Putting the Pieces in Place
10 September 2013
---
This webinar has passed, but you can view the recording here.
The Regulatory Oversight Committee has sustained development of the global legal entity identifier system – or GLEIS – over the summer months, most recently endorsing pre-Local Operating Units in China, Argentina, Poland and Italy to make a total of 13 units worldwide that are eligible to issue pre-LEIs.
The committee is also in the process of selecting a board of directors for the LEI Foundation, a fundamental element of the global system that will oversee the yet to be established Central Operating Unit and the Local Operating Units.
This webinar will review these developments, consider outstanding issues and answer the questions of practitioners who are integrating LEIs and becoming part of the global system.
Webinar Date: September 10, 2013
Speakers:

Moderator: Andrew Delaney, Editor-in-Chief, A-Team Group

Scott J. Preiss, VP, Chief Operating Officer, CUSIP Global Services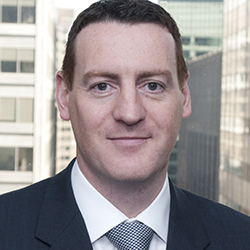 Mark Davies, General Manager and Head, Avox

Emma Kalliomaki, Head of SEDOL Masterfile, London Stock Exchange Group

William Hodash, Managing Director, Avox
Sponsors: