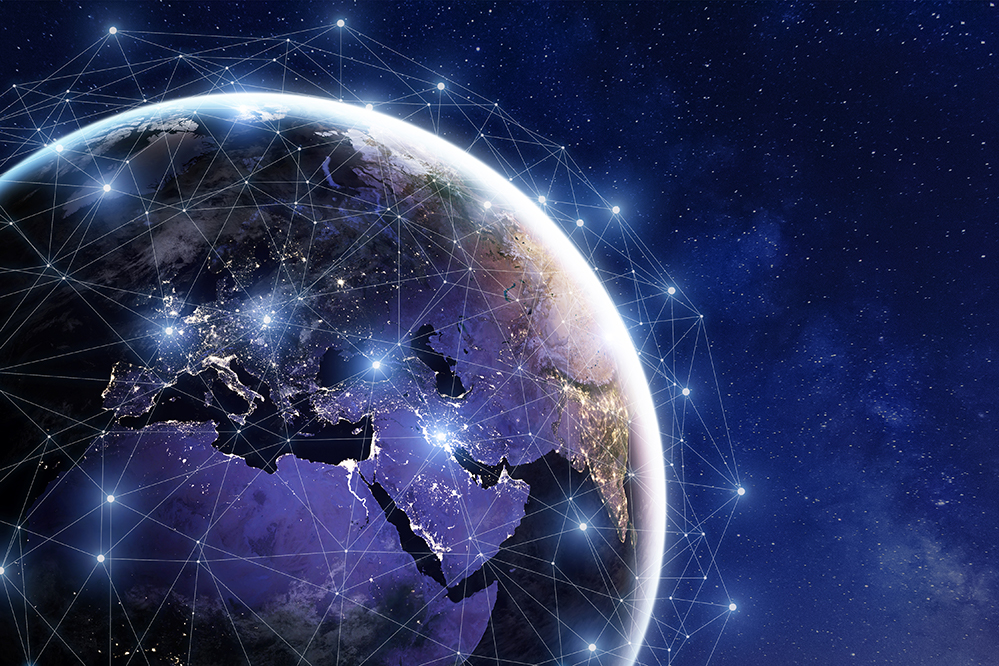 Recorded Webinar: The future of communications surveillance for regulatory compliance
8 November 2018
---
Don't miss this opportunity to view the recording of this recently held webinar.
Communications surveillance is fundamental to compliance, challenging to implement, and complex to sustain. Has your organisation got it right, or are you struggling to move on from a tactical approach put in place to satisfy Markets in Financial Instruments Directive II (MiFID II) to a more strategic solution? And how are you ensuring vigilance against market abuse in line with Market Abuse Regulation (MAR)?
Looking forward, how will you manage trade surveillance as regulatory requirements advance from T+1 reporting of abuse, to intra-day and ultimately real-time reporting? The answer is in technology innovation and the implementation of machine learning and artificial intelligence (AI) tools – begging the question of how these tools can best be deployed to achieve efficient and cost-effective surveillance?
This webinar will provide guidance on:
Regulatory requirements and expectations for trade surveillance
Market progress from tactical to strategic solutions
Why and when firms will need to take the next step
How to approach and implement machine learning and AI
Benefits of technology innovation beyond compliance
Speakers:

Moderator: Sarah Underwood, Editor,
A-Team Group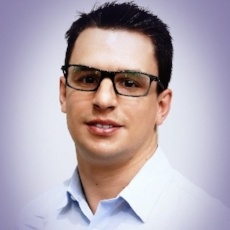 Nuno Hortensio, Independent Voice Communications Specialist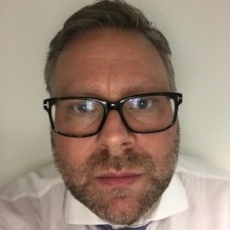 Chris Hetherington, Managing Director – Compliance, Global Head Communication Surveillance, Editor,
Société Générale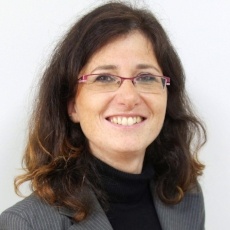 Ariane Nabeth-Halber, Director, Speech Solutions Strategic Line, Bertin IT
---
More About Our Speakers:
Nuno Hortensio
Independent Voice Communications Specialist
Nuno is a highly motivated and passionate professional who believe that professional ethics, leading by example and good working relationships are key factors for collective success. He is a forward-thinking leader, focused on reliable execution and service excellence delivered through a good teamwork ethos. Nuno is an avid technologist with proven expertise in managing change by pursuing improvements through strategic development, process building, mentoring and teamwork.
By maintaining a vast Voice Recording and Compliance product knowledge, remaining up-to-date with technology innovations and being adept at understanding business needs, he provides robust technical solutions that meet requirements.  Nuno believes that he has positively influenced and supported the development of team structures and strategies of the companies he has worked for.
Chris Hetherington
Managing Director – Compliance, Global Head Communication Surveillance, Editor
Société Générale
Chris started his career in sales and trading and then moved into Compliance approximately 18 years ago. He has held regional and global Compliance roles at Morgan Stanley, Standard Chartered, Barclays and now Société Générale.
Ariane Nabeth-Halber
Director, Speech Solutions Strategic Line
Bertin IT
With a 25-years expertise in Speech technology, at organizations like ATR Japan, Thales lab, and Nuance Communications, Ariane Nabeth-Halber currently leads the Speech solutions strategic line at Bertin IT, delivering compelling applications of advanced speech-to-text, speaker ID and more to Media companies, Defense & Security, Contact Centers, and Financial Institutions, namely building on great successes at Banks' trading floors.
Ariane holds a PhD in signal  processing and computer science, her passion is to  understand and serve market emerging needs. She is a regular speaker at industry, AI and big data events, an expert for European Commission and a member of the board of directors of LT-Innovate, the language technology industry association.
Sponsors: