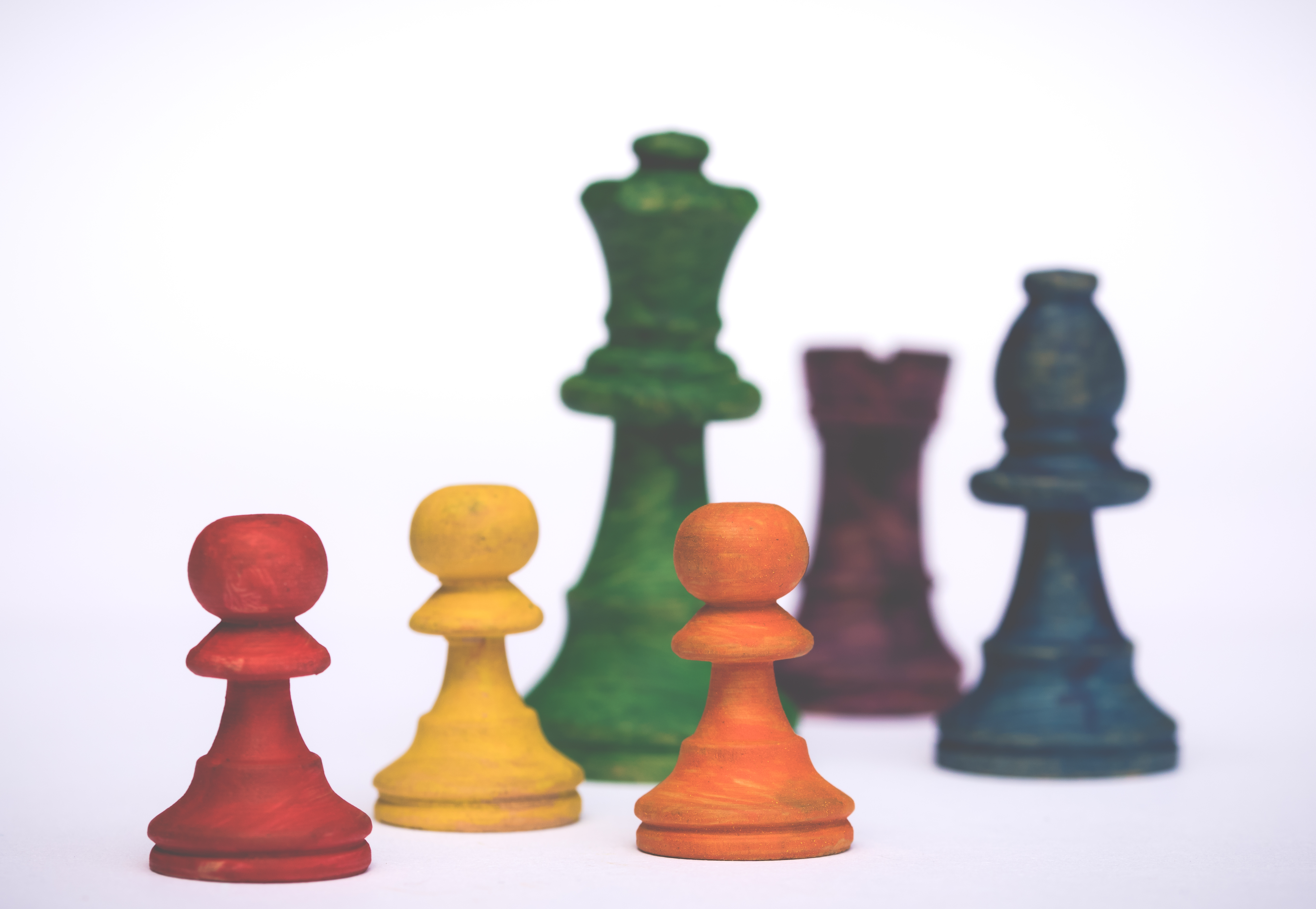 Recorded Webinar: Senior Managers and Certification Regime (SMCR) – challenge or opportunity?
11 July 2019
---
Are you ready to meet the requirements of the Senior Managers and Certification Regime (SMCR) when it comes into force for all firms authorised by the Financial Conduct Authority (FCA) in December 2019? Have you allocated all your staff to one of the four categories available under SMCR? Has your firm prepared a 'statement of responsibility' for every senior manager stating what they are responsible and accountable for? And have you checked and certified employees whose role could make it possible for them to cause harm to the firm or its customers?
Wherever you are on the spectrum of SMCR compliance, this webinar will provide detail on every aspect of the regulation, its scope and timelines. It will also offer guidance on how to train employees to work within the regime, acknowledge their responsibilities and accountability, and understand the opportunities of compliance and penalties of breaches
Register for the webinar to find out everything you need to know about:
Detailed requirements of SMCR
Best practice approaches to implementation
How to get all senior managers and employees onside
How to sustain compliance as job roles change and new hires are made
The penalties of non-compliance and potential of compliance
Speakers:

Duncan Thistleton, Governance & Conduct Consultant, SMCR Implementation, Standard Life Aberdeen

Ellen Ogbodo, Regulatory Consultant, SMCR Programme, Fidelity International

Dirk Young, SMCR Lead, Jupiter Asset Management

Ashley Kovas, Senior Regulatory Intelligence Expert, Thomson Reuters

Moderator: Sarah Underwood, Editor,
A-Team Group
More about our Speakers:
Duncan Thistleton
Governance & Conduct Consultant, SMCR Implementation
Aberdeen Standard
Duncan is on secondment to Standard Life Aberdeen from the Financial Conduct Authority where over a 12 year career he has worked in Enforcement, Supervision and Authorisations an associate, manager and senior manager. His most recent role was a manager of the New Bank Start Up unit between 2016 and 2018. At Standard Life Aberdeen (SLA) his main role is to support senior managers develop and evidence their reasonable steps for the Senior Managers and Certification Regime (SMCR) , but he also advises on other aspects of the regime. Duncan is particularly keen on helping SLA implement SMCR in a proportionate and sustainable way that embraces the spirit as well as the letter of the regime, he is an active member of the TISA working group and is keen to share experiences with peers at other firms.
Ellen Ogbodo
Regulatory Consultant, SMCR Programme
Fidelity International
I am a Compliance regulatory change specialist from a Legal background with over 10 years industry experience I have covered several key regulatory implementations and impact assessment programmes at top tier financial institutions namely BNP Paribas and Credit Suisse focusing on FATCA, MIFID, EMIR, Dodd Frank, SFTR and more recently SMCR regulations. I am a Compliance expert and draft as well as oversee the implementation of global policies and procedures. I am currently working as an independent Consultant at Fidelity International on the SMCR Programme covering the HR processes and policies as well the new Conduct rules and how best to implement and embed them throughout the entire organisation.
Dirk Young
SMCR Lead
Jupiter Asset Management
Dirk Young is currently leading the implementation of SMCR at Jupiter Asset Management. Dirk has over 20 years of Compliance experience in the investment banking and asset management industry. Dirks' experience including senior level roles at Credit Suisse, Deutsche Bank, BNP Paribas, Barclays and Jupiter. Dirk's most recent roles have been in the implementation of Senior Managers, Certification and Conduct Rules for Barclays and Jupiter Asset Management globally.
Ashley Kovas
Senior Regulatory Intelligence Expert
Thomson Reuters
Ashley Kovas is a senior regulatory intelligence expert at Thomson Reuters. Prior to his current role, Kovas worked for several fund management companies, and then spent eight years at the FSA as an active member of the CESR (now ESMA) Investment Management Expert Group. He represented the FSA at IOSCO Standing Committee 5 (Investment Management). He then became Head of Group Compliance (Funds) in the Prudential PLC Group Compliance Department and subsequently became the Head of Group Compliance Policy at the Royal Bank of Scotland.
---
Sponsors:
Being away from your computer doesn't mean you have to miss out on our webinars. Download these free apps to take part.