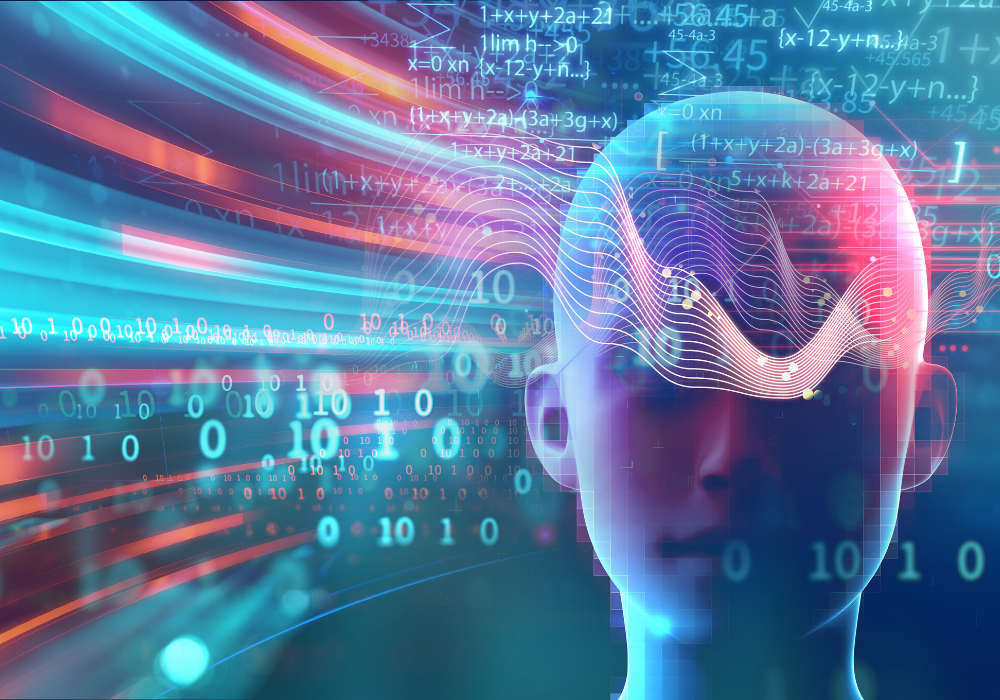 Upcoming Webinar: Regulatory change management – challenges, solutions and case studies
7 December 2021
---
Date: 7 December 2021
Time: 10:00am ET / 3:00pm London / 4:00pm CET
Duration: 50 minutes
Regulatory change has become part of the fabric of capital markets. It has also become increasingly complex as more regulations are introduced, significant amendments are made frequently, and small changes are made on a rolling basis – the whole made more difficult by jurisdictional interpretation and the UK's amended regulatory regime post Brexit.
If keeping up with regulatory change is a challenge, efficient and effective implementation can be more taxing bearing in mind that not only must regulatory changes be made, but also changes to associated controls, risk management, and policies.
The stakes are high as regulators increase scrutiny of compliance and issuance of penalties for non-compliance. In response, firms are turning to regulatory intelligence, automation, third-party data services, machine learning and artificial intelligence to create compliant yet flexible regulatory change management solutions.
Register for the webinar to find out about:
The expected pace of regulatory change going forward
How to keep on top of regulatory change on a global basis
Best practice approaches to holistic change management
Helpful technologies, tools, data services and solutions
Examples of successful deployments that go beyond compliance
Speakers:

Andrew McIntyre, Business Development Manager, SAI Global

Moderator: Sarah Underwood, Editor,
A-Team Group
More about our speakers:
Andrew McIntyre
Business Development Manager
SAI Global
Andrew McIntyre is a new business sales executive at SAI360, assisting highly regulated companies to successfully navigate the review of functional requirements and help with the business case process regarding the commercial viability of GRC programmes. With over 20 years experience of working with organisations to improve their approach, Andrew is a thought leader in the field of GRC. Furthermore, Andrew has obtained a certificate of Professional Registration from the Association of Professional Sales and has chaired many meetings from the House of Parliament, conferences, round tables and countless seminars. This will be a lively session and one not to be missed.
---
Sponsors: