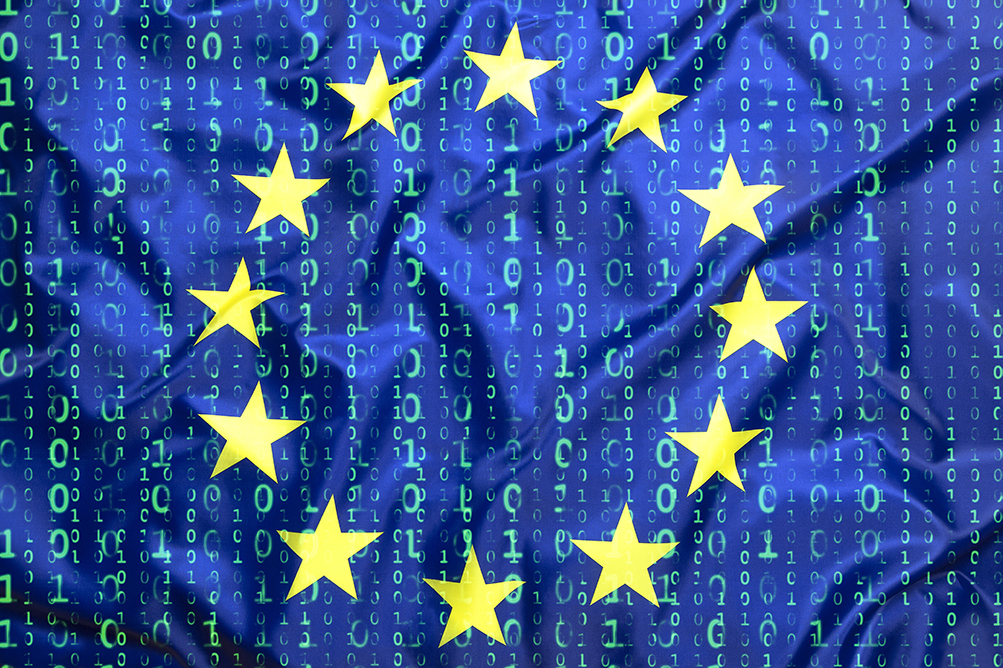 Recorded Webinar: Operational Change Management Under Brexit
11 December 2018
---
You can listen to the recording of this webinar by registering on this page.
The UK's departure from the EU – whatever the eventual terms – presents financial institutions of all types operating within Europe with a huge change management challenge.
Deciding where to locate which activities, how to organise them corporately and legally, how to deploy data and technology to effect the change, and finally how to manage the process of meeting the Brexit challenge; all of these contribute to a significant operational headache that needs to be addressed rapidly.
Firms of all kinds need to grasp what's involved in setting up EU entities so they can participate in the post-Brexit single market. They need to understand where liquidity may reside in the post-Brexit venue landscape, how to access it, and how to deliver on their best execution policies.
This webinar will discuss the impact of Brexit on financial institutions' operations across the board and discusses best approaches given the current paucity of information on requirements and obligations.
Speakers:

Rachel Przybylski,
Head of Market Structure, Saxo Capital Markets UK Limited

Rabya Anwar, Regulation and BREXIT Specialist


Moderator: Andrew Delaney, Chief Content Officer,
A-Team Group
---
More About Our Speakers:
Rachel Przybylski
Head of Market Structure
Saxo Capital Markets UK Limited
Rachel is Head of Regulatory Affairs at Saxo Capital Markets UK Limited and a market regulation and market structure specialist. She is responsible for communicating the commercial impact cross asset class, assisting management and internal trading teams to position the business in light of the future regulatory landscape.
Rabya Anwar
Regulation and BREXIT Specialist
Rabya is a leading regulation and compliance specialist called upon by financial services firms across Europe to advise on the impact of various regulatory requirements and deliver complex pieces of work.  As a Principal at a big 4 firm, Rabya led teams and worked closely with clients across Europe, including investment banks, exchanges, brokerages and commodities trading firms. Roles sitting within regulatory bodies, such as the FCA, and heading up teams within industry have provided a multi-faceted career.
Extensive experience of compliance risk assessments, compliance controls reviews, controls design and regulatory advice on implementation of RegTech solutions.  Examples of high profile work include section 166 investigations, advising on the launch of new trading products and compliance arrangements around mergers which have hit the headlines.  A significant body of work helping firms to prepare for regulatory investigations, e.g. following conduct risk issues such as market abuse scandals.
Member of industry committees helping to lobby and shape the future of our industry, for example, mitigating the risk of regulatory divergence post BREXIT.  Frequently called upon to deliver technical advice and seminars by firms and regulatory bodies, e.g. called upon, by the ICAEW, to provide technical training seminars to professionals across our industry.