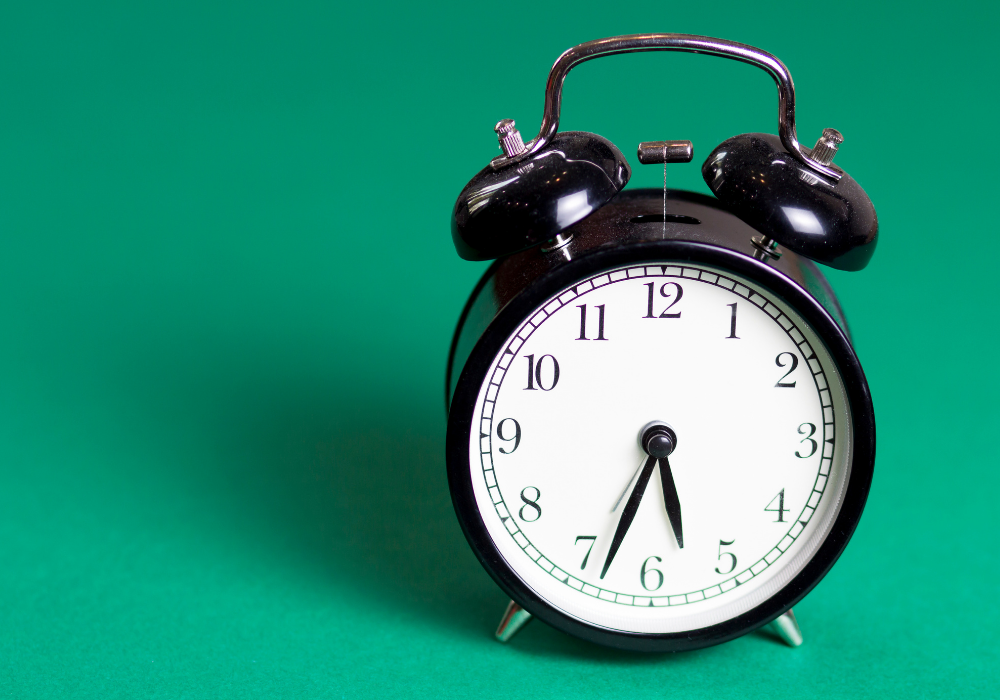 Recorded Webinar: Managing LIBOR transition
20 April 2021
---
The clock is ticking on the decommissioning of LIBOR towards the end of this year, leaving financial institutions with little time to identify where LIBOR is embedded in their processes, assess alternative benchmarks and reference rates, and ensure a smooth transition.
Some will be ahead of others, but the challenges are significant for all as firms take part in one of the largest financial reengineering projects the world has ever seen. For those that make the transition successfully, there are benefits beyond compliance. For those that fail, there may be little regulatory lenience.
The webinar covers:
Outstanding challenges of LIBOR transition
Alternative benchmarks and reference rates
Steps to take now to ensure your firm is compliant
Technologies and tools to support transition
The benefits of getting LIBOR transition right
Speakers:

Mathieu Casedevall, IBOR Transition Director, Societe Generale

Calvin Zunn, Director and Head, IBOR Transition Program Office, RBC Capital Markets

Phil Lloyd, Head of Markets Structure & Regulatory Customer Engagement, NatWest Markets

Jacob Rank-Broadley, Head of LIBOR Transition, B&I, Refinitiv

Moderator: Sarah Underwood, Editor,
A-Team Group
More about our speakers:
Calvin Zunn
Director and Head, IBOR Transition Program Office
RBC Capital Markets
Calvin Zunn is a Director in RBC Capital Markets Strategy & Transformation team in Toronto and heads up RBC's enterprise IBOR transition program. Calvin has over 20 years of global experience in the financial industry specializing in regulatory change management as well as trading system implementations. Prior to his current role at RBC, he's worked at buy and sell side institutions and various consulting firms in New York, London and Tokyo. Calvin graduated from the University of Waterloo with a degree in Economics.
Phil Lloyd
Head of Markets Structure & Regulatory Customer Engagement
NatWest Markets
Phil leads NatWest Markets' customer engagement on external Market Structure and Regulatory Reforms in addition to managing NatWest Markets' key accounts across multiple asset classes and regions globally. A key focus now is on global IBOR transition.
Phil has a wealth of knowledge across Sales, Account Planning and Strategy, having joined the Markets Graduate Programme following the completion of his Masters in Economics. In recent years, he's taken the lead in implementing many key post-crisis regulatory reforms, including Dodd-Frank, EMIR and MiFID II, and recently led the NatWest Markets' customer engagement strategy for Brexit.
Jacob Rank-Broadley
Head of LIBOR Transition, B&I
Refinitiv
Jacob Rank-Broadley is a financial markets executive with over ten years' experience advising financial institutions on strategic and regulatory issues. He is currently responsible for LIBOR transition within the Refinitiv Benchmarks and Indices business. Prior to joining Refinitiv, Jacob held strategy and consulting roles at Oliver Wyman and MarketAxess. He holds a Bachelor of Science in Economics (Hons) from the University College London.
---
Sponsors: