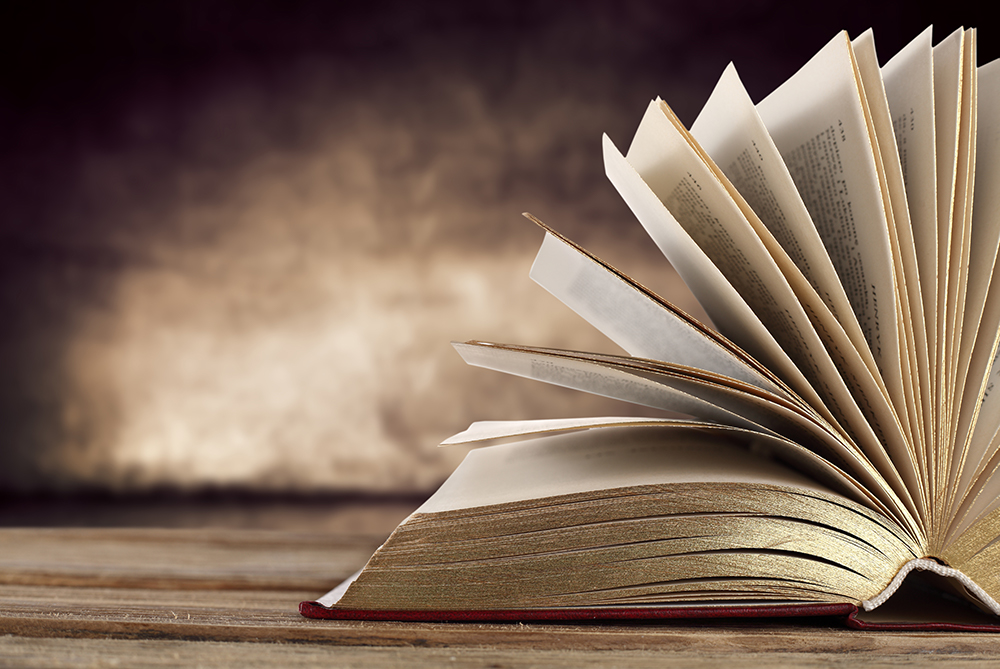 Recorded Webinar: Managing data for the Fundamental Review of the Trading Book (FRTB)
4 December 2018
---
You can listen to the recording of this webinar by registering on this page.
The January 1, 2022 compliance deadline for Fundamental Review of the Trading Book (FRTB) regulation may be three years out, but if your organisation is within scope of the rules, the time to address their data management challenges is now.
Will your organisation be able to source the necessary data for non-modellable risk factors (NMRFs) that allow use of the internal model approach (IMA) to calculate capital requirements for market risk in line with FRTB, or will it have to fall back on the standard approach?
What are the data management solutions to the data sourcing and data quality challenges of FRTB, and how will the regulation effect your product portfolio and trading desks?
Join the webinar to find out more detail about:
How to approach an FRTB compliance programme
Data management challenges of the internal model approach
How to source required data and ensure data quality
What your organisation should be doing now on FRTB
The benefits of compliance and penalties of non-compliance
Speakers:

David Kelly,
Co-Founder and Managing Director,
Quant Foundry

Selwyn Blair-Ford,
Financial Regulatory Specialist

Jacob Rank-Broadley,
Director, Regulatory
& Market Structure Propositions,
Refinitiv

Martijn Groot,
VP Product Management,
Asset Control

Moderator: Sarah Underwood, Editor,
A-Team Group
---
More About Our Speakers:
David Kelly
Co-Founder and Managing Director
Quant Foundry
David Kelly is co-founder and Managing Director of Quant Foundry. David has held a number of senior leadership and technical SME roles in the front office, market risk, model validation and counterparty risk. David has been instrumental in the application of Risk Architecture designs that lead to pragmatic delivery of advanced modelling solutions and system changes to requirements under regulatory directives including Basel 2.5, CVA, Stress Testing, IFRS9 and FRTB as well as developing several model risk governance frameworks and TRIM remediation programs. David read Mathematics at Bristol and Part III in Pure Mathematics at Cambridge.
Selwyn Blair-Ford
Financial Regulatory Specialist
Senior Banking professional with specific expertise in prudential risk regulation. Over 20 years' experience working with consumer and investment banks and derivatives houses in roles including: Head of Regulatory Reporting, Financial Controller and Head of Management Reporting. Selwyn has recently worked for over 10 years with a major global software vendor as Head of Global Regulatory Policy which involved researching all regulatory issues to provide the in-depth business knowledge necessary to design, build and deliver complex, multi-regulatory global solutions to financial services institutions around the world. He has also recent experience working on regulatory projects within banking.
Jacob Rank-Broadley
Director, Regulatory & Market Structure Propositions
Refinitiv
Jacob Rank-Broadley is a financial markets executive with over eight years experience advising financial institutions on strategic and regulatory issues. He joined Thomson Reuters in 2015 and is responsible for evaluating new regulatory focused business opportunities that typically have strong synergies with existing Thomson Reuters business. Prior to joining Thomson Reuters, Jacob held strategy and consulting roles at Oliver Wyman and MarketAxess. Jacob holds a Bachelor of Science in Economics (Hons) from the University College London.
Martijn Groot
VP Product Management
Asset Control
Martijn Groot oversees Product Management and Marketing, steering the company's strategy for innovation and directing product investment and communications. Martijn has unrivalled financial and risk data experience, as well as extensive knowledge of Asset Control's customers, having held Market Strategy and Business Development roles here prior to re-joining the company in 2015. A published author, with an MBA from INSEAD, Martijn's career history spans a variety of areas, including software development, financial analytics, risk, product and consultancy, at firms such as ABN AMRO, Euroclear and IGATE.
Sponsors: