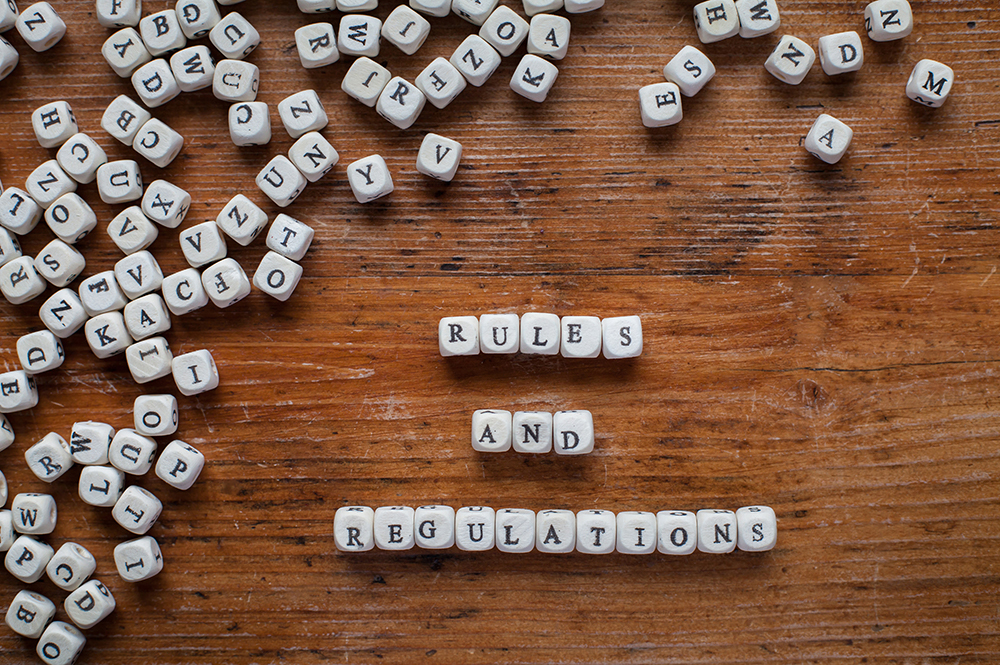 Recorded Webinar: How to find common ground for data management across multiple regulations
29 November 2018
---
We've asked over many years how financial institutions can find common ground for data management processes to meet the requirements of multiple regulations, such as MiFID II, MiFIR, EMIR, MAR and BCBS 239.
While this is a goal most firms have aspired to, the reality of pressing deadlines for regulation after regulation meant firms had little time to look up and consider the more strategic aspects of a harmonised approach to data management across regulations.
Although compliance work continues, many pressing deadlines have now passed. So how are financial institutions progressing with plans to leverage data management for regulations and reduce the burden and cost of compliance?
On this webinar, we will discuss:
Progress in taking a more strategic approach to compliance across regulations
Challenges and barriers to putting harmonised data management in place
What firms can do now to build a strategic cross-regulation framework
How to leverage existing frameworks for future regulations such as FRTB, SFTR and more
The role of innovative technologies, such as machine learning and AI, in areas such as helping to identify common requirements and solutions
The benefits of a harmonised approach to data management for compliance
Speakers:

Tom Dalglish, CEO, GadgIT Limited

John Dill, Director of Strategy and Business Development, Business Reporting Advisory Group

John Mason, Global Head of Regulatory & Market Structure Strategic Response & Propositions, Refinitiv

Moderator: Sarah Underwood, Editor,
A-Team Group
---
More About Our Speakers:
Tom Dalglish
CEO
GadgIT Limited
Tom Dalglish is a well-known innovator and technical expert with over 25 years of success in deploying global systems and infrastructures.
He has built his career around a strong end-to-end knowledge of computing and finance: from operating systems to databases, GUI's to production support and troubleshooting. He is a recognised expert in financial systems and data with a reputation for delivering.
John Dill
Director of Strategy and Business Development
Business Reporting Advisory Group
John has several years in the financial services regulatory sector. He is a former CIO and is now Director of Strategy and Business development for Business Reporting – Advisory Group.  He follows evolving regulatory demands and their impact on clients and markets and is an industry expert on regulatory issues.
John Mason
Global Head, Regulatory & Market Structure Propositions,
Financial & Risk Division
Refinitiv
John Mason is the Global Head of Regulatory and Market Structure Propositions at Refinitiv.
In this role, John and his team are responsible for ensuring that Thomson Reuters is effectively addressing the industry's regulatory challenges – of which MiFID is a particular focus area – and developing solutions across the entire product range to meet the evolving requirements of the financial market participants.
Prior to joining Thomson Reuters, Mason ran the European Enterprise Solutions for Bloomberg and was also their Global Head of Regulatory Reporting. Before joining Bloomberg Mason was the Chief Operating Officer for Core One Technologies prior to its sale to Markit.
Sponsors: