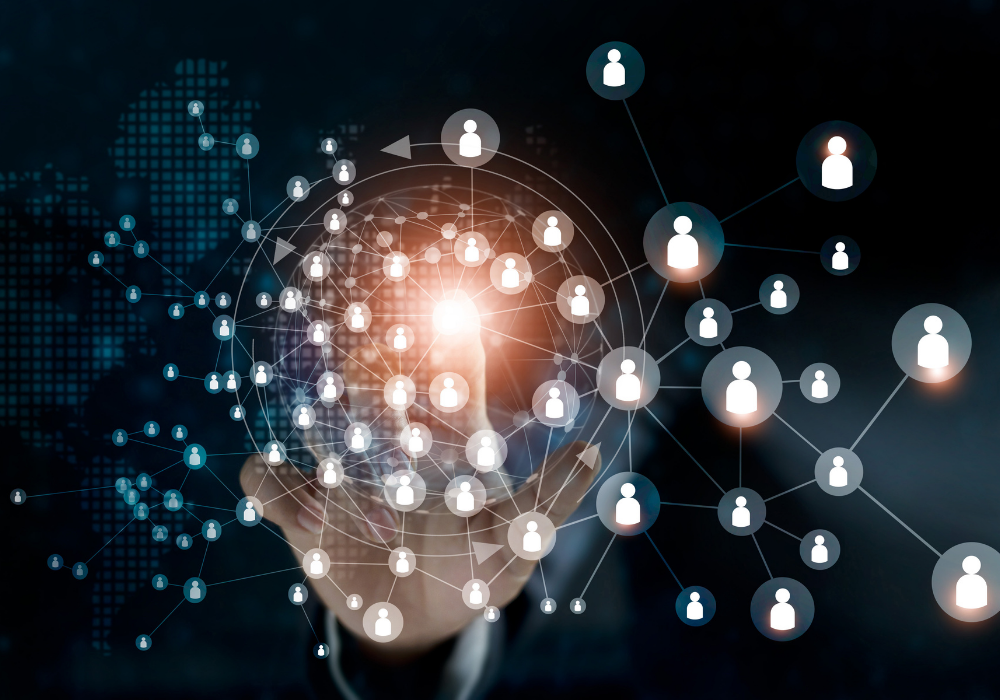 Recorded Webinar: FINRA CAT CAIS: What to Expect – Giving Regulators Full Access to Your Customer & Account Data
3 November 2021
---
Join n-Tier and a panel of industry experts to discuss implications of the SEC's Consolidated Audit Trail (CAT) Customer & Account Information System (CAIS) Phase 2e.
The initial phase of CAIS was the start of a new era for broker-dealer Onboarding and Account Management teams, turning customer and account reference data into a daily regulatory reporting obligation, complete with reporting deadlines, data quality validations, and error feedback with time-sensitive repair windows. The next phase of CAIS, slated for July 11, 2022, applies to more broker-dealers, expands the scope of reportable data elements, and introduces sensitive customer information.
Discussion topics include:
Who is impacted by the expanded reporting requirements?
What are the additional data elements required for reporting?
How are Onboarding and Account Management teams and KYC processes impacted?
What do these new exception management and correction processes mean for reference data and transaction reporting?
Implications for other regulatory reporting obligations and surveillance programs
Reference data security trends and implications for firms and their service providers
What broker-dealers are doing now to prepare
Special considerations for clearing firms and correspondents
Speakers:

Merissa Billingsley, Senior Product Manager, Apex Fintech Solutions

Denise Garrett, Executive Director, Head of America's Operations Compliance, Morgan Stanley

Jacqueline VanMoer, Vice President, Goldman Sachs

Peter Gargone, Founder & CEO, n-Tier Financial Services

Moderator: Sarah Underwood, Editor,
A-Team Group
More about our speakers:
Denise Garrett
Executive Director, Head of America's Operations Compliance
Morgan Stanley
Denise Garrett is currently a compliance professional at Morgan Stanley & Co., where she is an Executive Director serving as the America's Head of Infrastructure Compliance leading coverage for the Firm's Operations Divisions within the Institutional and Wealth Management businesses.  She began her career at The American Stock Exchange as a Senior Trading Analyst, where she researched and investigated suspicious Options trading activity in cooperation with FINRA and the Securities Exchange Commission. She maintains active Series 7 & 55 licenses.
Peter Gargone
Founder & CEO
n-Tier Financial Services
Peter founded n-Tier in 2000 and specializes in solving complex and very large data challenges through technology. Prior to founding n-Tier, Peter served as DLJ's Equity Division Head of Global Application Architecture and worked for Goldman Sachs and IBM. Peter earned his B.A. in Computer Science from Boston University.
---
Sponsors: