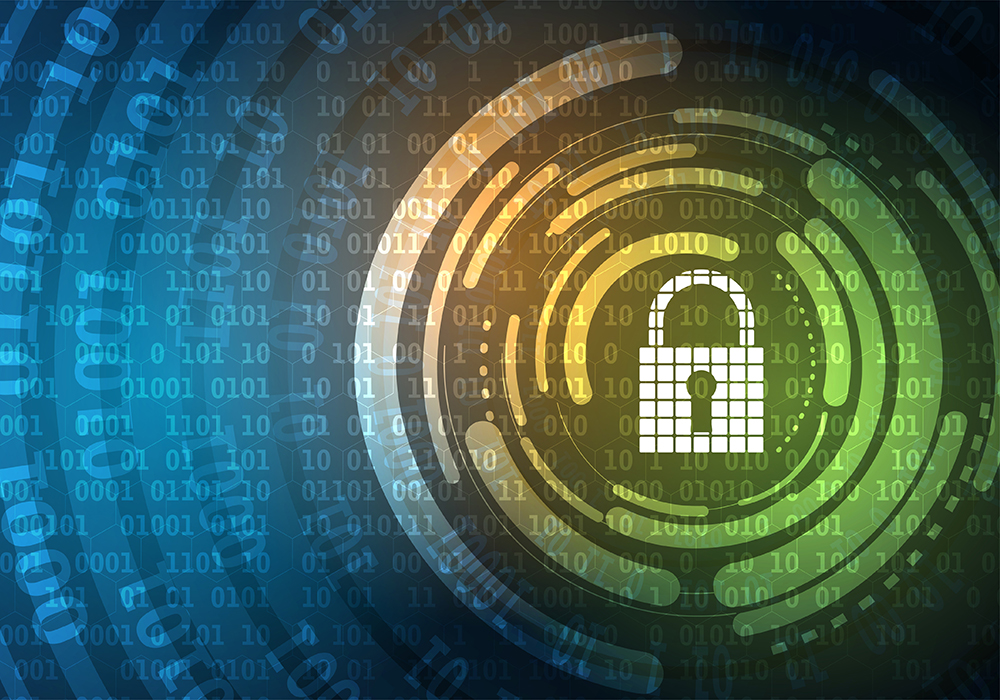 Recorded Webinar: Fighting fraud and financial crime with RegTech
24 June 2021
---
Financial fraud and crime continue to escalate causing significant damage to companies, countries and the global economy despite enormous efforts by firms and organisations in the financial services sector to identify and expel bad actors.
As these bad actors use increasingly sophisticated techniques to break into financial institutions and extract both money and data, so too are FIs and solution vendors developing next-generation technologies, tools and techniques to cut down financial abuse and stem the monetary and reputational losses of financial crime.
This webinar will cover:
The extent of financial crime and the need for change
Regulations covering fraud and financial crime
How to ensure regulatory compliance
Proactive approaches to financial crime beyond compliance
Helpful technologies, solutions, tools and techniques
The benefits of getting financial crime right and the costs of getting it wrong
Speakers:

Yulia Murat, Head of AML, WorldFirst

Lester Joseph, Manager, Global Financial Crimes Intelligence Group, Wells Fargo & Company

Jordan Domash, General Manager of Relativity Trace, Relativity

Moderator: Sarah Underwood, Editor,
A-Team Group
More about our speakers:
Yulia Murat
Head of AML
WorldFirst
Yulia Murat is a Head of AML, Risk at WorldFirst. Prior to this she was Regional Head, Correspondent Banking FCC at Standard Chartered Bank. In this role, Yulia managed analytical projects aimed at identifying financial crime risk in the Bank's client population globally.  Prior to Standard Chartered, Yulia headed the Financial Crime Compliance Enhanced Due Diligence team at the London office of Standard Bank Group, the largest African bank by assets. This role involved a large client data remediation exercise. Before this, Yulia led the Business Intelligence function in the EMEA region within the Thomson Reuters' RISK department and worked as legal specialist at Google UK.
Lester Joseph
Manager, Global Financial Crimes Intelligence Group
Wells Fargo & Company
Lester Joseph is the Manager of the Global Financial Crimes Intelligence Group at Wells Fargo & Company.
The primary mission of this Group is to provide intelligence on money laundering activity and financial crime trends to all parts of the bank. He joined Wells Fargo as the International Investigations Manager in the Financial Intelligence Unit in March 2010.
Prior to joining Wells Fargo, Mr. Joseph worked for the United States Department of Justice from 1984 to February 2010. From 2002-2010, he was the Principal Deputy Chief of the Asset Forfeiture and Money Laundering Section (AFMLS). He was a Deputy Chief in the Section since October 1991. During his tenure in AFMLS, the Section played a major role in several noteworthy money laundering investigations and prosecutions involving major financial institutions, including the investigations that resulted in the guilty pleas of Riggs Bank (2005) and E-Gold Ltd. (2008), and Deferred Prosecution Agreements with Credit Suisse (2009), Lloyds TSB Bank PLC (2009), Sigue Corporation (2008), Union Bank of California (2007), American Express Bank International (2007), BankAtlantic (2006), and Banco Popular de Puerto Rico (2003), based on criminal violations involving the Bank Secrecy Act or the International Emergency Economic Powers Act.
Jordan Domash
General Manager of Relativity Trace
Relativity
Jordan Domash has been with Relativity since 2014 and is the general manager of Relativity Trace. He guides the vision, development and sale of this tool, built on the Relativity platform, for proactive compliance monitoring, leading various teams from engineering, marketing, product and sales.
---
Sponsors: