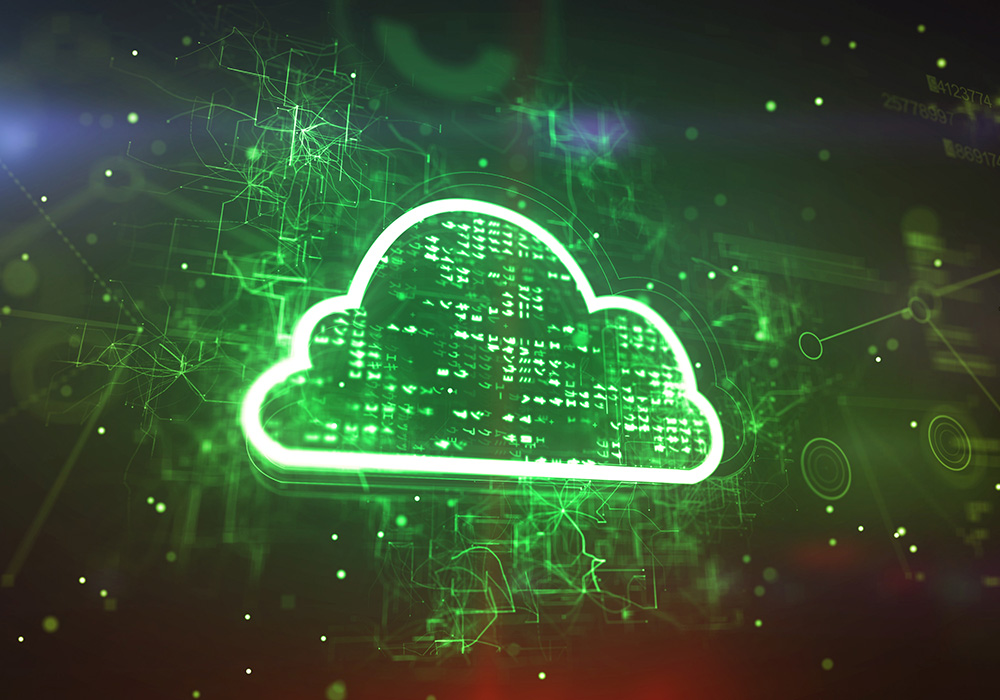 Upcoming Webinar: Embracing cloud in your firm's regulatory response
9 June 2022
---
Date: 9 June 2022
Time: 10:00am ET / 3:00pm London / 4:00pm CET
Duration: 50 minutes
Regulatory compliance is a key function for financial institutions. It is also a huge burden in terms of time, data management, systems resources, manual intervention, and reporting. As financial firms progress digital transformation programmes, is it time to move regulatory reporting to the cloud with a view to improved efficiency, reduced costs and better business outcomes?
This webinar will discuss the potential of embracing cloud in your firm's regulatory response, how to identify what regulatory data should and should not be in the cloud, practical approaches to implementation, and useful RegTech solutions and services. It will also review the realities of cloud-based Regulatory Reporting as a Service (RRaaS), and touch on regulations that are well suited to cloud computing and could provide a quick win.
Register for the webinar to find out more about:
The challenges of today's regulatory response
How migrating reporting to cloud can help
Practical approaches to implementing reporting in cloud
The opportunities of change and penalties of no change
The emergence of Regulatory Reporting as a Service
Speakers:

Niresh Rajah, Managing Director, Head of Data, RegTech & Digital Advisory Practice, Data (DRD), Grant Thornton

Christina Schack, Head of Data Operations and Strategy, Vontobel Asset Management

Harpreet Singh, a Global Offering Lead on post-trade solutions, Luxoft

Moderator: Sarah Underwood, Editor,
A-Team Group
More about our speakers:
Christina Schack
Head of Data Operations and Strategy
Vontobel Asset Management
Christina Schack is the Head of Data Operations and Strategy at Bank Vontobel AG. She is in charge for managing data governance and data architecture. Christina brings more than 19 years of experience in the financial services industry and has worked for companies such as GAM, Bank Julius Baer and Reuters/Refinitiv. She gained a deep knowledge in data management and governance, process optimization and data architecture. Beside of the operational aspects she is also looking after proper change management as a key factor for business progress and growth.
Harpreet Singh
a Global Offering Lead on post-trade solutions
Luxoft
Harpreet Singh leads Banking and Capital Markets Post Trade Solutions for Luxoft. He's responsible for delivering business and fintech solutions to clients in post-trade functions such as regulatory, liquidity management and operational resilience. Harpreet has over 20 years' experience in implementing change and driving growth as program director, consulting head and COO for large banks such as Citigroup, Deutsche Bank and UBS, as well as consulting organizations. As guest speaker at international events, he shares insights on regulatory, cloud and data challenges, and has published several articles on those subjects. Harpreet has a bachelor's degree in Engineering and a post-graduate degree in Finance.
---
Sponsors: