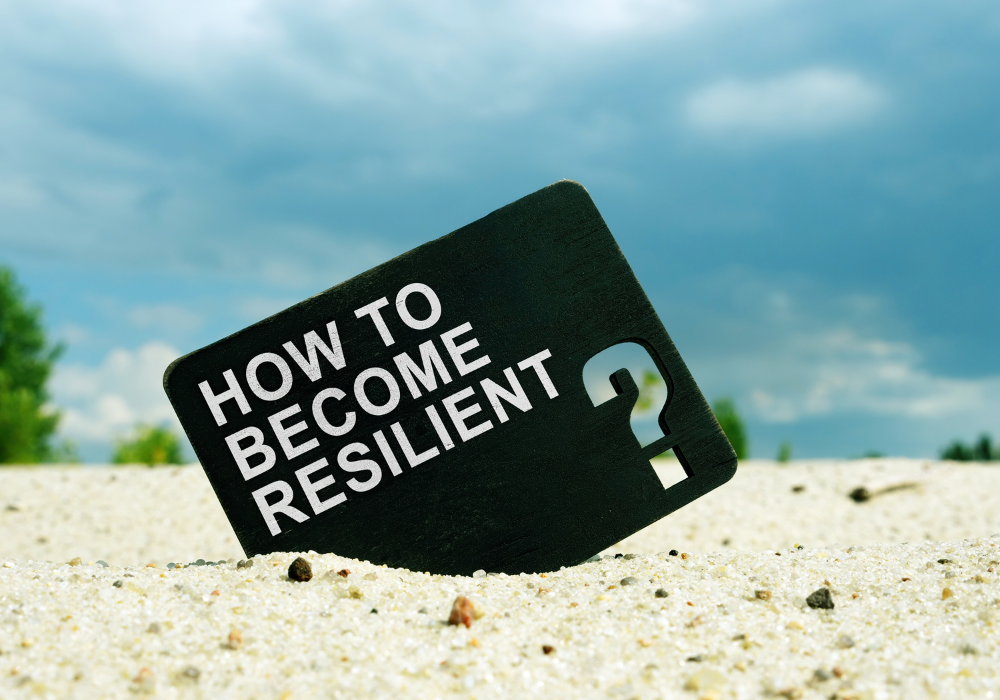 Recorded Webinar: Developing operational resilience
25 March 2021
---
Financial institutions' operational resilience – essentially the ability to prevent, adapt and respond to, and recover and learn from operational disruptions – has come under extreme pressure during the coronavirus pandemic, with last year's March lockdown creating unprecedented circumstances for financial firms.
Employees working from home raised the stakes, as they still do, adding to and often exacerbating more traditional resilience issues such as business continuity, data breaches, data privacy, third-party and supplier risk, outsourcing, cloud service provision and, potentially, cyberattacks.
This webinar will review the pressure on operational resilience, highlight weak links, and offer guidance on how to develop solutions that will not only keep your business safe, but also sustain its agility and flexibility. While coronavirus has caused havoc, it has also turned the spotlight on a discipline that is increasingly regulated, yet sometimes lacking attention.
Listen to the webinar to find out about:
How to build operational resilience in extreme circumstances
Potential weak links that must be addressed from the get-go
How to balance resilience and cost at your organisation
How to sustain agility while ensuring operational resilience
Technologies, tools and services that can help you
How to identify and respond to a crisis
Speakers:

Fleur Elston, Vice President, EMEA Resilience, State Street

Johan Rosén, Head of Risk, Swedbank

Scott Bridgen, GRC Consulting Director, OneTrust

Kavitha Venkita, Partner, Head of Cybersecurity and Risk, ACA Group

Moderator: Sarah Underwood, Editor,
A-Team Group
More about our speakers:
Fleur Elston
Vice President, EMEA Resilience
State Street
Before joining State Street, Fleur specialised in developing and running Business Resilience & Continuity for FinTechs, Banking Groups, a Pensions Administrator, large University, and consulted for a Big 4. Currently her focus is on delivering EMEA Operational Resilience with an emphasis on MI Reporting, Impact Tolerances and Education & Awareness.
Scott Bridgen
GRC Consulting Director
OneTrust
Scott Bridgen serves as a GRC Consulting Director for OneTrust GRC– a purpose-built software designed to operationalise integrated risk management. In his role, Scott is responsible for driving the development and delivery of OneTrust's integrated risk management product as well as driving the refinement of the toolset and offerings. He advises companies throughout their risk management implementations to establish processes to support operations and align with their enterprise objectives, including adopting industry best practices and adhering to requirements relating to relevant standards, frameworks, and laws (e.g. ISO, NIST, SIG and more). Scott works with clients to realise the extent of their risk exposure, helping clients to map their digital infrastructure, assess risks, combat threats, monitor ongoing performance, and document evidence throughout the risk lifecycle.
---
Sponsors: