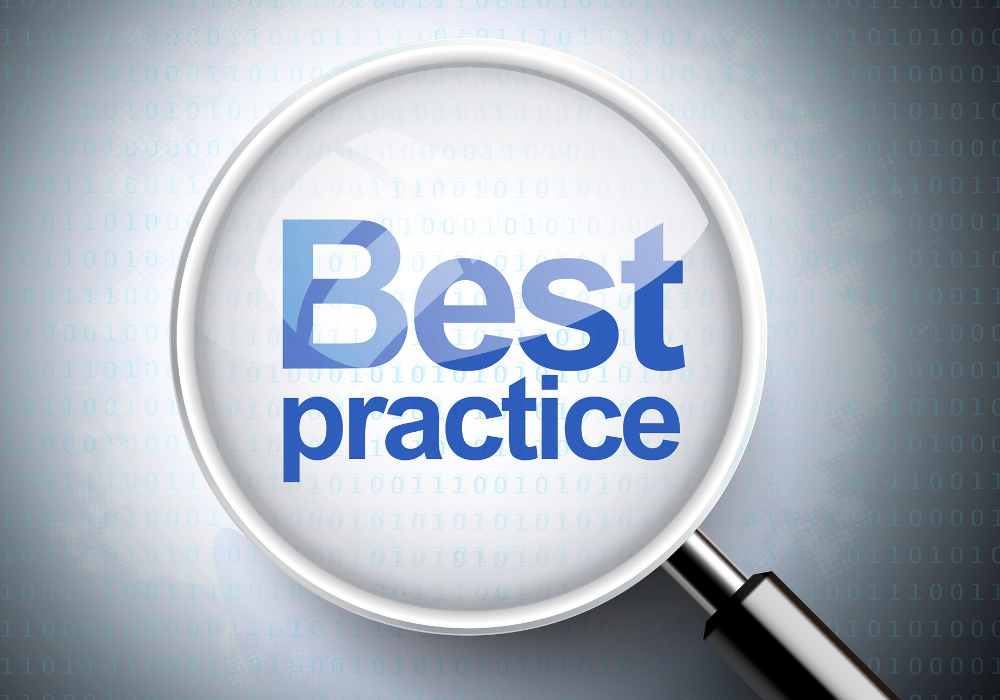 Recorded Webinar: Best Practices for Integrated Regulatory Reporting Across Multiple Jurisdictions
14 May 2020
---
The regulatory reporting obligations of financial institutions have mushroomed in scale over the past decade, leaving firms facing a raft of different requirements to provide increasingly granular metrics on their transaction, valuation and collateral data to a number of regulatory authorities. While many of these reports draw from the same core data set, the nuanced differences in requirement across regulatory jurisdictions is creating a complex, highly fragmented and administratively burdensome challenge for many financial institutions, particularly those with activities in multiple jurisdictions.
Today Tier 1 or Tier 2 buy- and sell-side institutions need to provide a significant number of reporting data fields to licensed trade repositories to meet their obligations under a range of reporting regulations – ASIC, CFTC, EMIR, HKMA, MAS, MiFID II, SFTR – across global markets in credit, commodities, equities, foreign exchange, interest rates and exchange-traded derivatives.
For regulated entities, the challenge is to report as efficiently as possible, ensuring consistency across the relevant regulatory jurisdictions, minimizing risk of misreporting, and centralizing audit trails and exceptions management.
This webinar looks at the challenges facing institutions as they seek to establish an integrated approach to regulatory risk reporting. It discusses the specific issues facing both buy- and sell-side institutions, and includes examples of how firms have approached trade reporting across the key regulations they face. In particular, the webinar will address best practices for establishing a full reporting work flow including:
Data management
Submission
Reconciliation
Monitoring
Speakers:

Nick Grist, Head of Regulatory Reporting, SMBC Europe

Dawd Haque, Global lead for Regulatory Market Initiatives, Transformation & Strategy, Deutsche Bank AG

Julian Chesser, Managing Director, MarkitSERV, IHS Markit
Struan Lloyd, Executive Director, MarkitSERV, IHS Markit

Moderator: Andrew Delaney, Chief Content Officer,
A-Team Group
More about our Speakers:
Nick Grist
Head of Regulatory Reporting
SMBC Europe
Nick is Head of Regulatory Reporting at SMBC for EMEA. He joined the firm in early 2019 after 20 years across EY, RBS and UBS in roles primarily related to the implementation and management of regulatory change and requirements. His current role covers change, policy and reporting for multiple entities and branches across EMEA, necessitating managing solutions throughout the change life cycle and into BAU.
Dawd Haque
Global lead for Regulatory Market Initiatives, Transformation & Strategy
Deutsche Bank AG
I am the global lead of Regulatory Market Initiatives at Deutsche Bank. I represent Deutsche Bank on several Trade Association Committees and Working Groups as well as Regulatory Market Infrastructure and third party vendor committees.
I scan the global horizon looking at new regulatory obligations Deutsche Bank will be impacted by and assess that impact. Through the regulatory lifecycle I work with Trade Associations, Market Infrastructure and our peers to advocate with Competent Authorities to minimise the negative impact on the industry. I also work with internal and external stakeholders to build regulatory solutions such as Industry Best Practices, creation of new Utilities & the fostering of innovative Technology to meet our collective obligations.
Prior to joining Deutsche Bank I have worked at Barclays, Bank of America, Goldman Sachs, Northern Rock and BNP Paribas on the implementation of Regulatory obligations in particular as they impact the Front and Middle Office. Before that I worked in various Front Office and Middle Office roles at Royal Bank of Scotland, Barclays, Deutsche Bank, JP Morgan, Standard Chartered Bank, UBS and the EBRD.
Julian Chesser
Managing Director – Trade Processing Post-trade Platforms for Asia Pacific
IHS Markit
Julian Chesser is managing director at IHS Markit heading the Asia Pacific region for Trade processing, including OTC derivatives, FX and loans. He is responsible for the franchise across Asia Pacific, including all expansion into China and India. Mr. Chesser joined the firm in 2012 from Fidelity International, where he was COO for Fixed Income based in London. He was the Accountable Executive for a major technology re-stack including risk management and trading. He worked at J.P. Morgan from 1997 to 2002 in London, New York and Milan and was co-head of fixed income operations from 2000. Mr. Julian Chesser holds an LLB from the University of Warwick, UK, and completed his bar finals in London.
Struan Lloyd
Executive Director, Commercial
MarkitSERV
Struan Lloyd is the Executive Director, Commercial for MarkitSERV in APAC. This includes Integrated Reporting, IHS Markit's global solution for cross-asset, multi-jurisdictional trade reporting. His responsibilities span strategy, sales and client relations globally. Mr Lloyd joined IHS Markit in 2019 from CME Group, where he was the Head of the APAC Trade Repository in Singapore. Before CME, Mr Lloyd was at DTCC in Singapore where he was APAC Head of Trade Repository sales and relationship management.
---
Sponsors:

Being away from your computer doesn't mean you have to miss out on our webinars. Download these free apps to take part.