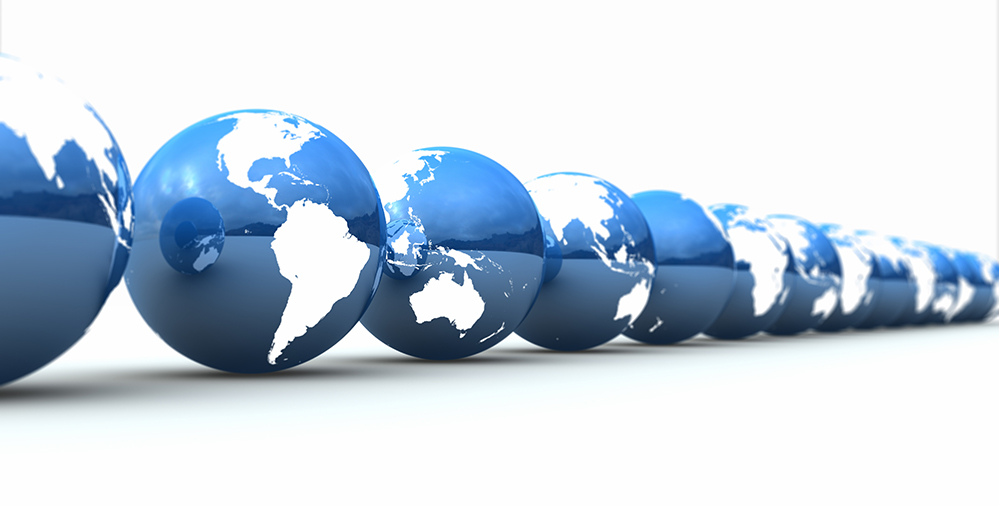 Recorded Webinar: Best practices for best execution in multi-venue environments
9 October 2018
---
Don't miss this opportunity to view the recording of this recently held webinar.
Best execution has long sat at the foundation of trading operations across all market and practitioner types. But the introduction of more onerous best execution requirements under MiFID II has raised the bar, both in terms of dealing with fragmented markets from an operational standpoint and providing evidence of delivery on best execution policies.
The emerging MiFID liquidity landscape is creating new challenges for firms operating in increasingly multi-venue environments. The new best execution rules set out clear performance parameters and require significant evidencing of execution performance.
How are firms responding to both the operational and regulatory reporting aspects of best execution? What are the key challenges, and what happens when things go wrong?
This webinar will answer these questions and explain how to achieve best execution across multiple venues not only to ensure compliance, but also to deliver business benefit.
Listen to the webinar to find out about:
How to approach best execution across multiple venues
The challenges of achieving compliance
Supporting technologies and solutions
Problems and penalties of getting best execution wrong
Benefits of a successful and sustainable implementation
Speakers:

Moderator: Sarah Underwood, Editor,
A-Team Group

Matthew Luff, Director,
QuA Vodis

Will Winzor-Saile, Execution Analytics & Architecture,
Redburn

Dermot Harriss, Senior Vice President – Regulatory Solutions,
OneMarketData
---
More about our speakers:
Will Winzor-Saile
Execution Analytics & Architecture
Redburn
Will joined Redburn Execution in 2015 and is responsible for infrastructure and technology to support the growing execution team. Will also runs Redburn's Execution Analytics team who provide performance reporting and market structure insight. Prior to joining Redburn, he worked as an Electronic Execution Specialist at Fidessa, developing their low-touch trading tools, and algorithmic products in Europe. Will has ten years' experience in the industry, specialising in advanced trading tools and liquidity capture.
Dermot Harriss
Senior Vice President – Regulatory Solutions
OneMarketData
Dermot Harriss joined OneMarketData in 2015, and is responsible for delivering solutions that help firms meet their regulatory compliance needs. Mr. Harriss brings over twenty years of financial industry experience from roles involving futures trading, quantitative strategy development, derivatives risk management, program trading, execution services, and technology management.
Sponsors: