Recorded Webinar: Best practice data management for trading automation
30 January 2018
---
Don't miss this opportunity to view the recording of this recently held webinar.
High quality, consistent and timely data is key to automation of the trading and investment cycle, but while firms are keen to push on with automation, barriers remain. These include sourcing the right data, timely delivery, data quality and ensuring regulatory compliance. The webinar will discuss the foundational role of data in trading automation, and present the results of a recent survey on the topic conducted by A-Team Group and sponsored by Thomson Reuters. It will also consider the role of cloud computing and assess the potential benefits of automation.
Join the webinar to find out about:
State-of-play on automation
What data to automate
Best practice data sourcing
Potential points of failure
Technologies for automation
Speakers:

Moderator: Sarah Underwood, Editor,
A-Team Group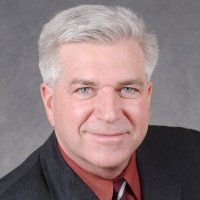 Ed Flynn,Executive Director, Global Market Data Sourcing, Morgan Stanley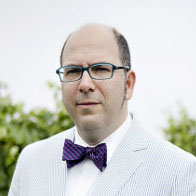 Keith Lubell, CTO, Berkery Noyes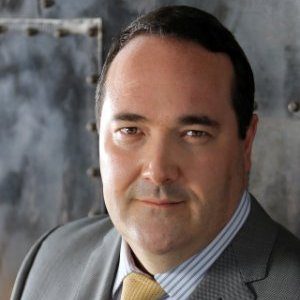 Alexandre Hemeury, Managing Director – Chief Digital Officer, Capital Markets and Investment Banking, PJSC ROSBANK, SocieteGeneraleGroup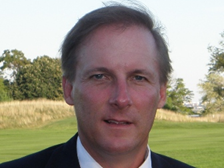 Doug Munn, Head of Elektron Real Time,
Thomson Reuters
Download the supporting whitepaper:
Feeding the Drive Toward Automation in Trading and Investment Operations
Based on an A-Team Group survey, and sponsored by Thomson Reuters, this paper considers drivers behind automation, identifies datasets required for automation of the trading and investment workflow, considers points of failure, and suggests approaches to meeting automation goals.
More About Our Speakers:
Ed Flynn
Executive Director, Global Market Data Sourcing
Morgan Stanley
Ed Flynn is an Executive Director at Morgan Stanley and has the responsibility of managing global exchange relationships sourcing market data.  He currently serves as an Advisory Board member to the US CTA and UTP exchange Plans as well as the SIFMFA Market Data Subcommittee and the FISD Executive Committee.
Keith Lubell
CTO
Berkery Noyes
Keith Lubell is Chief Technology Officer at Berkery Noyes. Since 2002, Keith has been developing an application and database of the Mergers and Acquisitions marketplace, encompassing more than 47,000 transactions and 123,000 companies in the software and information industry, including a toolset to understand business models and identify short and long-term trends. Berkery Noyes uses this application to generate market reports and to host live access to the data via http://mandasoft.com. Prior to Berkery Noyes, Keith worked as Director of Application Development at Valinor – Ikon Office Solutions, where he obtained certifications as a Microsoft Certified Solution Developer, Microsoft Certified System Engineer and Microsoft Certified Trainer. Earlier in his career, Keith worked on radar training simulators for Electronic Warfare Environments for the Department of Defense. As an inventor, Keith holds a US patent for a "Method of Displaying Enhanced Three-Dimensional Images," and has published in Microsoft Certified Professional Magazine and American Journal of Physics. Keith earned a B.A. degree in Physics from Middlebury College.
Doug Munn
Head of Elektron Real Time
Thomson Reuters
Douglas Munn has been Head of Elektron Real Time for the past 4 years.  Doug has focused the Elektron Team to launching new technical delivery platforms across the Internet (Connect) and focus the team on the development and delivery of new data sources to meet the needs of the every evolving customer demand.
Sponsors: