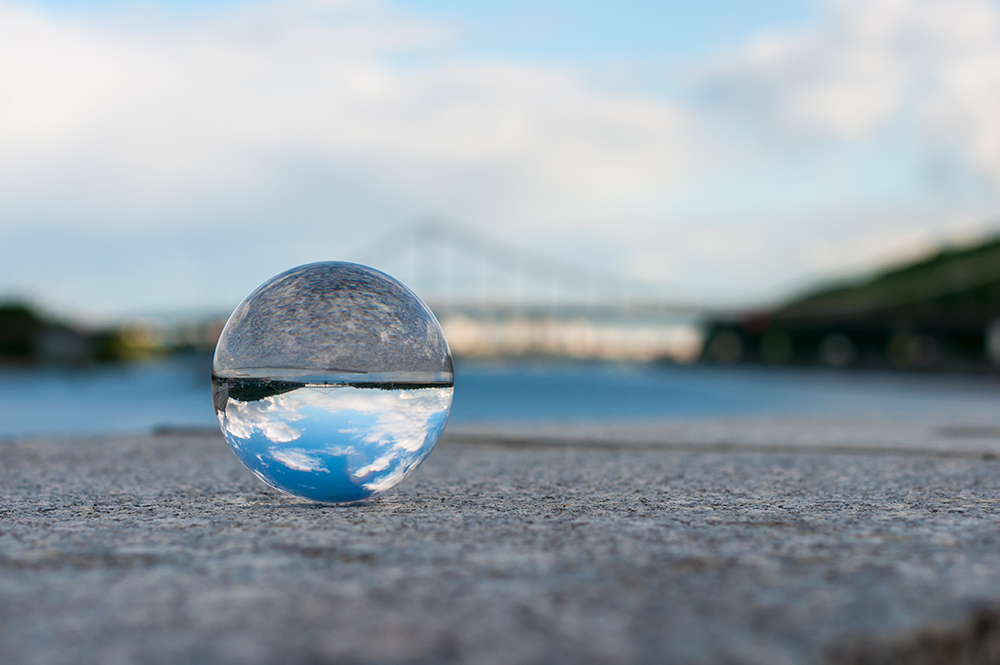 Recorded Webinar: Balancing Regulatory Transparency with Data Protection
25 September 2018
---
You can listen to the recording of this webinar by registering on this page.
Balancing the use of personal data required by Markets in Financial Instruments Directive II (MiFID) as part of its transparency regime with the personal data protection rules set out in General Data Protection Regulation (GDPR) is a tough task – tell us everything, but keep it secret – that many financial institutions are struggling with. How can they store personal data for five or seven years as required by MiFID II when GDPR states that data should be kept for no longer than necessary? And how can they respond to data subjects' requests to exercise the right to be forgotten under GDPR when the transparency requirements of MiFID II allow no such thing?
The webinar will consider the conflicts around personal data that result from MiFID II and GDPR requirements, and detail how they can be reconciled to meet the needs of both regulations while avoiding the exorbitant fines of non-compliance with GDPR.
Listen to the webinar to find out more about:
Personal data requirements of MiFID II and GDPR
Conflicts arising from these requirements
Best practice approaches to reconciliation
Technology solutions to support compliance
Practical examples of conflict and resolution
Speakers:

Moderator: Sarah Underwood, Editor,
A-Team Group

Sue Baldwin, Vendor Management Expert & Independent Consultant

Dessa Glasser, Principal at Financial Risk Group, Former CDO & CRO

Ken Krupa, CTO, Marklogic
---
More About Our Speakers:
Sue Baldwin
Vendor Management Expert & Independent Consultant
Sue is an energetic senior executive with over 30 years' experience within the financial services sector. She assists organisations to become fully data aware, driving data strategy, governance, architecture, culture, people and processes to deliver data quality and assurance, providing game changing approaches to reduce the cost of data collection, integration and lifecycle management. This delivers a clear direction for leveraging data for greater returns and regulatory obligations.
Sue was previously Executive Director at JPM where she was Control Officer and Data Protection Officer for their Central Data Utility. She also managed the EMEA Third Party Oversight program for over 20K vendors.
Dessa Glasser
Principal at Financial Risk Group, Former CDO & CRO
Dessa Glasser, is a Principal Consultant at the Financial Risk Group. She has a proven record designing and executing innovative solutions in the areas of data, analytics and risk. She held senior roles in the public and private sectors including: Chief Data Officer (JPMorgan Chase); Chief Risk Officer (Bunge) and Deputy Director (Office of Financial Research). Dessa is an Independent Board Member at Oppenheimer Holdings Inc.
Ken Krupa
CTO
Marklogic
With over 25 years of professional IT experience, Ken Krupa has a unique breadth and depth of expertise across many aspects of Information Technology. He has worked for and consulted for some of the largest Global Financial institutions, delivering technology solutions as well as advising senior and C-level executives on enterprise technology strategy.
Sponsors:
?