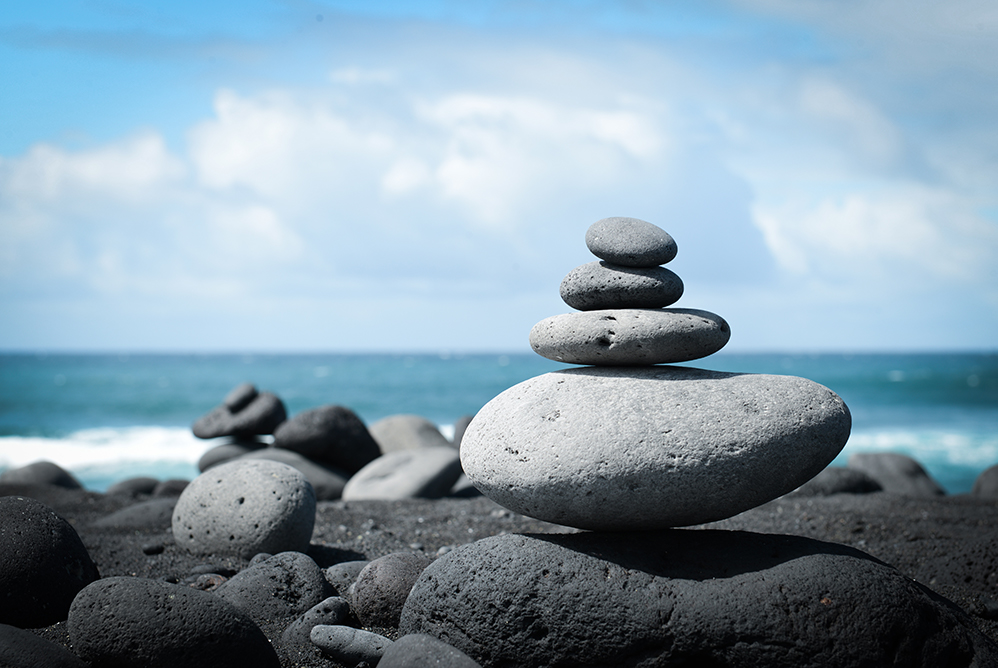 Recorded Webinar: Balancing compliance and value in data management initiatives
6 December 2018
---
You can listen to the recording of this webinar by registering on this page.
Over the past few years, about 90% of data management has been dedicated to the operational requirements of data governance and regulatory compliance, but this is changing rapidly as financial institutions look to exploit and drive business value from data.
At a growing number of institutions, close to 70% of data management resource is focused on understanding data and implementing analytics that help the business work faster, smarter and identify new opportunities.
How can you shift the balance between operations and business analytics safely and successfully, and ensure investment in data management initiatives delivers proportionate business value?
Join this webinar to find out more about:
The shift from operations to business led data management
Ongoing challenges and solutions of regulatory compliance
How to identify value in data and drive business benefit
Approaches to balancing operational and business needs
Technology tools and solutions to sustain the balance
Ensuring return on investment in data management initiatives
Speakers:

Garry Manser,
Head of Data Governance, Visa

Gaurav Bansal, Director, RCloud Consulting and Former MiFID II Programme Manager, RCloud Consulting

Bob Cumberbatch, Data Governance and Data Management Consultant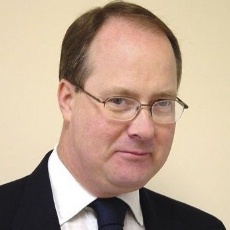 Ian Rowlands,
Director of Product Marketing, Data Intelligence, ASG

Moderator: Sarah Underwood, Editor,
A-Team Group
---
More About Our Speakers:
Garry Manser
Head of Data Governance
Visa
Garry Manser has worked in financial services for too many years to mention in a number of different roles. He has been involved with data since 1998 and was introduced to the worlds of governance and quality in 2005. During his career he has worked both in industry and consultancy, across both banking and insurance, with a brief spell in a mine in Seville! Achievements include introducing supporting a number of successful governance frameworks across organisations both at a local level and on a global scale as well as a number of quality initiatives, from the initial monitoring, through root cause analysis and onto remediation, with one role involving introducing circa 200 front end controls to improve data quality at capture. He is currently leading a data governance strategy across a major financial organisation, in support of various regulatory requirements and a driven business wide desire to succeed.
Gaurav Bansal
Director, RCloud Consulting and Former MiFID II Programme Manager
RCloud Consulting
Gaurav is a Transformation Programme Director, specialising in Risk and Regulatory Change. Over the years, he has successfully led and delivered large scale change programmes  working for organisations such as Goldman Sachs, Credit Suisse, RBS, UBS & Fidelity. He was head of MiFID II programme  for a leading  UK Wealth Manger and responsible for MiFID II trade and transaction reporting delivery for a Tier 1 Bank.
Bob Cumberbatch
Data Governance and Data Management Consultant
Bob has a wealth of data knowledge and experience and has led both data businesses and IT operations for leading data vendors. He has applied his data knowledge to customer engagements spanning data governance, data management, regulatory preparation, data integration and data strategy.
Bob was Director of European Business Lines at Interactive Data Europe. He focused on executing data product development plans, product reliability, product infrastructure, future business opportunities and the product development process. He led the development of innovative data services targeted at addressing adjacent market segments such as risk and compliance. Bob led several regulatory data programmes and projects in his career. He has led the integration and separation of numerous data businesses required for new target operating models. Prior to his work at Interactive Data, Bob worked for market data firm Telerate / Dow Jones Markets for 10 years where he helped to establish an exchange traded securities service and held senior management positions as IT strategic planning and IT operations for the EMEA region.
Bob has an MSc (with distinction) in Networked Information Engineering.
Ian Rowlands
Director of Product Marketing, Data Intelligence
ASG
Ian Rowlands communicates ASG's metadata-management based solutions. He has focused on metadata, systems, and financial management as a manager and consultant. With long experience in delivering applications and systems across a variety of environments and Data Management technologies, Ian is a Chartered IT Professional and British Computer Society member.
Sponsors: