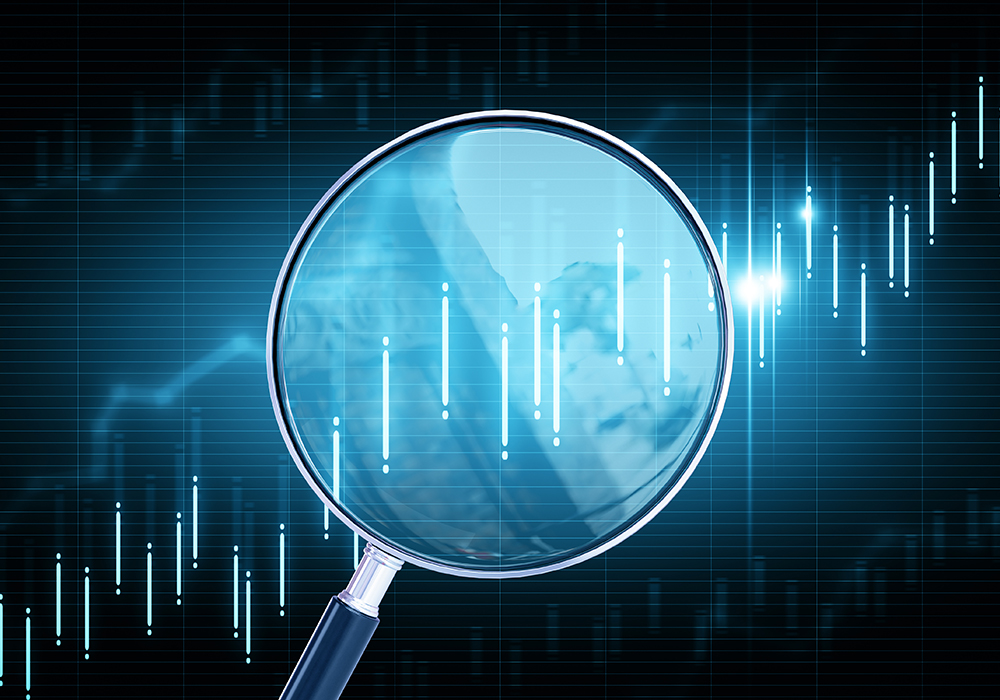 Recorded Webinar: Adverse media screening – how to cut exposure to criminal activity, from money laundering to human trafficking
23 September 2021
---
Screening for adverse media coverage of counterparties presents an incredible opportunity for financial institutions to limit risk exposures and identify bad actors early. It is required by regulations such as the EU's sixth Anti-Money Laundering Directive (AML 6), and is one of the most effective ways to steer clear of potential connections with sanctioned activity including money laundering, terrorism, human trafficking and sexual exploitation.
The roadblocks to executing a comprehensive adverse media program include the exponential increase in media coverage, combining customer due diligence data with screening, and maintaining complete and accurate customer profiles. Workflow solutions that leverage artificial intelligence and automation paired with exemplary entity data and risk relevant news information can deliver on the vision of an effective and efficient adverse media screening process.
This webinar will discuss emerging approaches to adverse media screening. It will also consider the benefits of getting it right, and the potential penalties of getting it wrong.
Register for the webinar to better understand:
Regulatory requirements for adverse media screening
Associated sanctions, from money laundering to breaches of human rights
Best practice approaches to solution selection and implementation
Technologies and tools supporting effective and efficient screening
Potential benefits of a successful solution beyond compliance
Speakers:

Erik Morgan, Global KYC & Due Diligence Executive

Justyna Gudzowska, Director of Illicit Finance Policy, The Sentry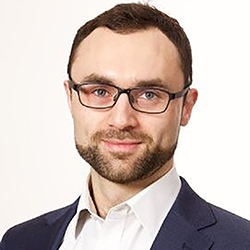 Ted Datta, Head of Financial Crime Compliance practice – Europe & Africa, Bureau van Dijk, a Moody's Analytics company

Moderator: Sarah Underwood, Editor,
A-Team Group
More about our speakers:
Justyna Gudzowska
Director of Illicit Finance Policy
The Sentry
Justyna Gudzowska serves as the Director of Illicit Finance Policy at The Sentry, an investigative and policy organization that follows the dirty money connected to African war criminals and transnational war profiteers and seeks to shut those benefiting from violence out of the international financial system. Prior to joining The Sentry, from 2018-2021 Justyna was an Executive Director in Morgan Stanley's Global Financial Crimes group, delivering advice and counsel to the Firm's businesses on financial crimes issues, and served as the Firm's lead lawyer on sanctions issues.
Ted Datta
Head of Financial Crime Compliance practice – Europe & Africa
Bureau van Dijk, a Moody's Analytics company
Ted leads the Financial Crime Compliance practice for Europe & Africa. He has spent the last decade helping organisations harness data and technology to improve their risk-based approach to customer and third-party due diligence. His practise group helps Moody's Analytics product strategy meet the evolving needs of today's financial compliance professionals. Ted is a regular contributor to global anti-corruption forums and an active supporter of public-private collaboration initiatives. He was a member of the winning team at the FCA's 2019 Global AML and Financial Crime TechSprint addressing beneficial ownership registry reconciliation for the benefit of all market participants. Ted holds ACAMs certification and a Diploma in Financial Crime Prevention from the International Compliance Association.
---
Sponsors: