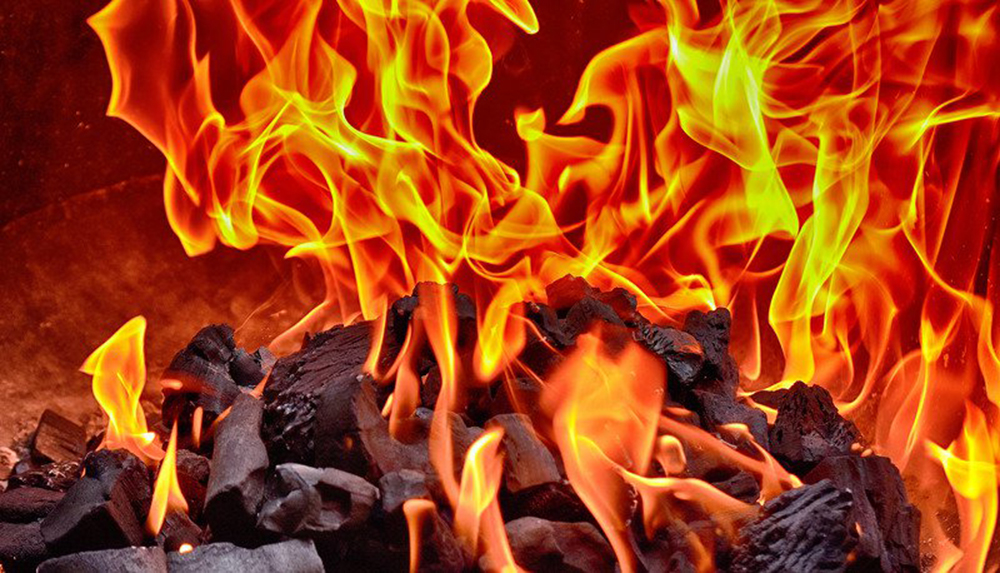 Changes to the Volker rule announced recently by US regulators are stoking intense debate about the effect they will have on regulated institutions, the financial markets, and the US economy as a whole.
The Volker rule was brought in as part of the 2010 Dodd-Frank Act, which was created in response to the global financial crisis of 2008-9. In broad terms, the rule prohibits federally-regulated banks from engaging in proprietary trading. However, regulators have been struggling for some time to find a way to tell the difference between proprietary trading and the day-to-day trading and market making that firms undertake for their clients. A previous attempt, issued by regulators in 2013, proved challenging to implement because it was complex – the rule was 71 pages long, and came with 900 pages of additional guidance.
The new rule attempts to make it easier and less expensive for banks to comply by changing the way proprietary trading is measured – so far, so good. The controversy focuses on which kinds of trades are included.
"The 2013 current rule recognized that proprietary trading occurs not only in financial instruments reported on the bank's balance sheet as 'trading assets and liabilities', but in the accounts also denoted as available for sale (AFS), in equities held at fair value, and in derivatives not held for trading," wrote Martin Gruenberg, the only member of the FDIC's board of directors to withhold his support from the new rules. "The Notice of Proposed Rulemaking (NPR) adopted by the agencies in 2018 to make changes in the Volcker Rule included a definition of trading account that also captured all of these fair valued financial instruments. The final rule before the FDIC Board today includes within the definition of trading account only one of these categories of fair valued financial instruments – those reported on the bank's balance sheet as trading assets and liabilities. This significantly narrows the scope of financial instruments subject to the Volcker Rule."
According to Gruenberg, at the holding company level, about 25% of the financial instruments covered by the Volker rule will no longer be under the changes. The new rules also raise the ceiling on the size of firms that are subject to its provisions to those with $20 billion in consolidated trading assets and liabilities.
The headlines in newspapers have been brutal. The New York Post's headline "Bank regulatory revisions pose dangers and could lead to financial crisis: critics" was relatively sedate compared with Mother Jones, which claimed "Volker rule shredded by Trump appointees." Fortune, Forbes, and Bloomberg have all run editorials against the change. One Bloomberg piece was titled, "Someone just blew a hole in the Volker rule."
However, the regulators disagree. "Under the final rule, firms with a significant level of trading activity will remain subject to the most stringent compliance requirements, while those firms with lower amounts of trading activity will be subject to tiered compliance programs," says Jelena McWilliams, FDIC chairman. "The agencies estimate that banking entities classified as having significant trading activity hold approximately 93 percent of the trading assets and liabilities in the U.S. banking system, or approximately 99 percent if combined with the trading assets and liabilities of those banking entities classified as having moderate trading activity. The final rule thus reflects the fact that the overwhelming majority of activity covered by this final rule is conducted by relatively few banks."
Unsurprisingly, US financial services trade associations are also pleased with the new version. The changes "help address the longstanding, bipartisan concern from Congress and the regulators that the Volcker Rule, as originally implemented, was too complicated, ultimately making it more difficult to serve the needs of savers and investors," says Financial Services Forum president and CEO Kevin Fromer. "It is important to clarify that nothing in this rule would permit large banks to conduct proprietary trading activities in the United States, which are still prohibited under the statute."
Interestingly, Fromer hints that there is potentially more change to come. He says, "We urge the regulators to finish the job of Volcker Rule reform and propose expeditiously changes to streamline the overbroad definition of 'covered fund.' The current definition unnecessarily restricts the availability of credit to U.S. consumers, capital formation for small businesses and start-ups and other economic activities beneficial to U.S. economic growth."