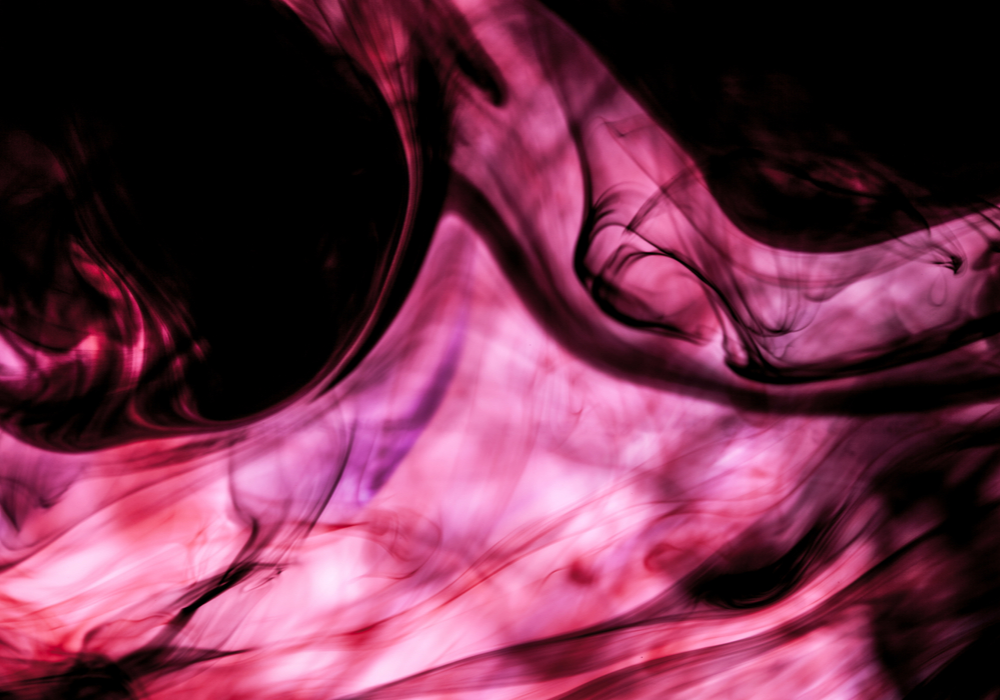 Virtu Financial, a provider of liquidity, execution services, data, analytics and connectivity, has extended its capabilities to meet growing market interest in outsourcing elements of trading. The resulting Execution Concierge Service (ECS) is initially available in the US.
The service builds on the company's acquisition of ITG in March 2019, which added agency solutions and global reach, and combines Virtu's execution services offering – including multi-asset, broker-neutral technology platforms, trading tools and analytics, high-touch trading services and global client coverage – into one solution for the trade lifecycle.
It is offered at three levels: full service, Virtu specialists act as a trading arm managing trades throughout their lifecycle; hybrid, which supplements in-house capabilities; and on demand, coverage on an extended or ad hoc basis to support trading staff during absences or periods of high volume trading.
Noting the provision of ECS as a single solution for all or any part of the trading lifecycle, Jack Pollina, head of outsourced trading at Virtu, says: "Growing cost and revenue pressures, along with operational and regulatory challenges, mean we have seen managers increasingly turning to outsourced solutions in varying degrees. Virtu's offering is designed to function as a seamless extension of a client's trading desk. It provides US asset managers with experienced trading and settlement coverage in all major regions across the globe, as well as our brokerage and broker-neutral platform of tools and trade analytics, such as Triton EMS, TCA, CSA, FIX network, and research credit management."
Subscribe to our newsletter