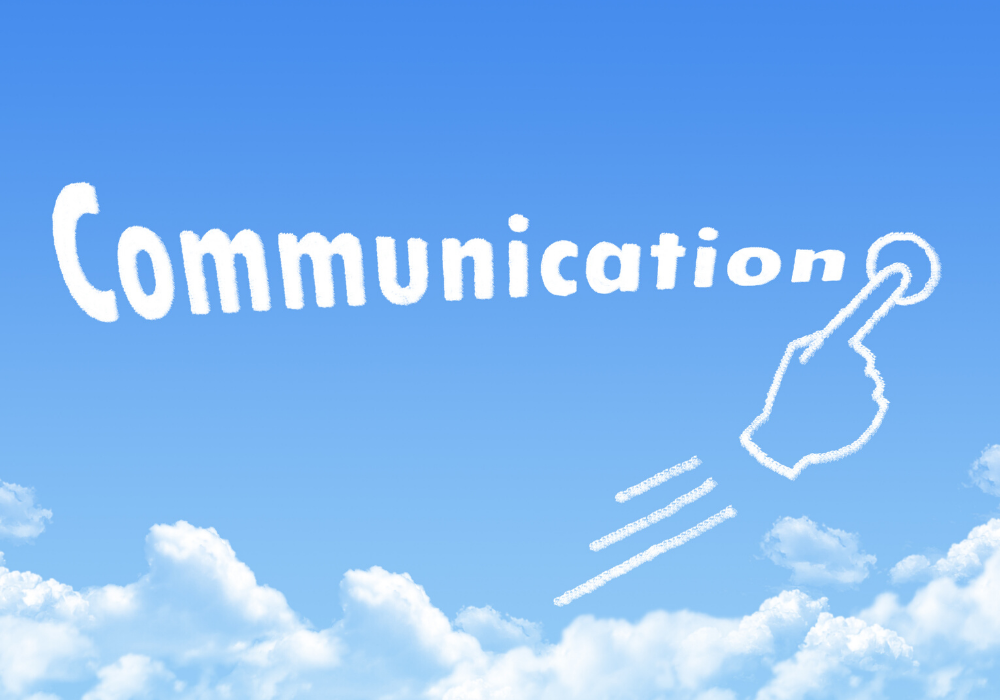 Verint has teamed up with cloud-based communications specialist Cloud9 Technologies to launch a new compliant, cloud-enabled communications solution supporting traders both on the trading floor and remotely. Designed to provide increased flexibility as the industry continues to move to cloud-based platforms and work-from-home environments during and beyond the COVID-19 pandemic, the offering combines Cloud9's C9 Trader voice communication and analytics platform with Verint's Financial Compliance offering for integrated communication capture, compliant records retention, secure data governance and advanced data analysis.
The combined solution offers an enterprise-wide communication and compliance framework that alleviates obstacles and ensures traders remain within compliance parameters both remotely and on the trading floor. Through the analytics and open data APIs, users are able to capture a complete set of voice records and metadata and make this available to analytics tools for surveillance, transcription and data structuring purposes.
"With the disruption caused by the pandemic crisis and the consequent surge in remote working arrangements, traders need to operate outside traditional corporate-based environments. Cloud-based voice trading solutions are more important than ever, and ensuring these solutions fall within all compliance parameters is very important," says Brian Hunt, Chief Administrative Officer and Head of Partnerships at Cloud9.
"While organizations are moving their operations and workflows to the cloud with traders and support staff shifting to working remotely, regulatory and compliance issues remain critical in this sector," adds Verint's John Bourne, Senior Vice President, Global Channels and Alliances. "During and beyond the current crisis, the combination of Cloud9 and Verint helps ensure that remote traders and on-site teams stay connected with clients, peers, and counterparties at all times without having to worry about compliance infractions around their communications environment."
As part of the collaboration, Verint has API access to retrieve customer recordings—including voice streams and detailed metadata—directly from Cloud9's C9 Trader soft dealerboard client or its cloud storage. This supports an integrated, searchable data repository and a contextual view of communication records from different sources, along with simplified retrieval of all captured interactions to ease eDiscovery, monitoring and compliance evidencing.