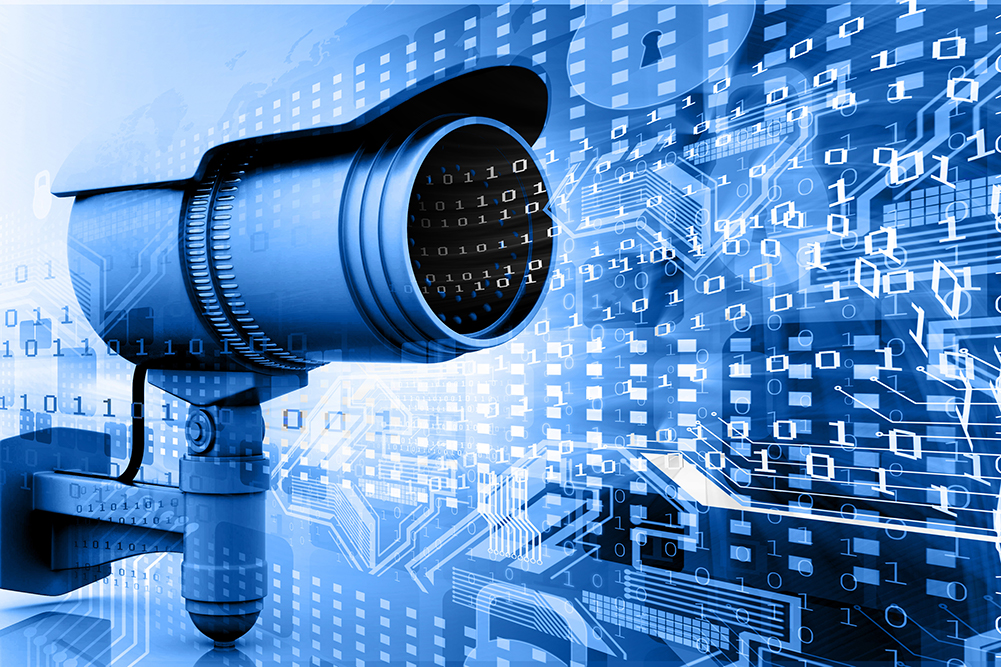 A group of US regulators have banded together to support the use of technology and innovation by financial institutions to meet their Bank Secrecy Act (BSA) and anti-money laundering (AML) compliance obligations, effectively fighting financial crime and strengthening the financial system against illicit activity.
The Board of Governors of the Federal Reserve System, the Federal Deposit Insurance Corporation, the Financial Crimes Enforcement Network (FinCEN), the National Credit Union Administration, and the Office of the Comptroller of the Currency together issued a joint statement on December 3, 2018 recognising that: "Private sector innovation, including new ways of using existing tools or adopting new technologies, can help banks identify and report money laundering, terrorist financing, and other illicit financial activity by enhancing the effectiveness and efficiency of banks' BSA/AML compliance programs."
The agencies noted that they would not penalise or criticise banks that maintained effective BSA/AML compliance programs commensurate with their risk profiles., but choose not to pursue innovative approaches, and would not specifically advocate a particular method or technology for compliance.
However, they urged banks to recognise that innovation has the potential to augment many aspects of compliance programs, including risk identification, transaction monitoring, and suspicious activity reporting.
"Some banks are becoming increasingly sophisticated in their approaches to identifying suspicious activity, commensurate with their risk profiles, for example, by building or enhancing innovative internal financial intelligence units devoted to identifying complex and strategic illicit finance vulnerabilities and threats," notes the statement. "Some banks are also experimenting with artificial intelligence and digital identity technologies applicable to their BSA/AML compliance programs. These innovations and technologies can strengthen BSA/AML compliance approaches, as well as enhance transaction monitoring systems. The agencies welcome these types of innovative approaches to further efforts to protect the financial system against illicit financial activity."
The statement encouraged the use of pilot programmes to test and validate the effectiveness of innovative approaches, and stressed both the importance of meeting compliance obligations and the stiff penalties awaiting banks that failed to comply.
Perhaps most interestingly, from a commercial perspective, the agencies also hinted that financial incentives could be applied to encourage the use of innovative technology to combat financial crime. The Financial Crimes Enforcement Network (FinCEN), a bureau of the US Treasury, is exploring additional methods to encourage innovation through its Bank Secrecy Advisory Group, and confirmed that it would consider requests for 'exceptive relief' to facilitate the testing and potential use of new technologies to meet compliance obligations.