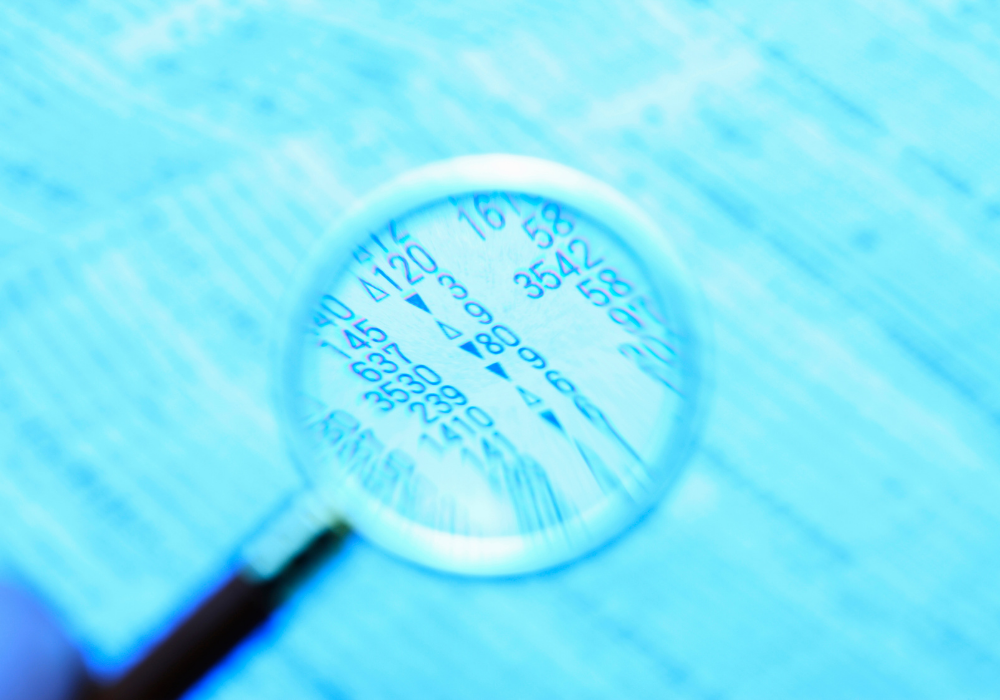 Asian bank United Overseas Bank (UOB) has deployed Chronicle Software's EFX solution in Singapore to power its FX pricing and trading engine. By deploying EFX and taking advantage of reduced latency via colocation connectivity, UOB aims to improve price discovery to provide customers in the ASEAN region and across its global network with access to more competitive FX pricing.
Earlier this year, Chronicle outlined three main focus areas for the company's 2021 growth strategy: integrating with third-party platforms; helping firms break down monolithic applications into microservices for easier migration to the cloud; and adding more visualisation tools.
From a geographic perspective, the company also sees the Asia/Pacific region as a significant growth area, particularly for its EFX product. In 2019, the Monetary Authority of Singapore (MAS) started offering incentives to firms to locate their FX trading infrastructure there, and since then, a number of global banks, including Barclays and Deutsche Bank, and non-bank liquidity providers such as XTX, have set up FX trading and pricing engines in Equinix's SG-1 facility in Singapore, which is where the UOB engine will be located.
"There are a growing number of liquidity providers in Singapore now, and latencies between Singapore and the other FX trading centres (Tokyo, New York and London) have reduced significantly recently," says Russell Toop, business development consultant APAC at Chronicle Software. "So it's now a lot easier and quicker for people to access prices and to trade in Singapore."
UOB is live with the solution, says Jerry Shea, managing director APAC at Chronicle Software. "We provided the bank with full access to the Chronicle EFX source code, which enabled it to rapidly deploy the FX pricing and trading engine, and to customise it to their own needs," he says.
Leslie Foo, head of group global markets at UOB, comments: "Through our new electronic FX pricing and trade engine, UOB is well-positioned to help its customers seize opportunities arising from the strong institutional FX flows in Asia and Singapore's status as a fast-growing FX trading hub. Our collaboration with Chronicle combines its technological capabilities with UOB's deep understanding of our customers' FX trading needs. Using Chronicle's solution as the building blocks, we will continue to deepen our capabilities to provide our customers with faster access to global FX markets."