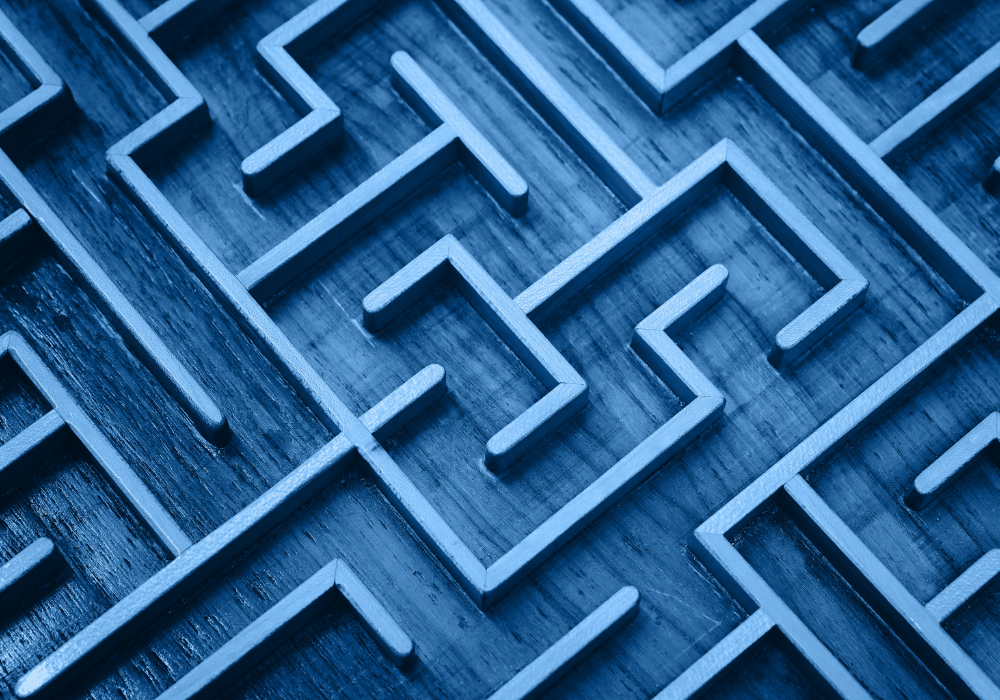 The post-Brexit UK sanctions regime has added complexity to compliance, changes in financial institutions' appetite for risk, and increased costs for multinational firms that must comply with both EU and UK sanctions regulation.
These issues and more will be addressed at next week's A-Team Group webinar on The post-Brexit UK sanctions regime – how to stay safe and compliant, by webinar speakers including Suzie Ogilvie, global head of financial crime and sanctions at law firm Freshfields Bruckhaus Deringer.
While outlining the legal aspects of the UK sanctions regime, Ogilvie will also review the burden of compliance. She says: "There will be discussions on costs, depending on the business. For firms that must comply with sanctions in both the EU and UK this will be costly as it will add about a third extra work."
Complexity arises from issues such as different sanctions lists in different jurisdictions, greater clarity in the UK legislation than in the EU regulation, and working out which sanctions apply in cross-border deals.
The issues of cost and complexity also play into risk appetite. Ogilvie says: "The increased complexity of sanctions means firms must do more analysis before making decisions. Adding the nuances of UK regulation to the dominant EU and US sanctions regimes creates a difficult matrix of decisions."
Find out how to resolve these issues and ensure sanctions compliance by registering for next week's webinar. Ogilvie will be joined by webinar speakers Gaelle Maquignon, compliance governance specialist (economic sanctions), Allianz Global Corporate & Specialty UK; Richard Dunmall, EMEA head of sanctions, Sumitomo Mitsui Banking Corporation; and Haider Mannan, regulatory specialist at SIX.