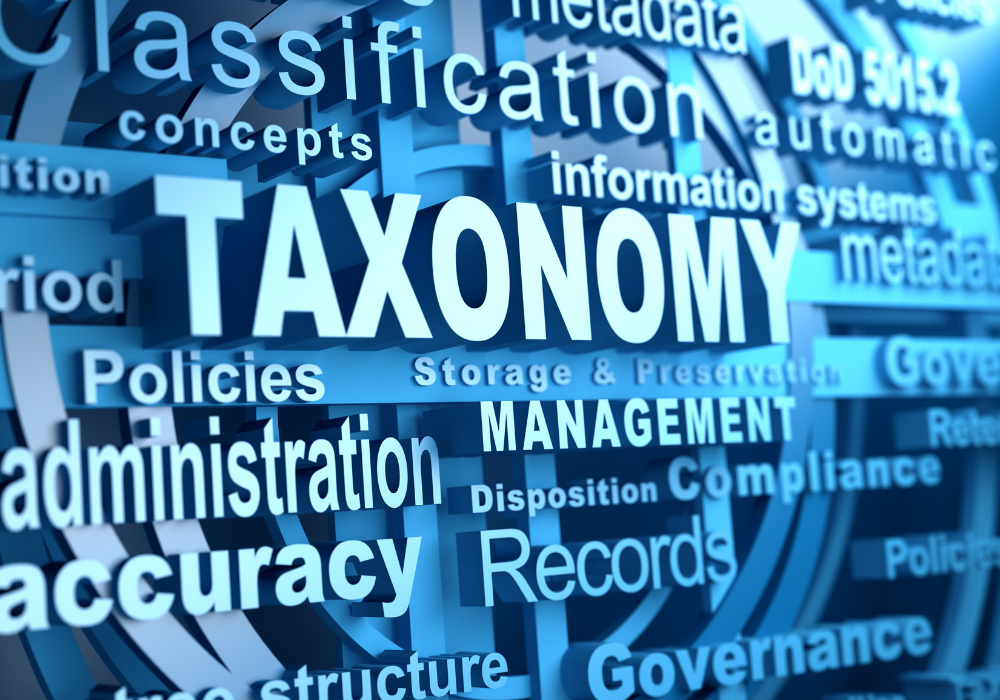 The UK government announced today a Green Technical Advisory Group (GTAG), which will oversee delivery of a green taxonomy that will set the bar for investments that can be defined as environmentally sustainable and tackle greenwashing. The post-Brexit UK taxonomy is likely to be similar, but not identical, to the EU taxonomy set out in Taxonomy Regulation that came into force in the EU on 12 July 2020 and set out requirements an economic activity must meet to qualify as environmentally sustainable.
GTAG will be chaired by the Green Finance Institute and made up of financial and business stakeholders, taxonomy and data experts, and subject matter experts drawn from academia, NGOs, the Environment Agency and the Committee on Climate Change. It will hold its first meeting this month.
The government will also establish an Energy Working Group as part of the GTAG to provide advice on key technologies covering hydrogen, carbon capture, use and storage, and how to address nuclear power in the taxonomy – a key element of the UK's net zero plans. Other expert groups may be established where required as work progresses.
UK energy minister Anne-Marie Trevelyan says: "Transforming our financial system for a greener future is vital so we can protect the planet, reach net zero and grow our economy. Establishing a Green Technical Advisory Group and Energy Working Group are both crucial steps forward in developing our green UK taxonomy. This will help the financial sector invest in the projects, technologies, and services of the future, strengthening the UK's position as global leader in green finance and tackling climate change."
Chancellor Rishi Sunak initially said the UK would implement a green taxonomy in November 2020, as part of wider plans to position the UK at the forefront of green finance, including issuing the UK's first ever sovereign green bond later this year.
The launch of GTAG comes shortly after the UK was instrumental in getting G7 countries to move towards making climate disclosures – in line with recommendations from the Task Force on Climate Related Financial Disclosures (TCFD) – mandatory. The agreement was secured at last weekend's meeting of G7 finance ministers chaired by the chancellor.
Subscribe to our newsletter